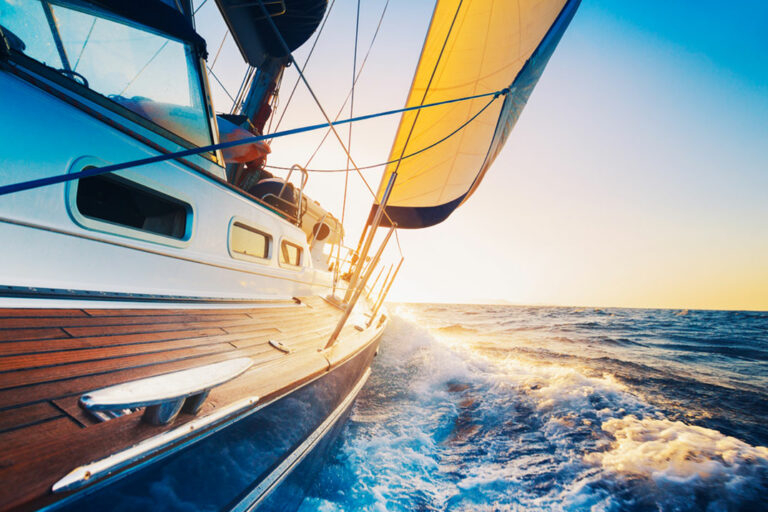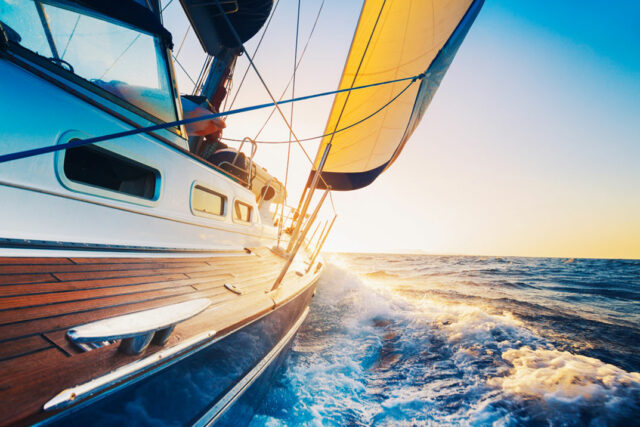 Aptahem's new CMO on her role and vision
Aptahem has appointed Dr Ingela Hallberg as the new Medical Director. The company is thus putting another piece of the puzzle in place for future clinical studies with the drug candidate Apta-1, an emergency treatment for sepsis. BioStock contacted Hallberg to find out more about her background from the pharmaceutical industry and how she wants to guide Apta-1 through the next development steps.
Sepsis, blood poisoning, affects close to 50 million people every year, of which 11 million die, making sepsis one of the most difficult challenges for global public health.
According to the WHO, hundreds of millions of patients worldwide are affected by healthcare-associated infections every year. There is a high risk for these infections to develop resistance to antibiotics – the standard treatment for infections – which may sudden lead to a worsening clinical condition such as sepsis.
Aptahem's sepsis candidate
Aptahem's primary drug candidate Apta-1 is being developed as an emergency drug to stop the organ and tissue damage that leads to the very high mortality rate from sepsis.
The company's extensive preclinical data, managed inhouse, and produced in collaboration with several international well known CRO's and scientific collaborators, indicate that the candidate has the potential to reduce the risk of blood clots, slow down the body's uncontrolled inflammatory response, repair or inhibit tissue degradation and modulate the body's own immune response while being very safe at the same time.
Overall, the preclinical studies, benchmarking Apta-1 against several market leading anti-inflammatory as anti-coagulant/thrombotic drugs, show that intravenous administration of Apta-1 acts immediately and correlates with an improved survival rate, organ protection and general wellness for the test subjects.
Taking a drug candidate from laboratory studies to human studies, is a significant milestone for all biotechnology companies. Aptahem's goal is to be able to start clinical studies later this year.
In preparation for this step, the company has entered into an agreement with the clinical contract research organization The Centre for Human Drug Research (CHDR) in the Netherlands in 2022, which will conduct the first study in humans, a phase I trial. Aptahem has started an application to the authorities for approval to initiate the study.
The company's new CMO comments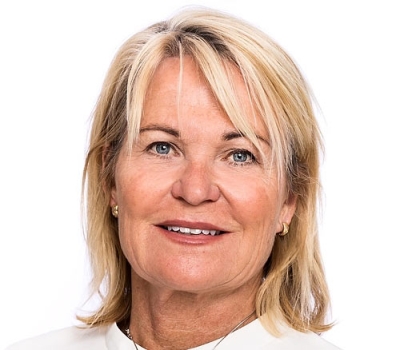 On 1 June 2022, Ingela Hallberg took over as the new Chief Medical Officer, (CMO) for Aptahem. BioStock reached out to Hallberg, who talks about her long background from the pharmaceutical industry and how she can help offer patients affected by sepsis a brand new treatment.
Ingela, can you tell us a little bit about your professional background, for starters?
– I am a licensed physician with clinical experience from the cardiology department at Sahlgrenska Hospital in Gothenburg. Almost 25 years ago, I left the clinic for the pharmaceutical industry, where I have held roles in clinical research and development and medical affairs at several global pharmaceutical companies, both within and outside Sweden. Since 2019 I have my own business supporting start-ups within life science to move their product from clinical phase to market approval.
In what ways do you want to contribute to the continued development of Apta-1?
– With my broad experience in different therapeutic areas, different cultures and leading development from clinic to market, my ambition is to guide the company on the right path through the clinic both from a strategic perspective, and from a safety and efficacy perspective. Furthermore, to have constructive discussions with various stakeholders and partners. Over the years, I have worked a lot together with marketing, sales and finance in various management teams and thus been involved in many strategic discussions.
What does your experience look like when it comes to bringing a candidate through the clinical development stages and on to the market?
– For a few years I was responsible for the global phase I unit in Uppsala at Quintiles (IQVIA). As medical director both on a regional and global level at various companies, the clinical development has been a large part of my responsibility, which also includes launch preparations for market introduction. Furthermore, I have extensive experience working with Key Opinion Leaders.
What attracted you to assume the role of CMO at Aptahem?
– Aptahem has a very interesting and exciting product with the aim to treat severe inflammatory conditions where today there is no effective treatment, thus a high unmet medical need. When I started my business as an advisor for life science start-ups, I discovered how incredibly stimulating it is to work with innovation and young driven people. This also applies to Aptahem.
Through your own consulting business, you have for several years assisted companies in further developing pharmaceutical products. How do you see the potential to position Apta-1 in more indications beyond sepsis?
– The goal is various severe inflammatory conditions where both inflammation and the coagulation system are a strong contributing factor. Sepsis is the beginning of this journey.
The content of BioStock's news and analyses is independent but the work of BioStock is to a certain degree financed by life science companies. The above article concerns a company from which BioStock has received financing.
Prenumerera på BioStocks nyhetsbrev