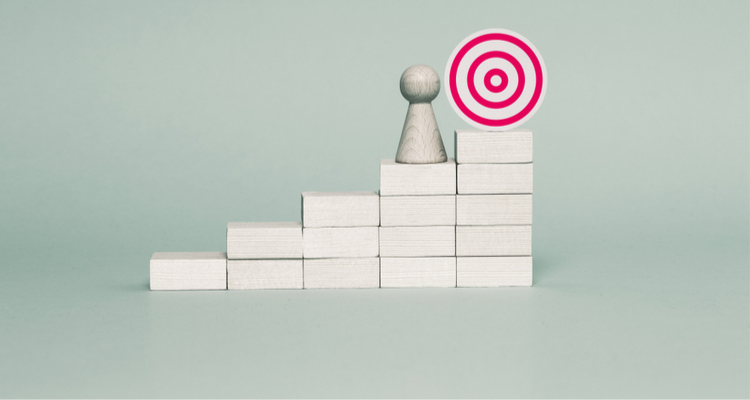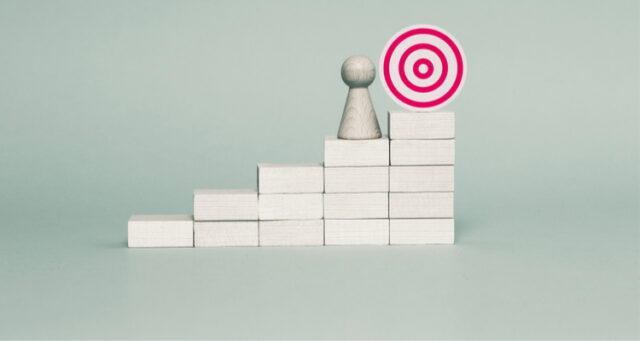 Stayble Therapeutics reaches patient recruitment milestone
Gothenburg-based Stayble Therapeutics recently announced that 75 per cent of patients have been enrolled in the clinical phase IIb study with STA363 for chronic discogenic low back pain. BioStock had the opportunity to talk to the company's CSO Anders Lehmann and VP Business Development Mattias Münnich regarding the milestone and their expectations ahead.
Stayble Therapeutics' vision is to develop the injectable formulation STA363 into a new standard treatment for patients with chronic discogenic back pain who are not helped by physiotherapy and analgesics. STA363, which is based on lactic acid, is injected directly into the degenerated disc. This will induce a connective tissue transformation that stabilises the disc segment and eliminates leakage of pro-inflammatory substances.
The phase IIb study is expected to be fully recruited before the end of 2022
Only a single injection of STA363 is expected to reduce pain and increase function in patients. The effect is currently being evaluated in a phase IIb study conducted at 20 clinics in the Netherlands, Spain, and Russia. The company has already presented positive interim results from the study showing good safety and tolerability.
In total, approximately 100 evaluable patients will be included in the study. The company now announces that 75 per cent of the targeted group has been recruited, which is in line with the communicated schedule to recruit all patients in 2022. The company's CEO Andreas Gerward comments on the announcement in a press release:
»Our persistence and continuous efforts to increase and improve patient recruitment have paid off and we have seen a significant increase in recruitment in 2022. Pharmaceutical trials often have a much lower patient recruitment rate at the beginning of a trial than at the end when all clinics are up and running and know exactly how to identify the right patients. Our trial also follows this pattern.«
Active efforts to increase the recruitment rate
The Covid-19 pandemic has had a clear impact on patient recruitment for the phase IIb study; however, this does not seem to be the case anymore. In 2022, Stayble Therapeutics has noted a sharp increase in recruitment and activity at the involved clinics. The number of screened and recruited patients per week has reached a new high and there has also been increased engagement among the investigators.
This is believed to be a direct result of Stayble Therapeutics' efforts to increase recruitment. Expanded remittance networks, social media campaigns, individual incentive programs, and inspirational lectures are some examples of the company's efforts.
Study activities continue in Russia
A relatively large proportion of patients have already been recruited in Russia and the majority of these patients are still under follow-up. Stayble Therapeutics believes that the study can continue without risking patient safety, quality, or study implementation. According to the company, continuing the study ensures that patients have access to the care and follow-up they are entitled to and that they have not been exposed to unnecessary risk.
Stayble is not the only company that has to consider how to conduct ongoing operations in Russia. Many global pharmaceutical companies are also active in the region and have had to take a stand. Read more in BioStock's article The Ukraine crisis – an ethical dilemma for the life science sector.
Anders Lehmann remains optimistic about recruitment
BioStock contacted Stayble Therapeutics' CSO Anders Lehmann to find out more about the efforts to increase recruitment.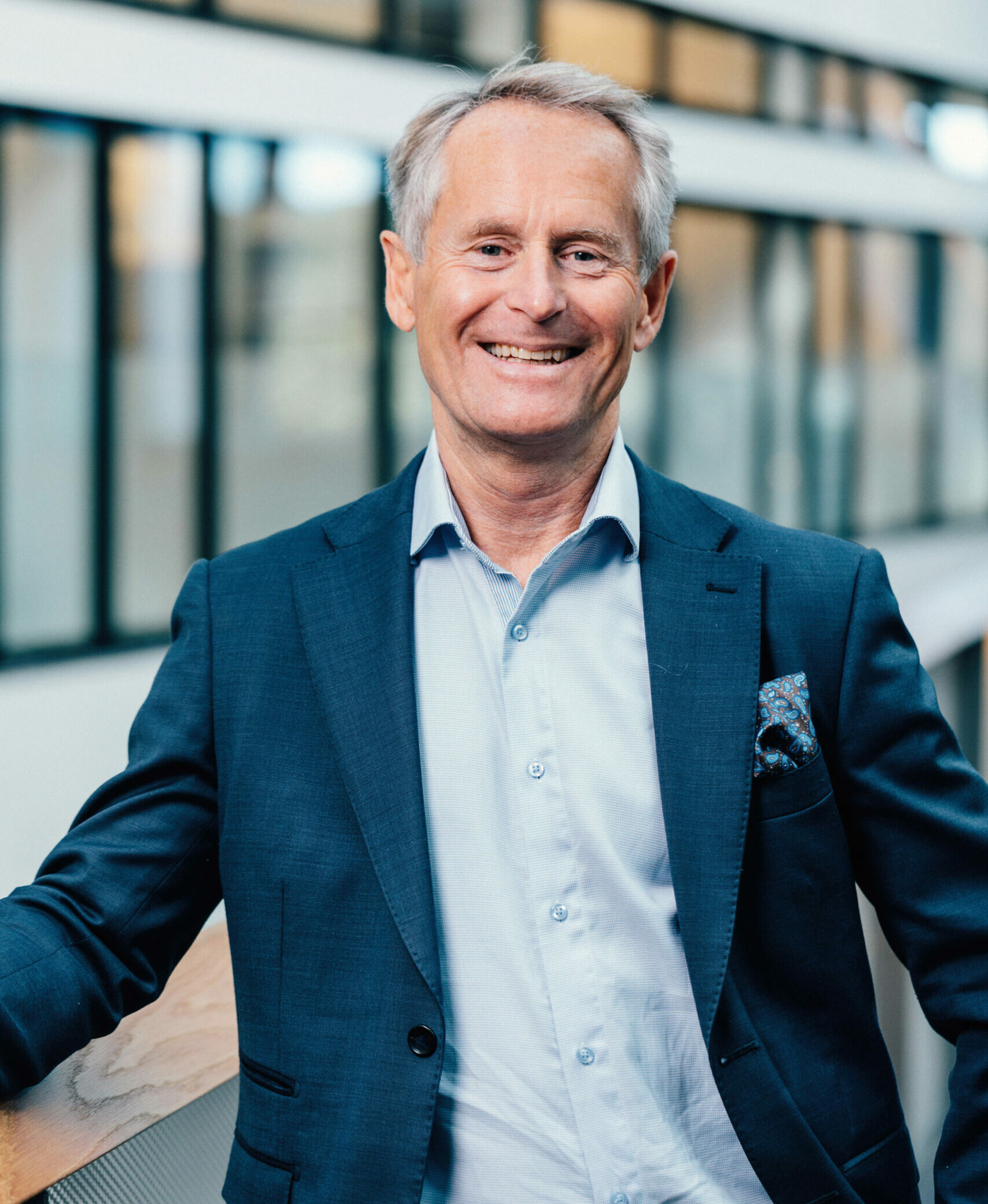 Anders, could you tell us about what efforts you have made to increase the recruitment of patients for the phase IIb study with STA363?
– We have continuously during the study used all the tools that we deemed effective to increase the recruitment rate. This has been done step by step so that we can better evaluate what works well and what does not. The different means available also depend on the country in question. In Spain and the Netherlands, we have mainly helped the testers to expand their referral networks. Many clinics, in their influx of new patients, do not receive enough patients that fit into the study, and therefore we motivate the testers to contact colleagues who can refer patients.
– In Russia, we have set up incentive programs for some of the testers to compensate them for extra efforts. We have carried out advertising on social media in Russia and on various websites where patients can seek medical attention based on their diagnosis. The legislation differs between the different countries, and in Russia, the examiners have been able to ask radiologists to search databases for MR images of patients who can join the study.
– We have had several digital meetings with investigators to better understand how we can help them take in more patients. The examiners who have been good at finding suitable patients have shared "best practice" with their colleagues through digital meetings or recorded short lectures. Finally, in our newsletters to the physicians, we have stimulated their competitive spirit by talking about the results of the top recruiters.
What are your expectations for the coming months regarding patient recruitment?
– Now that the spread of Covid-19 has dropped sharply, we have seen a marked increase in the recruitment rate. In a study like this, there is not a steady influx of patients, and our analysis of the entire study so far shows a fluctuating recruitment curve. The variation in recruitment rate persisted even after the turn of the year, but now the recruitment is generally at a much higher level, and I am very optimistic about the possibility of getting the last patients in quickly.
»Now the recruitment is generally at a much higher level, and I am very optimistic about the possibility of getting the last patients in quickly.«
What determines whether a patient is able to participate in the study or not, i.e. the inclusion and exclusion criteria of the study?
– Like all other clinical studies, we have several criteria that must be met. Some of these are generic for all clinical trials. For example, the patient must be able to understand what the study is about, i.e., risks and possible benefits. The patient cannot have an ongoing addiction or severe psychiatric disorder or other illness. Pregnant women are not allowed to participate either. Also, the patient must be of legal age, but not over 70 years because most elderly people with back problems have other diagnoses.
– Furthermore, we have some exclusion criteria that are generic for studies on chronic back pain. They are about other diagnoses than the one being studied, such as arthritis in the facet joints of the spine, narrowing of the spinal canal, and spondylolisthesis. Finally, we have very specific criteria that must be met, such as a maximum of two painful discs with moderate degeneration.
– The challenge in establishing these criteria is that too many and specific criteria make it difficult to find suitable patients. In the opposite case (few criteria), there is a significant risk of admitting patients who are not suitable for our treatment, which can lead to misleading result. We have consulted several experts and feel confident that we have found the right balance in terms of the criteria.
Mattias Münnich talks about the next step
When all patients have been recruited, treated, and followed up, the company will compile and analyse data from the study. The goal is to be able to present top-line results in 2023 and then form a partnership with a larger pharmaceutical company for phase III.
BioStock contacted Mattias Münnich, VP of Business Development at Stayble Therapeutics, to find out more about the plans.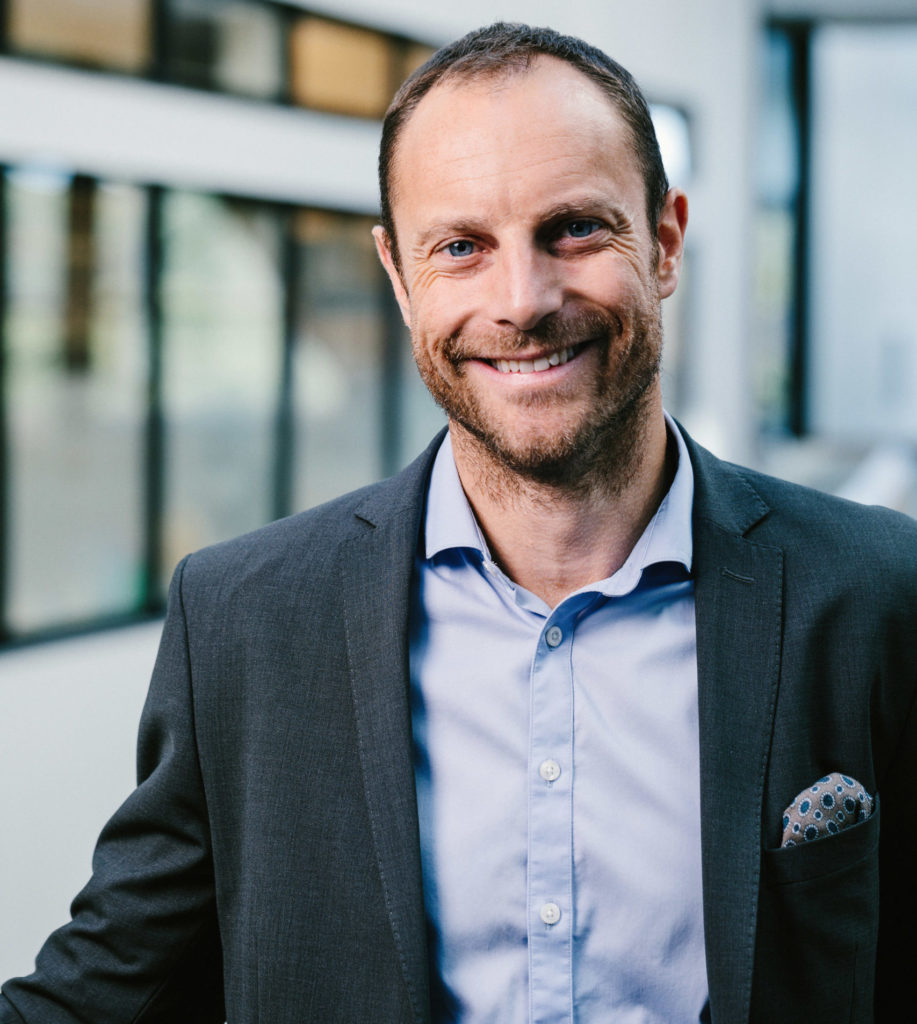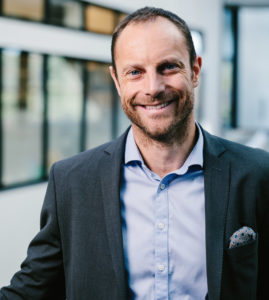 Mattias, could you tell us a little more about the next step after the phase IIb study is fully recruited?
– During the year, we will intensify our partnering work. We already have about 20 companies that know us well and follow our development. We will continuously update these on the development and have a close dialogue regarding their interests and abilities as potential partners.
– We have a strong network in Europe and one of our ambitions for the next year is to increase our presence and contact network in the US. The US is not only the world's single largest market for pharmaceuticals but is also specifically interesting for Stayble and STA363. In short, it is because they have specialised physicians – interventional radiologists and interventional pain specialists – who are the ones treating our patient group. Since STA363 is a therapy that requires radiological competence both in terms of diagnosis and treatment, it fits in very well with this specialty, which currently lacks effective tools. We are analysing the US market in detail and we look forward to reporting more on this work in the future.
»During the year, we will intensify our partnering work. We already have about 20 companies that know us well and follow our development.«
What study results are desirable, or rather necessary, to continue into phase III with STA363 together with a partner?
– We need to be able to show both effect and safety for STA363. We feel confident with the safety side after clear data from phase I and interim data from phase IIb. I am also convinced that we will see an effect of the drug on pain and function. The challenge is to distinguish this clearly enough from the placebo effect with only 100 patients. If we do, we also reach the goal of what is considered a clinically relevant pain reduction, which is needed to convince physicians to use the product.
– Our starting point has always been to develop a product that physicians like. Both in terms of effect and safety, but also user-friendliness and cost-effectiveness. Here, Stayble has by far the best product on its way to the market, in my opinion. To reach a good partnership, we need to be able to prove it and present a complete product package. This includes not only clinical data but also mechanistic data, health economics, regulatory strategy, and a network of supportive physicians (Key Opinion Leaders) within our segment. We are well-positioned to be able to do that and we look forward to concretising it in dialogues with partners in the future.
 Finally, could you tell us about the reactions and feedback that you receive from healthcare professionals, patients, and potential partners when they are introduced to STA363?
– Among treating physicians, we have only received positive responses. They understand the scientific reasoning behind the product and find it appealing. In this regard, Stayble has a good story that is both simple and intuitive.
»Among treating physicians, we have only received positive responses. They understand the scientific reasoning behind the product and find it appealing.«
– We are never allowed to meet the patients or even know who they are, but judging by the informed consent that all patients need to sign, the product appears safe and hopeful in the patient's eyes. There are very few patients that we lose in this recruitment step. 
The content of BioStock's news and analyses is independent but the work of BioStock is to a certain degree financed by life science companies. The above article concerns a company from which BioStock has received financing.
Prenumerera på BioStocks nyhetsbrev