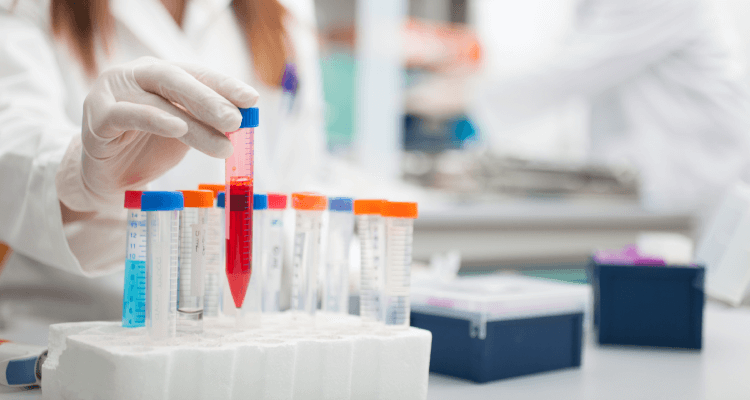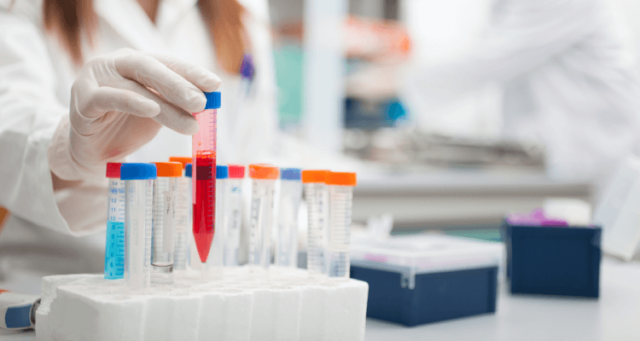 New findings support the use of RhoVac's cancer vaccine in several forms of cancer
Whilst waiting on the readout of the BRaVac phase IIb study, RhoVac continues to build its data package around the cancer vaccine candidate onilcamotide. The company recently announced new preclinical findings suggesting that the candidate may have a role to play in several different forms of cancer. BioStock contacted RhoVac's CEO Anders Månsson to find out what this means for the project as a whole.
In its work with the drug candidate onilcamotide, RhoVac focuses on the target protein RhoC, a protein that is overexpressed in metastatic cancer cells. The protein gives the cancer cells the ability to spread throughout the body and infiltrate other tissues. Onilcamotide is a peptide that forms a fragment of RhoC and when introduced into the body, it triggers the immune system to attack the cells that overexpress RhoC.
In the development of onilcamotide, RhoVac has chosen to focus on prostate cancer, specifically on patients who have previously been treated with surgery or radiation therapy directed at the primary tumour. The goal of the treatment is to prevent the cancer from spreading and taking hold in other parts of the body once the primary tumour is removed. It is this effect that is being investigated in the phase IIb study, where both the company and the stock market are anxiously awaiting results shortly.
Read more about the treatment concept here.
Potential in multiple cancer types
Prostate cancer may be the cancer form that RhoVac has chosen to initially focus on, but overexpressed RhoC is not unique to prostate cancer, which is why the company has been interested in investigating the concept also in other cancer indications.
This Wednesday, RhoVac presented additional findings suggesting that onilcamotide has a role to play in more cancers. The latest findings come from a research collaboration with St. John's Research Institute, a unit of the CBCI Society for Medical Education, in Bangalore, India. The results note an expression of the so-called MHC-II receptor in more tumour cells than what has previously been known. MHC-II is important for Onilcamotide because the candidate is predominantly driven by CD4+ type T cells, which require the antigen to be presented by MHC-II receptors.
The results from the collaboration shows that the receptors are found in many different forms of cancer cells and it also indicates that RhoC appears to exist in the same locations as MHC-II on the cell surface. According to the company, the findings suggest that onilcamotide can be used as a treatment in several different types of cancer and it is emphasised that the collaboration has succeeded in finding MHC-II receptors in more cancer types than previously known.
CEO comment
BioStock contacted RhoVac's CEO Anders Månsson to ask some questions about the significance of the new findings.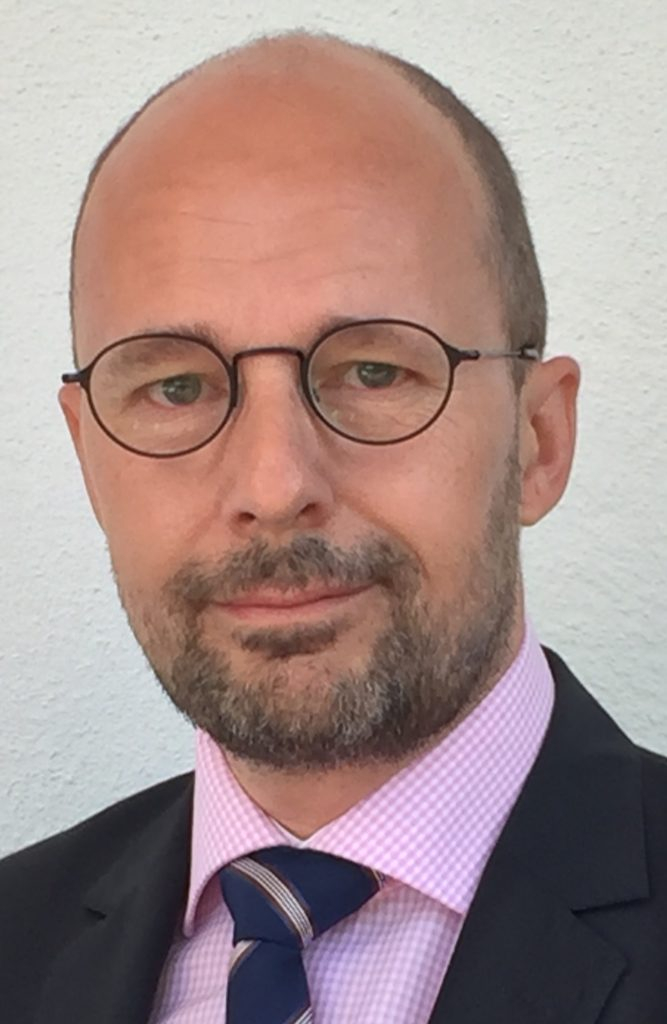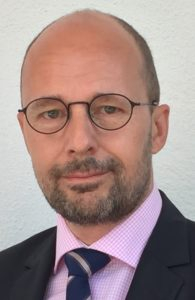 First of all, how do you view the new findings and their implications for the project as a whole?
– They are very important to us because they underpin our mechanism of action, not only in prostate cancer, but also in other cancers.
You mention that you have seen MHC-II receptors in more cancer types than previously known. What types of cancer seem relevant to onilcamotide at present, given the results you have obtained so far?
– Last autumn, we conducted a major market study where we studied closely the ten most common cancers. We concluded three main points from this. In almost all cancers, the cancer is classified as local (and thus curable) at the time of diagnosis. In the most common cancers, the recurrence rate, i.e. the risk of the cancer coming back in the form of metastatic disease, is quite high to very high and is at about 10 – 50 per cent. There are currently very few attractive medical options available to counteract cancer recurrence after local treatment. In most cases, this involves chemotherapy, hormonal treatment and/or radiation, alternatives that are not often widely used due to their side effect profiles.
– We can therefore conclude that if our drug candidate were to work in several different cancers, a hypothesis that these results supports, then onilcamotide could have a wide potential use in cancer, and thereby a huge market potential.
You have expressed that you have no ambition to investigate the potential of onilcamotides in indications other than prostate cancer. Is there anything that would change your mindset?
– Our assessment is that if we get a so-called clinical proof-of-concept in prostate cancer from BRaVac, and we will get the results very soon, the clinical results that we then have in combination with other documentation are enough to carry out a deal with a partner who has sufficient financial strength to take onilcamotide to market and broaden the indication areas as quickly as possible. At least this is our primary focus.
The content of BioStock's news and analyses is independent but the work of BioStock is to a certain degree financed by life science companies. The above article concerns a company from which BioStock has received financing.
Prenumerera på BioStocks nyhetsbrev