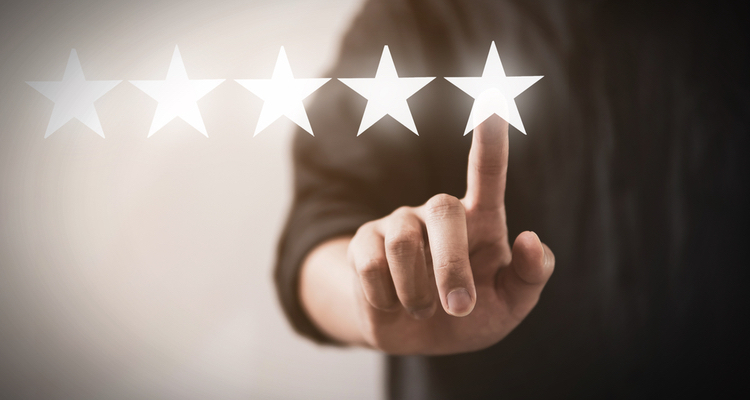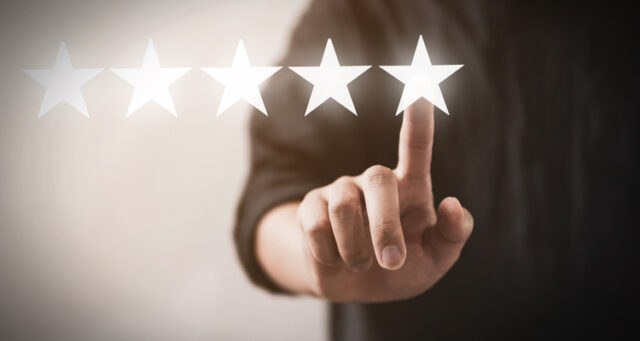 Evaxion Biotech shows strong clinical momentum in Q1
Q1 was a productive quarter for Danish immunotherapy company Evaxion Biotech, especially regarding the company's clinical development. Lead candidate EVX-01 received regulatory clearance in Australia for phase IIb initiation in melanoma patients, and patient recruitment was completed for the phase I/IIa clinical trial with EVX-02 in resectable melanoma. To cap the quarter off, Evaxion reported a strong cash position of 31.4 MUSD.
The goal at Evaxion Biotech is to revolutionise drug development. The company's concept is based on the use of AI to develop safe and effective immunotherapies to target cancer. Cancer is unique to each individual because it is caused by mutations in a person's genetic code, and, thanks to Evaxion's AI platforms, the company is able to generate therapies that are specific to each patient. Thus, the technlogy fits within the realm of personalised medicine. Read more about the company's mission here.
Lead candidate ready for phase IIb
The company's Q1 2022 report indicates strong progression towards that goal. At the start of the quarter, Evaxion received clearance from the Australian regulators to begin a phase IIb trial with lead candidate EVX-01. The study, which is expected to begin during Q2, will evaluate EVX-01 as a combination therapy targeted towards the treatment of metastatic melanoma with Merck & Co's blockbuster anti-PD-1 checkpoint inhibitor (CPI) therapy Keytruda.
Later in the quarter, Evaxion announced the publication of a paper in the peer-reviewed clinical journal OncoImmunology. The paper discusses results from a phase I/IIa trial evaluating EVX01's safety and efficacy. Read more here.
Evaxion's second candidate, EVX-02, is aimed at solving one of the most pressing challenges in oncology: cancer relapse. Roughly nine out of ten cancer patients die as a result of the cancer's ability to grow back and spread, forming new secondary tumours. 
This candidate is being evaluated in a phase I/IIa trial as a combination treatment with a CPI in adjuvant melanoma patients. This means that their tumours have been successfully removed surgically. Thus, the focus of the therapy is to prevent relapse. Evaxion announced during Q1 that trial recruitment has been completed with all patients receiving the first dose, and is now ready to move into phase IIb with this subset of patients.
Preliminary findings around the potential clinical benefit of EVX-02 have been encouraging, allowing the company to accelerate the development program. Additionally, just last week, Evaxion announced that production of all batches of personalised cancer immunotherapies for patients enrolled in the phase I/IIa clinical trial with EVX-02 has been successful.
Report figures show that Evaxion has 31.4 MUSD of cash on hand, and a net loss of 5.8 MUSD. The company expects that the current cash and cash equivalents will be sufficient to fund operating expenses and capital expenditure requirements through at least the next 12 months.
Evaxion's CEO Lars Wegner commented on the overall Q1 results:
»Evaxion continued exciting clinical momentum in the first quarter of 2022, progressing our lead cancer therapy towards a new phase IIb clinical trial. The upcoming trial will combine EVX-01 with Merck's KEYTRUDA, for treatment of patients with metastatic melanoma, a condition for which there is a significant unmet medical need. We also completed recruitment for the phase I/IIa clinical trial for our second cancer therapy, EVX-02, and we are advancing this product candidate into a dedicated phase IIb clinical trial in patients with resectable melanoma. We believe that these are significant steps forward for Evaxion in our pursuit to use our exciting pipeline of cancer therapies to improve the treatment landscape in melanoma and possibly other cancers. We are also actively discussing potential partnerships with pharmaceutical and biotechnology companies, and we are optimistic about achieving solid progress on this during 2022. Our cash reserves of 31.4 million USD as of the end of the first quarter provide a solid financial foundation enabling the continued development of our lead programs.«
Continued positive momentum
All in all, Evaxion's projects seem to be progressing as scheduled, and several clinical milestones are expected for the rest of 2022. Besides the expected milestones with EVX-01/02, Evaxion is also planning the phase I regulatory filing for EVX-B1, a vaccine for the prevention of staphylococcus aureus infections, including the highly antibiotic resistant MRSA in skin and soft tissue infections.
Moreover, and the company's cash position foreshadows continued progress throughout the rest of the year, at least. Plus, with Evaxion having recently appointed a Chief Operating Officer and new Chief Financial Officer, the company is strengthening its leadership team to be better prepared for future operations.
The content of BioStock's news and analyses is independent but the work of BioStock is to a certain degree financed by life science companies. The above article concerns a company from which BioStock has received financing.
Prenumerera på BioStocks nyhetsbrev