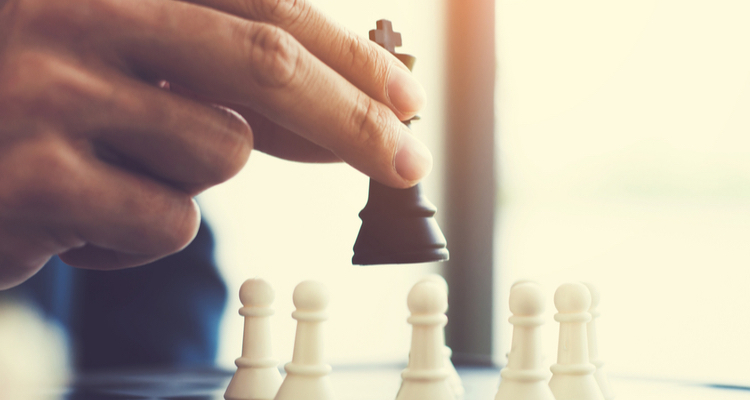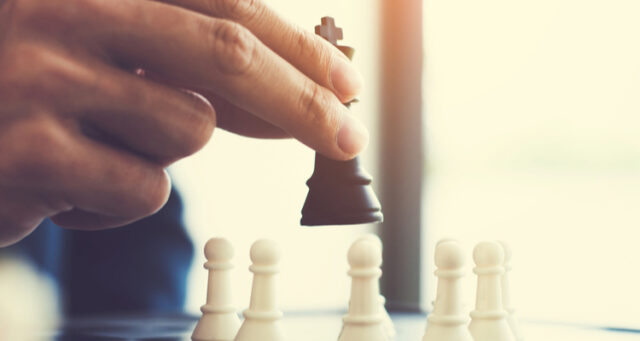 Emplicure's co-founder on the company's next step
Since it was founded in 2014, Emplicure has transformed from being a company with potential and ambitions of going public to today having one drug candidate heading into clinical studies and a consumer product ready to premiere in June. A person who has been involved throughout the company's journey is co-founder Thomas Lundqvist, who resigned as chairman of the board in April. BioStock spoke to Lundqvist about his new role and how he sees the company's future.
Uppsala-based Emplicure was founded at the interface between pharmacy and materials science, where they developed three patented technology platforms based on bioceramics. By combining already approved substances with these platforms, Emplicure can develop both new pharmaceutical and consumer products with properties tailored to specific needs.
Two projects ready for milestones
The company has worked determinedly since it was founded in 2014 to develop the technology platforms into a solid foundation for the development of new products and have built a portfolio of product candidates. The company's first drug candidate Empli03, intended for the treatment of chronic pain, is now being prepared for a pharmacokinetic study with healthy volunteers to be initiated this autumn. The results will be used for regulatory consultation with the FDA in the US and to seek license takers or partners.
The Amp01 project, which is run in the wholly owned subsidiary Amplicon and develops tobacco-free nicotine products, is also facing an important step. At the beginning of June, two products will be premiered at the Global Forum on Nicotine in Warsaw. You can read more about that here.
Thomas Lundqvist on Emplicure's journey
One of the most important figures on Emplicure's journey from newly founded company to a listed company is life science veteran Thomas Lundqvist. Together with Håkan Engqvist and Susanne Bredenberg, Lundqvist, who is originally a pharmacist, founded Emplicure in 2014, and, the following year, he took on the role of Chairman of the Board. After seven years as chairman, Lundqvist declined re-election at the AGM in April, and Gisela Sitbon took over the chairman's gavel. However, Lundqvist will still be active in the company focusing on product development, which means that Emplicure will continue to have access to a highly valuable resource with extensive experience in the industry. In addition to Emplicure, Lundqvist has also co-founded Neopharma Production and Orexo. He has also been involved in developing five pharmaceutical products that are now used on global markets.
BioStock took the opportunity to speak with Lundqvist, who reflects on his journey with Emplicure and his own role in the company.
Thomas, let's start with a classic sports question – how does it feel to hand over the chairman's gavel?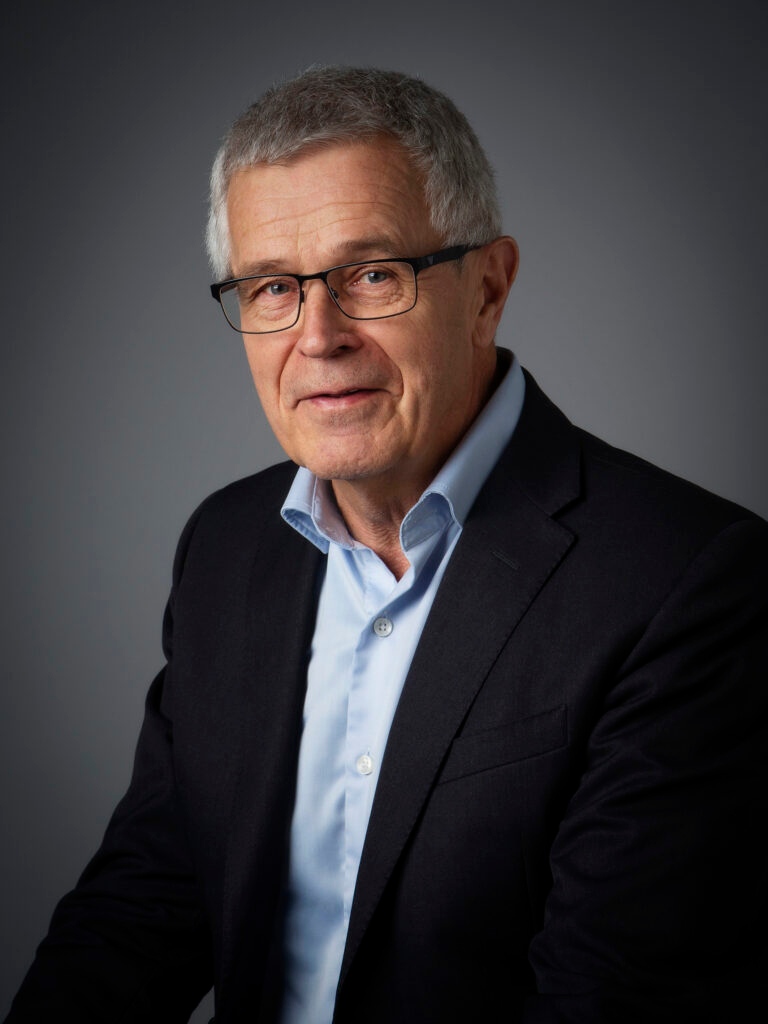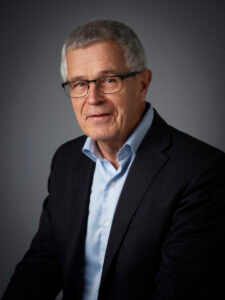 – It feels good to hand over to safe and experienced hands. Gisela has extensive experience and has in a short time familiarised herself with the company's business, has a clear leadership philosophy and this will be important for Emplicure's growth.
What factors would you say have been decisive in Emplicure's transformation over the past eight years into a publicly traded company on the path to clinical studies and finished consumer products?
– Hard work that refined expertise in materials science and pharmacy into a solid foundation for the development of both pharmaceuticals and consumer products with great mutual synergies. Our patented technology platforms have great potential for the development of several different new products in both our business areas.
What will your role at the company look like in the future?
– It feels like a great privilege to be able to focus on what I am the most passionate about, product development. I will also continue to work on regulatory matters, innovations, and patents. I look forward to working more closely with Emplicure's team and contributing to the company's growth and value development.
Looking ahead, what do you think will be crucial for continued success in development and market launch?
– That we continue to develop current and future products with clear profiles that meet unmet needs, this applies to both our pharmaceuticals and our consumer products. Another key ingredient is business development to identify business opportunities, identify partners, and to sign agreements with partners and or license-takers who can bring our products to market.
The content of BioStock's news and analyses is independent but the work of BioStock is to a certain degree financed by life science companies. The above article concerns a company from which BioStock has received financing.
Prenumerera på BioStocks nyhetsbrev