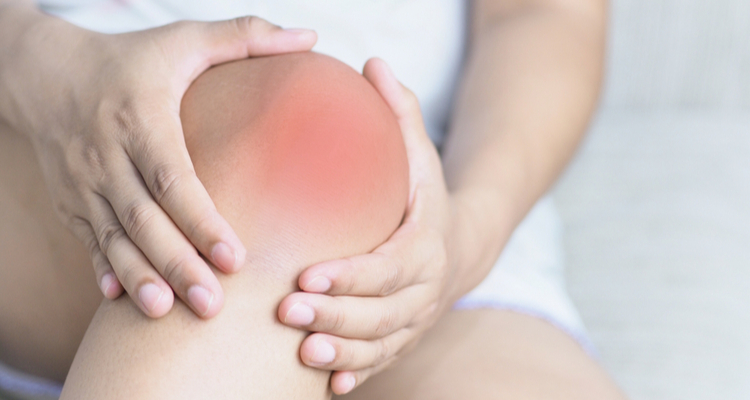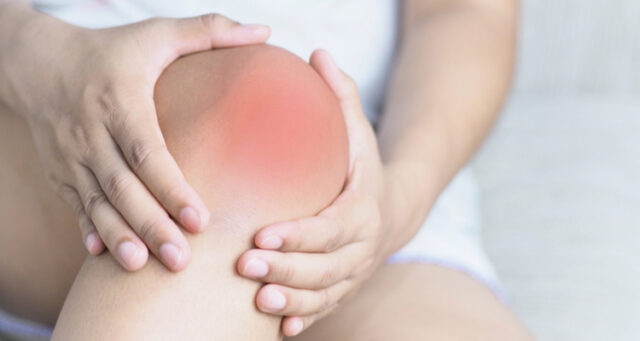 Cyxone focuses on the RA programme
First North-listed Cyxone recently published its Q1 report, a period during which the company carried out a rights issue of 61 MSEK, and advanced the company's drug candidates rabeximod and T20K. In April, Cyxone announced that the company will prioritise the rheumatoid arthritis programme with Rabeximod, expecting to initiate a phase IIb study later this year. BioStock reached out to CEO Tara Heitner for a comment.
Malmö-based Cyxone is a clinical-stage biotech company that develops drugs for the treatment of autoimmune diseases. The lead asset, drug candidate Rabeximod will enter a phase IIb trial in rheumatoid arthritis (RA) later this year and T20K is a clinical drug candidate with first-in-class potential for the treatment of multiple sclerosis (MS).
Cyxone recently published its first-quarter results, reporting an operating loss of 16.7 MSEK and a cash position amounting to 69.2 MSEK by the end of March. During Q1, Cyxone carried out a rights issue, bringing 61 MSEK to the company before costs. The proceeds will mainly fund activities with Rabeximod and the upcoming phase IIb trial in RA.
Focus on the RA programme
In April, Cyxone announced that the company will concentrate its resources on the RA programme, leaving T20K lower on the priority list. The MS drug candidate will still be a key asset in Cyxone's portfolio, and T20K has shown promising results in several preclinical studies. The latest data presented in May open the prospect of combination therapy with T20K and a kappa opioid receptor agonist in MS. Exploring this path could potentially lead to expanded treatment options for MS in the early as well as more advanced stages of the disease. The company also initiated a manufacturing agreement to position the T20K program for non-clinical and clinical studies. Read more.
However, for the time being, Cyxone will be focusing on Rabeximod and the phase IIb trial. The company is preparing for regulatory submissions to be filed during Q2, enabling the trial to start in H2 2022.
Cyxone plans to position Rabeximod as an oral, safe and tolerable second-line disease-modifying anti-rheumatic drug (DMARD) for patients not responding well to first-line treatment with Methotrexate (MTX) and later also explore other underserved patient groups. According to a British study, the medical need for this group of patients is significant, as more than 40 per cent of the patients can be classified as non-responders to MTX after six months of treatment.
With this follows a significant commercial potential for Cyxone should Rabeximod be successful. The strategy is to team up with a partner for later-stage clinical development and marketing.
Comments from the CEO
BioStock contacted CEO Tara Heitner to hear more on the decision to focus on Rabeximod, Cyxone's financial status and what to expect in the coming months.
Tara, what is the reason for putting Rabeximod in focus for your development, and moving T20K lower on your priority list?
– Cyxone is in a fortunate position of having raised funding in January to support Rabeximod in the RA phase IIb trial. Given the current low sentiment for the biotech stock market in general and the crisis in Eastern Europe, we chose to focus our resources to ensure the best use of our positive cash position.
How do you feel about the decision now that the T20K/KORa combination recently has shown promising preclinical data?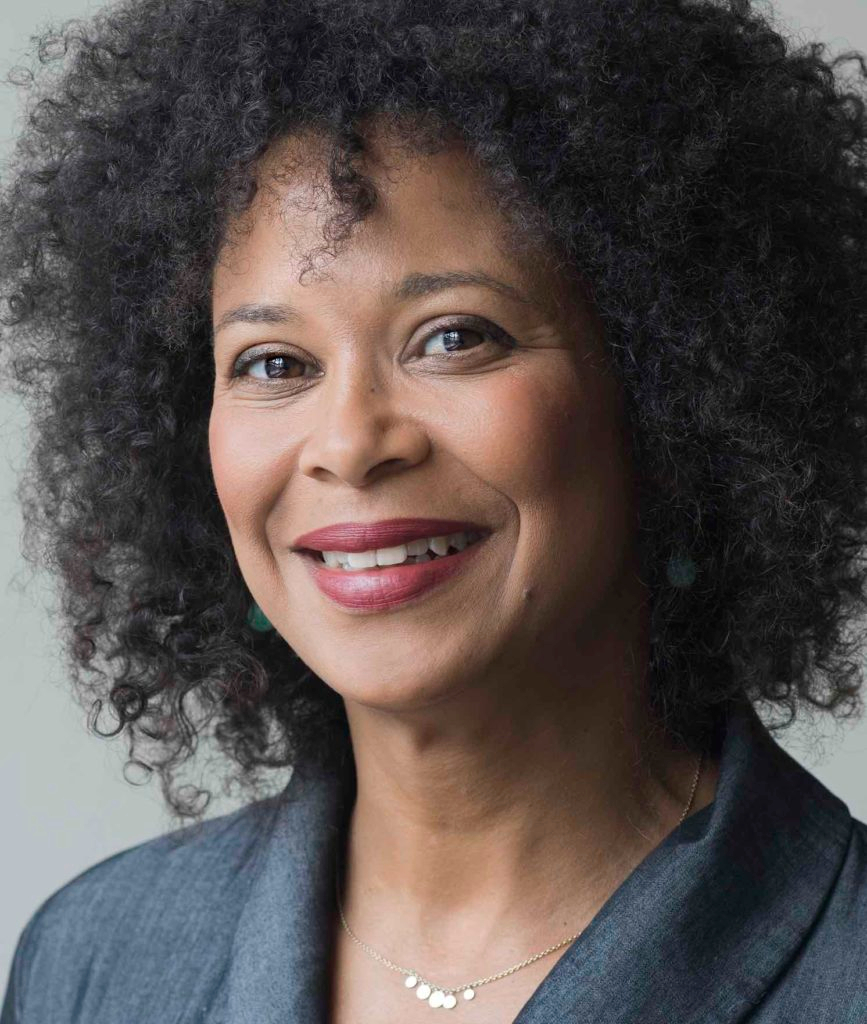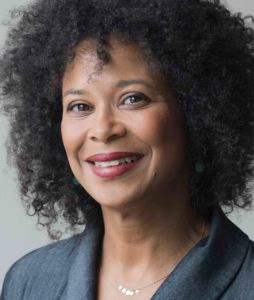 – T20K is indeed a strong drug candidate that continues to deliver promising preclinical results both alone and in combination with KORa for the treatment of multiple sclerosis. The collaboration with the Medical University of Vienna and the laboratories of Professor Christian Gruber and Professor Gernot Schabbauer as well as our own independent preclinical research have continued to expand upon the clinical potential of this asset.
– This data package increases the value of the program and the manufacturing feasibility study that we are currently running adds to that value by offering, in addition to proof-of-concept, the potential manufacturing method necessary for further development. All this progress places T20K in a positive position to continue development when the company is ready to do so.
You are positioning rabeximod as a second-line DMARD for patients not responding well to Methotrexate – what is the potential in addressing this patient group?
– We have already shown good efficacy in treating this patient group from the phase IIa trial, therefore the potential is already demonstrated – this is a key strength of this investment case.
– The upcoming phase IIb study will permit us to focus on our optimal dose and optimal patient population and favourably position the study toward reaching the endpoint.
What remains to be done before you can initiate the phase IIb trial?
– The preparations for patient enrolment are underway, including regulatory and ethical approval and site initiations.
Looking a bit further, when would a partnering deal be optimal for Cyxone?
– A partnership deal after the phase IIb readout would be optimal for any company as this is the milestone with the greatest value inflection point in the pharmaceutical value chain and would represent the greatest potential value. However, we are also considering earlier stage partnerships and have several discussions ongoing.
Prenumerera på BioStocks nyhetsbrev