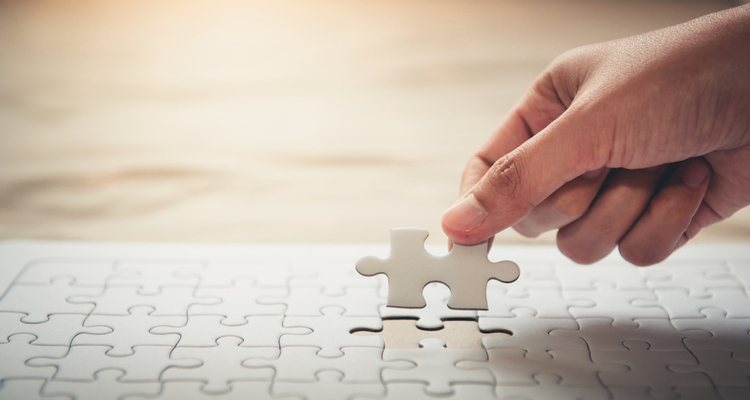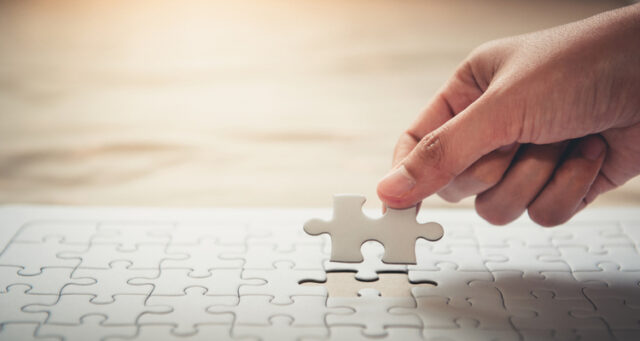 CombiGene's new project manager on a broadened pipeline
In parallel with CombiGene's continued development of drug candidate CG01 together with Spark Therapeutics, the company is investigating the terrain to in-license additional promising gene therapy projects. BioStock spoke to Alvar Grönberg who, after a long career in industry, clinic and academia, recently joined CombiGene as Senior Project Manager, where he plays a crucial role in the company's upcoming projects.
On October 12, 2021, CombiGene signed an agreement with pharmaceutical giant Roche's subsidiary Spark Therapeutics. The agreement gives Spark an exclusive global license to develop, manufacture and commercialise CG01, CombiGene's gene therapy candidate targeting drug-resistant focal epilepsy, the most common form of epilepsy in adults.
Under the terms of the agreement, CombiGene is eligible to receive up to USD 328.5 million excluding royalties, with USD 8.5 million upon signing, as well as up to USD 50 million at multiple preclinical and clinical milestones.
While today's epilepsy treatments only relieve symptoms and require lifelong remedies, CG01 aims to cure the disease after only one or two treatment sessions. The development of CG01 is in the late preclinical stage.
Focus shift at new milestone
Given that Spark will fund the remaining preclinical studies and also the upcoming clinical studies, CombiGene can shift its focus and concentrate its operations on CGT2. This second candidate was in-licensed in 2019 from Lipigon Pharmaceuticals and is being developed for the treatment of the very rare disease partial lipodystrophy.
Partial lipodystrophy causes the patient's body fat to atrophy, and, in the absence of normal body fat, various organs begin to accumulate fat, which in turn leads to serious complications such as difficult-to-treat diabetes, acute pancreatic inflammation, cardiovascular disease and inflammation of the liver. Patients have a significantly shorter life expectancy than healthy individuals, as there are currently no treatment options.
Broadened pipeline on the agenda
Not only will CombiGene be able to focus on CGT2 when the development of CG01 eventually takes the step into clinical studies, it will also have the opportunity to further expand – and thus risk-minimise – its pipeline. The company is now in the midst of an intensive business development period with the aim of identifying and in-licensing new interesting projects, with high potential for value development within CombiGene.
Newly recruited senior project manager steps into key role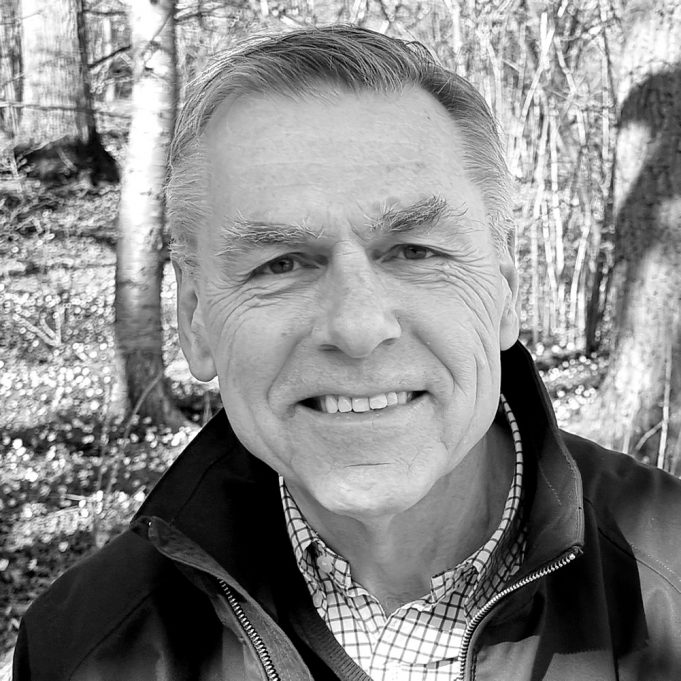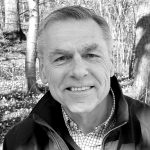 With the prospect of adding more projects to its pipeline, CombiGene saw the opportunity to recruit an experienced project manager. Thus, Alvar Grönberg joined the company.
Grönberg is Doctor of Medical Science at KarolinskaInstitutet and has experience in metabolic diseases and rare diseases from early preclinical development to clinical trials after a long career in both academia and industry. He has worked at the US National Cancer Institute, Karolinska Institutet, Pharmacia/Biovitrum and has been active in biotechnology companies such as Lipopeptide/Pergamum and NeuroVive Pharmaceutical/Abliva.
BioStock contacted Grönberg to learn more about his decision to join CombiGene.
Alvar, to begin with, can you give concrete examples of how your previous experiences, network of contacts and knowledge in drug development will contribute to CombiGene's continued development journey?
– I have a long experience in drug development in many indication areas and different types of products and hope that the knowledge and mindset that I have acquired can be of use within CombiGene's projects.
What did you see in CombiGene that made you decide to take up the new position?
– I saw a good team able to deliver with limited resources in a short period of time. The combination of innovative thinking, high ambitions and the competence to connect with reputable partners also contributed.
– In addition, gene therapy is a very exciting area with great potential to provide good treatment effects in diseases where there are currently no other alternatives.
You are now facing the prospect of in-licensing yet another asset. What criteria does a project have to meet in order to be interesting to bring into the portfolio?
– There must be a clearly defined indication where there is currently no available treatment and a concrete idea of how to solve the underlying problem via gene therapy. At best, it has already been shown in at least one relevant model that it is possible to counteract disease-related effects via gene therapy. If such data is not available, it is something that we must make sure is generated before the project can be adopted. It is also important to acquire patent rights or that there is a potential to create patent protection of a future product during development.
If you would address those who are not so familiar with gene therapy – how does this type of treatment differ from conventional drug treatments?
– For those diseases that result from the fact that the body lacks the ability to produce a protein or produces a defective variant of a protein, then in most cases it is impossible to get a full-fledged effect of a conventional drug. In some cases, this can be achieved with biological drugs, but they must, like small molecules, be taken regularly for a sustained effect.
– Gene therapy can achieve very specific and powerful treatment effects that are impossible or very difficult to achieve with conventional drugs. The classic form of gene therapy is to introduce a functioning gene in place of a defective gene into specific patient tissue to make it produce a functional protein. It is also possible to get a tissue to express more of functional proteins to achieve a disease-modifying effect. This is the principle that CombiGene uses in both the epilepsy project and the lipodystrophy project. A great advantage of gene therapy is that it is usually enough with a single treatment to provide a very long-lasting or even lifelong effect.
Finally, what long-term potential do you see for the gene therapy field?
– I believe that the potential of gene therapy is already very high when it comes to treating rare genetic diseases. In the long term, there is the potential for further development of improved systems that are safe and effective for both systemic and tissue-specific controllable gene delivery. It will allow the treatment of more common diseases with a single administration.
The content of BioStock's news and analyses is independent but the work of BioStock is to a certain degree financed by life science companies. The above article concerns a company from which BioStock has received financing.
Prenumerera på BioStocks nyhetsbrev