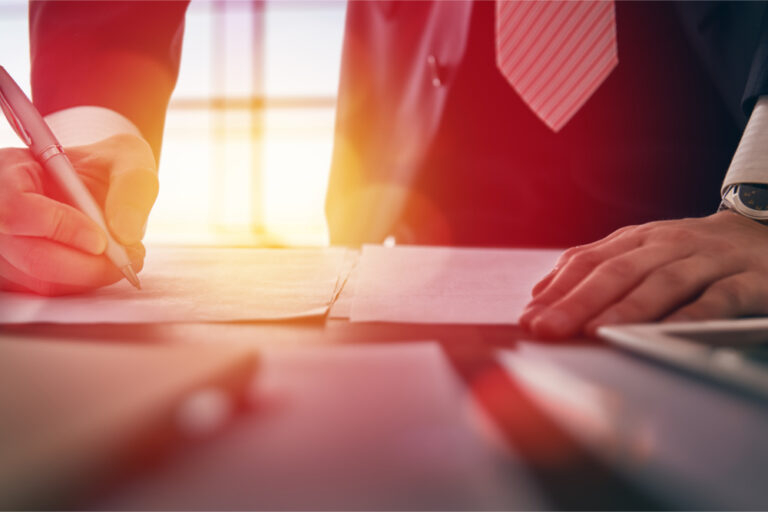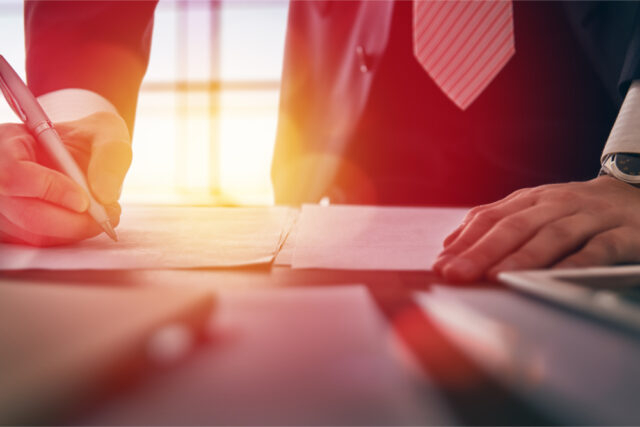 Aptahem signs agreement with CRO for phase I studies
Aptahem has entered into an agreement with a clinical contract research organisation in the Netherlands for the implementation of the upcoming phase I sepsis study with the drug candidate Apta-1. The news followed the earlier announcement that Aptahem has joined a new research consortium that will evaluate novel treatments to reduce inflammation in cardiovascular diseases and breast cancer, again focusing on Apta-1.
Aptahem's primary drug candidate Apta-1 is being developed as an emergency medicine for sepsis, a serious condition that affects nearly 50 million people every year. Sepsis is sometimes referred to as the silent killer, as it usually manifests itself in connection with other serious diseases such as cancer, but without sepsis being indicated as the cause of death.
Another example is the previously high mortality rate from Covid-19 where sepsis in many cases was an underlying trigger cause of death.
In preclinical studies, Apta-1 has been shown to reduce the risk of blood clots, slow down the body's uncontrolled inflammatory response, repair or inhibit tissue degradation, and modulate the body's own immune response – relevant mechanisms for the treatment of sepsis. Aptahem is currently in the final stages of preclinical development with the aim of initiating clinical studies in 2022.
Agreement with international clinical CRO for phase I studies
As the company approaches the first studies in humans, it is laying down more and more pieces of the preclinical puzzle needed to be able to apply for clinical study start. One such piece was laid in early 2022 when Aptahem signed an agreement to initiate activities with the clinical contract research organisation The Centre for Human Drug Research (CHDR) in the Netherlands.
On May 17 and after a period of, according to the company, creative discussions to optimise the clinical approach, the collaboration was further concretised by Aptahem signing a full agreement with CHDR for the actual implementation of the upcoming phase I study. Thus, with the complete agreement, the study planning can continue and preparations for the application to the authorities begin. The regulatory preparation has run in parallel with the development of the clinical agenda.
In a press release, Aptahem's CEO Mikael Lindstam stated:
»We have had an ongoing dialogue with CHDR since we entered the start-up agreement and we have now finalized a solid as well as tailor made study design for the unique properties of Apta-1. CHDR has been an excellent partner who has contributed with their experience, expertise and key opinion leaders within the field. I am very pleased with entering this agreement to be able to continue our preparations according to the communicated timelines and to become a company in clinical phase.«
CHDR's CEO Koos Burggraaf added:
»We are thrilled to solidify our partnership with Aptahem and move the Apta-1 program forward into the clinical phase. Our unique approach in early phase drug development that includes specific methodology for clinical research of inflammation and sepsis, will facilitate the efficient translation of Apta-1 into the clinic.«

New research project focusing on Apta-1
In parallel with preparations to transition from preclinical to clinical phase, Aptahem recently joined a new consortium together with Örebro University, Attgeno, BioReperia, Buzzard Pharmaceuticals, Lipum, Thermo Fisher Scientific and Toleranzia. The joint research project "New drug candidates against inflammation – new therapy models for vascular inflammation, thrombosis and breast cancer", has received funding from Swedish KK-stiftelsen and will run for four years starting at the end of 2022.
Aptahem will primarily provide the project with its drug candidate Apta-1 as well as contribute expertise from Dr. Luiza Jedlina, CSO and co-founder of Aptahem, as a scientific advisor on aptemer-based drugs and especially for Apta-1's inhibition of inflammation and thrombosis.
Aptahem's CEO Mikael Lindstam was also part of the steering group that represented the consortium's application to KK-stiftelsen, and which was invited to talk about the project and answer the questions it had, in order to make a decision on the granting of funds.
Previous funding from KK-stiftelsen
This is not the first time that Aptahem has been part of a scientific collaboration with financial support from KK-stiftelsen, whose mission is to strengthen Sweden's competitive edge through funding of scientific research, when in collaboration with the business community.
In 2020, for example, a two-year international research collaboration was initiated with Örebro University, pharmaceutical company AnaMar AB and Canadian Dalhousie University. For the project – Novel Strategies to Reduce Inflammation, Thrombosis and Fibrosis in Cardiovascular Disease – Geena Paramel, Cardiovascular Research Centre at Örebro University, received funding of 2 million SEK from KK-stiftelsen. The aim of this project is to evaluate new strategies to reduce inflammation, thrombosis and fibrosis in cardiovascular disease. Aptahem then provided the project, as the will in the new project, with Apta-1 substance.
The content of BioStock's news and analyses is independent but the work of BioStock is to a certain degree financed by life science companies. The above article concerns a company from which BioStock has received financing.
Prenumerera på BioStocks nyhetsbrev