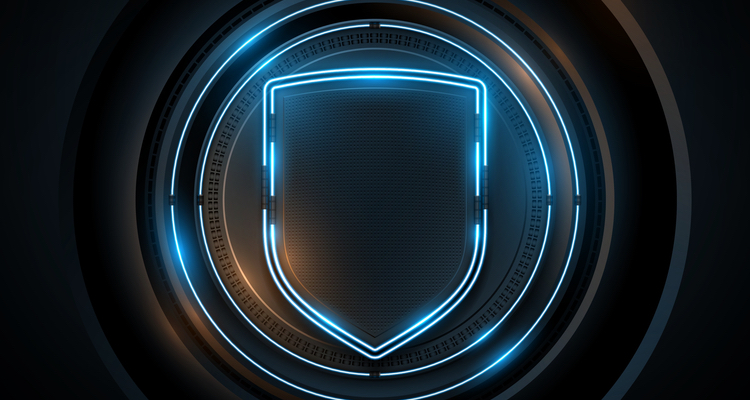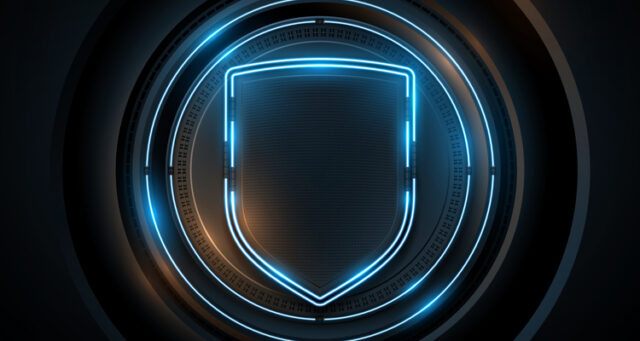 Ultimovacs protects cancer vaccine technology until 2037
Norwegian biotech Ultimovacs has announced receiving a Notice of Allowance from the U.S. Patent and Trademark Office regarding its universal cancer vaccine UV1 in combination with various classes of checkpoint inhibitors. Once formally granted, the patent will protect Ultimovacs' technology until at least June 2037.
Ultimovacs is an immuno-oncology company developing UV1, a cancer vaccine aimed at boosting a patient's immune system to fight off a wide range of cancerous diseases. The company's strategy is to combine its vaccine with immunotherapies called checkpoint inhibitors (CPIs). The idea is to mount a strong immune response against the tumour while simultaneously eliminating the tumour's ability to repress this response.
To implement this vision, Ultimovacs has put together a broad clinical pipeline evaluating UV1 in a number of cancer indications where standard-of-care is poorly effective. Five studies are in phase II of clinical evaluation, where Ultimovacs expects to enrol more than 650 patients at nearly 100 clinical centres across 15 countries, including the U.S.
The expansion of Ultimovacs' clinical program in the last two years has led to UV1 being tested in combinations with four out of the five top-selling CPIs approved by drug regulators. According to a recent analysis by Global Data, checkpoint modulation is the most valuable immuno-oncology sector, with a market value expected to reach 67 BUSD by 2026 (16 per cent CAGR from 2019). Merck's Keytruda (pembrolizumab) – an anti-PD-1 CPI – leads the CPI market, and it is being used in combination with UV1 in two of Ultimovacs' phase II trials.
Patent protection for combination therapies
As Ultimovacs continues to advance in the clinic, the prospects of commercialisation increase, and the company is taking steps to protect its proprietary technology. Last week, the company announced receiving a Notice of Allowance from the U.S. Patent and Trademark Office (USPTO) regarding a patent protecting the use of vaccine-checkpoint inhibitor combinations to treat cancer. Once formally granted, the patent will be valid up to at least June 2037. Ultimovacs has similar patent applications pending in other territories worldwide, including Europe, Japan, Canada and Australia.
The scope of the patent is quite broad. It will cover cancer treatments that include the UV1 peptide vaccine in combination with three different CPIs (anti-CTLA-4, anti-PD-1 or anti-PD-L1).
Ultimovacs' CEO Carlos de Sousa commented on the news:
»We are pleased that Ultimovacs' innovative contributions to combination immunotherapies in cancer have been validated by the USPTO. The company's universal cancer vaccine UV1 is being assessed in combination with checkpoint inhibitors in five phase II trials for various cancers. The allowed claims will cover such combination treatments across these and other cancer indications and will extend proprietary use of the vaccine in combination with these checkpoint inhibitors until at least 2037.«
Increased commercial potential
For pharma and biotech companies, stronger intellectual property rights (IPR) translate to better protection of the technology (methods, compounds, formulations, etc.) used in the development of their pharmaceutical products, and, therefore, a stronger position in the market once their products are approved by regulators. Thus, Ultimovacs' expansion of its patent portfolio for UV1 (four patent applications are either still pending or have already been recognised by the authorities) is a significant long-term value driver for the company.
Overall, once this patent is granted, it will support the company's positioning ahead of future commercialisation, and it will give Ultimovacs expanded opportunities to increase commercial value of the company and its drug candidates moving forward.
The content of BioStock's news and analyses is independent but the work of BioStock is to a certain degree financed by life science companies. The above article concerns a company from which BioStock has received financing.
Prenumerera på BioStocks nyhetsbrev