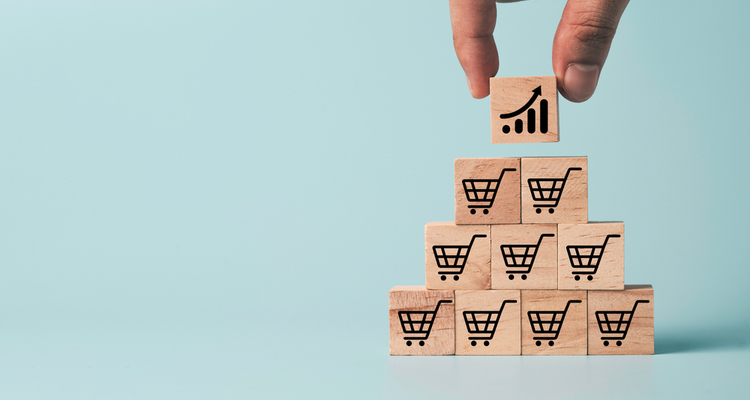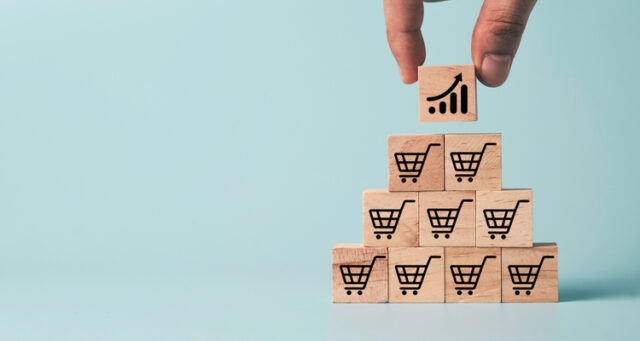 Invent Medic targets new products and increased sales
Ever since Anna Lindström took over as CEO of Invent Medic, the focus has been clear – sales should increase. At the turn of the year, the company was restructured with that focus in mind – and now further investments are made towards that goal. A collaboration has been initiated to find acquisition candidates that fit well into the company's product portfolio. At the same time, the entry into the US has been paused in order to be able to put full focus on the European market.
Lund-based Invent Medic develops products that promote women's health. At present, the company has two products in the portfolio, Efemia bladder support and Efemia menstrual cup. By all accounts, this portfolio will continue to grow in the future.
In an update, the company announces that it has entered a collaboration with the advisory company Klara Stock Market Adviser, which has been commissioned to identify and help with acquiring products that can complement the existing portfolio. The company will target products that are fully developed and that have reached the market, where it hopes to see synergies with the existing portfolio – both in terms of market and resource utilisation.
Want to play an active role in consolidating the market
According to Invent Medic, there are several companies in women's health that have only a few products in their portfolio and they intend to be an active party in consolidating the market. In a comment on the collaboration, Klara Stock Market Adviser's CEO Andreas Sandgren writes:
"I have followed Invent Medic since the listing and their journey from development company to a company with a focus on sales. By adding additional products, I see interesting opportunities to accelerate growth and benefit from the expertise and platform built up in the company."
Focuses on increased sales in Sweden and Europe
However, the company's ambition to expand its portfolio was not the only one matter communicated in last week's update. Already when CEO Anna Lindström announced the new sales-focused strategic direction in October, it was clear that they had also chosen to make a geographical prioritisation. In the first stage, the focus will be on building up its presence on the markets in the Nordic region, Germany and the UK.
Invent Medic has already submitted an FDA application regarding the bladder support for the US market. That process is now temporarily suspended in order to fully focus on the current priority markets. The idea is to resume the U.S. venture when the company is ready for it.
Continue to invest in influencer marketing
In terms of marketing, focus going forward will continue to be on the digital side of things, where social media and influencers will play an important role together with search engine optimisation. Here the goal is to initiate more collaborations with influencers during the year, where the company's target group is the active woman.
For the bladder support, a targeted effort is being made towards women in equestrian sports and crossfit, where there has so far been a very positive response from users. In April, Invent Medic will also launch big initiative regarding the menstrual cup where about 30 influencers will write about the product.
Aiming for more distributors
Investments are also being made at the distributor level. Recently, agreements were signed with German incontinence specialist Sayco Europe and British iMEDicare, both of which specialise in pelvic floor health products. In the coming quarters, the company hopes to sign several distribution agreements with various e-commerce chains in both Sweden and Europe. For the bladder support, the goal is to have it procured in another Swedish region during the third quarter.
The assessment from the company's side is that all investments made will lead to a significant increase in sales in the second half of 2022.
Reduces costs
Further measures taken to ensure the success of the marketing and sales initiatives are reduced costs, mainly through a reduction in the number of employees. Just as the company has communicated previously, the cost reduction is expected to have a full impact in the second quarter of this year and costs are expected to have decreased by about a quarter compared to the fourth quarter of 2021.
The cost reduction is made in the development business, where the regulatory competence is retained in order to be able to continue the certification work. The company recently received an updated CE marking according to MDR – the new European regulations for medical devices.
You can read more about what this regulation means here.
CEO comments
BioStock contacted Invent Medic's CEO Anna Lindström to find out more about the latest update.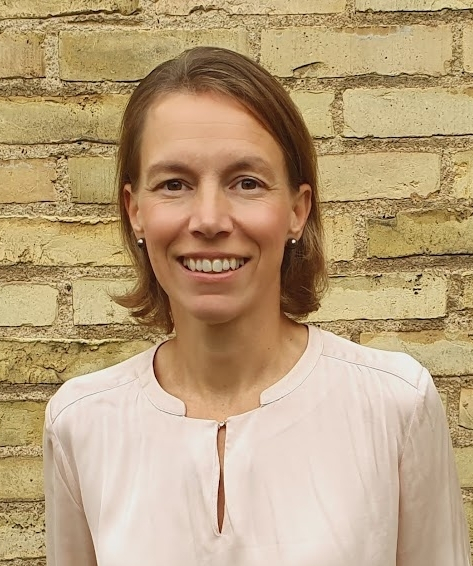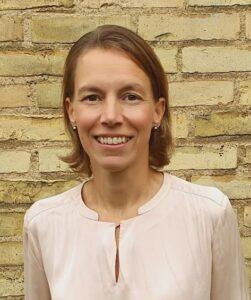 In your latest update, you talk about expanding the product portfolio through acquisitions. How many products do you aim to bring in?   
– Invent Medic's vision since its inception has been to become a multi-product company and the ambition is to grow with at least one product annually. In the near future, what matters is not how many, but how it or they complement Invent Medic's current product portfolio. The synergies will be crucial if it is to be a successful acquisition and here Invent Medic offers a stable platform with a reliable quality system, established relationships with established suppliers and an organisation with great expertise in women's health.
Capital is needed in order to make acquisitions. How do you view the financial situation in light of that?
– What the capital requirement for an acquisition will look like depends on when an acquisition happens and the acquisition candidate itself. So I would ask to come back to that question when a more concrete acquisition candidate is presented.
You are making further investmens in influencer campaigns. What can you tell us about that?
– In April, we are launching a big initiative with micro-influencers in Sweden and we have high expectations for that campaign. We will carefully follow up and investigate how the campaign is going in terms of spread and conversion. We have chosen to collaborate with micro-influencers because we have seen before that their followers are more interested in the products they market and get more attention.
How will you translate your influencer strategy to other markets?
– We work with our distributors and we have constant communication about what works well in the different markets. Much of the material we produce is translated so that it can be used in more markets.
Finally, you estimate that sales will pick up significantly in the second half of 2022. Why do you make that assessment?
– During Q1, we have carried out many different marketing activities and we continue with increased intensity during Q2. We also have two new very active distributors in the UK and Germany respectively, which makes the second half of the year look very bright.
The content of BioStock's news and analyses is independent but the work of BioStock is to a certain degree financed by life science companies. The above article concerns a company from which BioStock has received financing.
Prenumerera på BioStocks nyhetsbrev