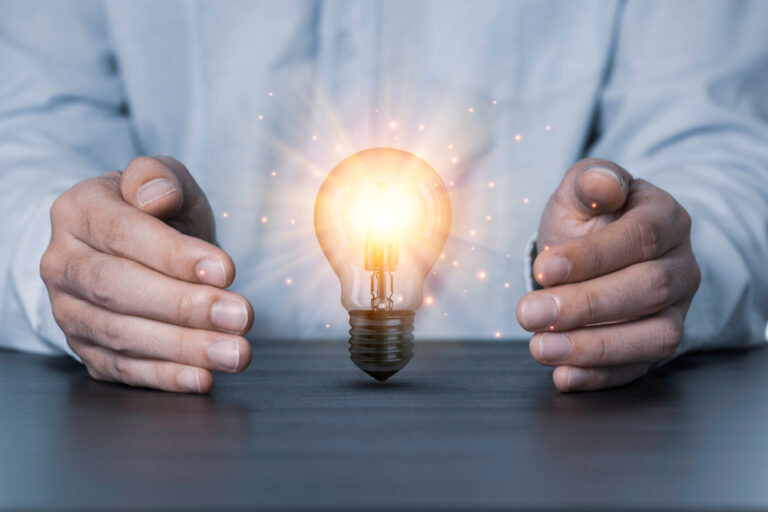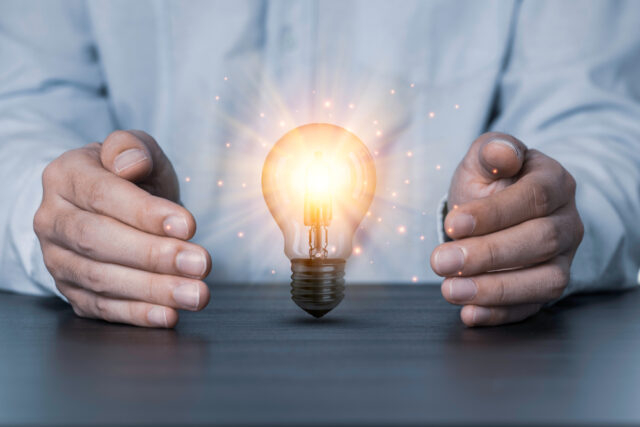 Emplicure building strong patent portfolio
In life science, robust and sustainable intellectual property protection is crucial for optimising the value of a company's development project. This fact has motivated Uppsala-based Emplicure to work actively to strengthen the patent protection for its products. Since December, the company has announced four patent advancements in strategically important markets. BioStock contacted Emplicure's co-founder Thomas Lundqvist, who has extensive experience in patent protection, to find out more.
The basis of Emplicure's business consists of its three patented bioceramic platforms – Emplior, Empliderm, and Emplihale and the subsidiary Amplicon's patent covering nicotine and other consumer products. The proprietary platforms can each be used individually to develop several tailor-made products based on already approved substances. It is possible to control the release profile and thereby extend the duration of effect of a drug, or the experience of a consumer product.
A tailored release profile combined with properties that prevent the product from being abused are attractive characteristics for strong painkillers. Such characteristics define the company's first drug candidate Empli03, which is being developed for the treatment of chronic pain. It is a buccal tablet, so it is placed under the upper lip or on the inside of the cheek, and it has the formulation and release profile of buprenorphine that reduces the risk of abuse of the opioid.
IP protection is crucial
For companies like Emplicure, it is essential to protect their assets in order to increase the value of the projects. The strategy includes licensing products to pharmaceutical companies, which then take the clinical development further on to registration, launch and marketing. When potential partners and takers are considering taking over a project, it is important that there is robust intellectual property protection so that they do not risk being outrun by generic drugs. It is also important to have a corresponding protection that also protects Emplicure's interests and future revenue streams.
Lif, the trade association for the research-based pharmaceutical industry in Sweden, cites figures that show that the importance of intellectual property rights has increased significantly in recent decades. In 1975, a company's value consisted of 17 per cent of its intangible assets, today the figure is over 90 per cent.
Intangible assets, i.e., non-physical assets, such as data, research results, software, can be protected by four types of intellectual property rights. Of these four, patents are perhaps the most important one for pharmaceutical companies.
Emplicure has an active patent strategy
Emplicure currently owns seven patent families, consisting of 54 patents, that protect the company's technology platforms. The goal is to achieve patent protection in all the most commercially important markets through its patent strategy, which the company describes as active and long-term.
In recent months, the strategy has repeatedly born fruit. In December, it was announced that US authorities approved a patent for the platform for inhalation of drugs, an important piece of news as the US market is one of the company's most important and largest. This year, Japan and Australia have also announced that they intend to approve the patent for inhalation of medicines. In addition, Australia intends to approve a patent application for Emplicure's subsidiary Amplicon's inhalation technology for nicotine.
A founder with extensive experience in patent protection
In its quest to build robust patent protection, Emplicure has an important player in the form of the company's co-founder and former chairman of the board, pharmacist Thomas Lundqvist. Lundqvist is also the co-founder of several other life science companies and also has extensive experience in patent protection, not least in his role as co-founder of Orexo. That company was involved in a long-running patent dispute with Irish-American Actavis regarding Orexo's candidate Zubsolv, whose patent was considered to have been infringed by Actavis, a dispute from which Orexo emerged victorious.
BioStock contacted Lundqvist to talk about the importance of patent protection and Emplicure's IP strategy.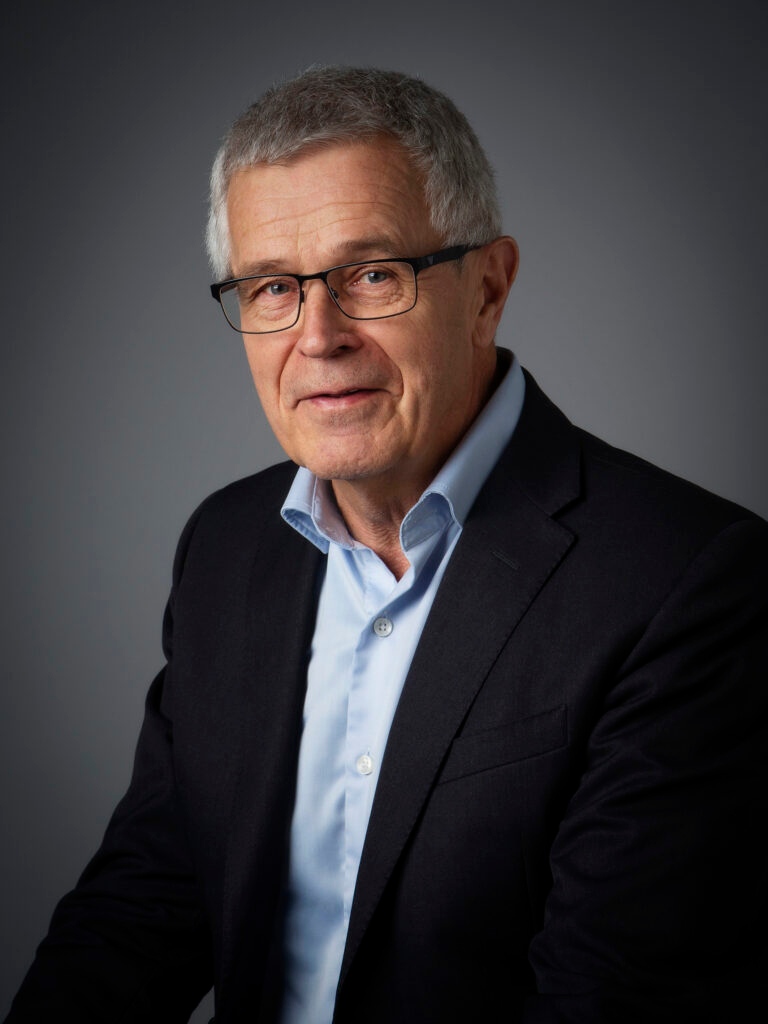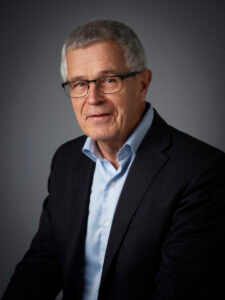 Thomas, you were very much involved in defending Orexo's patents in the dispute that lasted between 2014-2018. What are the most important experiences you gained from that process and how can they be used to Emplicure's advantage?
– Accuracy and care at every stage, from idea to finished patent, is a foundation for securing patent protection in commercially important markets. All work with patents is a team effort, especially if you get into a dispute with companies that have great resources to start and run these processes. Last but not least, it costs a lot of money to defend your patent rights in legal processes.
Emplicure describes its patent strategy as active and long-term, what does this mean in practice?
– We think patents and IP in everything we do, which means that we evaluate ideas in a structured process. We follow what our competitors do and we conduct ongoing analyses of commercial opportunities to evaluate the economic conditions for patents to protect commercially important products. We are looking for patents as widely as possible to obtain a solid basis for discussions with large global companies.
How does the process work when applying for a patent, what requirements must you meet, for example?
– The first step is to identify a need or opportunity where our idea can make a difference. Next, we challenge ourselves through analysis of prior art, commercial potential and whether our idea is practicable. A prerequisite for success is cooperation with a competent and internationally strong patent agency that can help the company write the patent text, speak for the company's case during the evaluation process, give support in case of infringement of the company's IP and last but not least be able to assist if the company's patents are challenged in legal processes.
What are the costs associated with ensuring patent protection?
– The costs are large but vary a lot on a case-by-case basis. We have chosen to apply for many patents but also to be prepared not to pursue all of them if the commercial value does not justify the costs.
If we turn it around, how valuable is a robust IP for a product development company like Emplicure?
– Patent protection is always asked for by companies that are interested in inlicensing products or technologies. This applies to both our pharmaceutical and our consumer products. Emplicure has unique technology platforms based on the combination of materials science and pharmacy, which provides the conditions to develop new products and production methods for large-scale production.
– Patents are very important, but in order for the products to reach their full value, expertise and experience are required at every stage of the development, documentation and manufacture of a finished product. But it does not end there. In addition, business development is required throughout the process of concluding license or cooperation agreements.
The content of BioStock's news and analyses is independent but the work of BioStock is to a certain degree financed by life science companies. The above article concerns a company from which BioStock has received financing.
Prenumerera på BioStocks nyhetsbrev