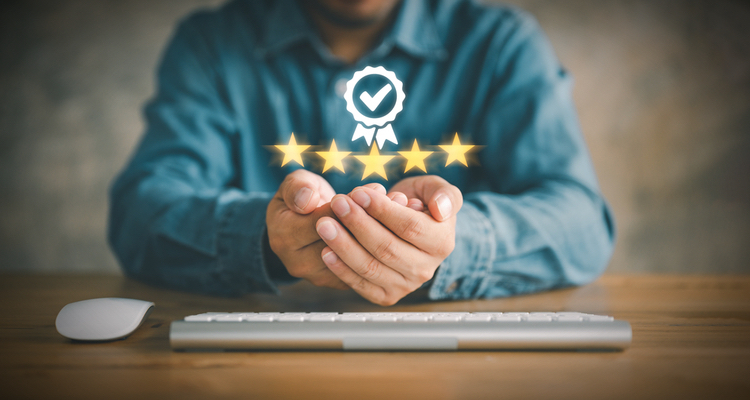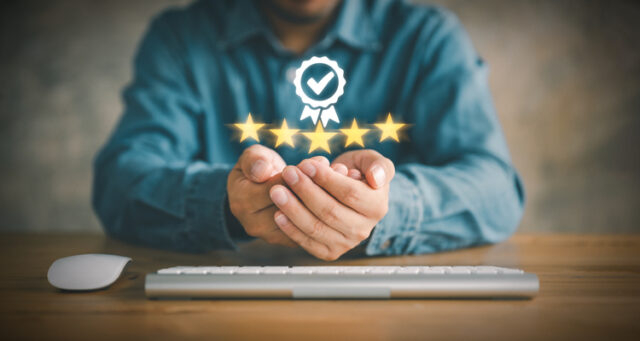 Elicera continues to deliver proof-of-concept data
Swedish cell and gene therapy company Elicera Therapeutics has achieved preclinical proof-of-concept in two of its immuno-oncology projects. iTANK, a universal CAR T-cell enhancement technology platform, reached proo-of-concept late last year, and the data was published in a high impact journal earlier this month.  Most recently, Elicera announced concluding proof-of-concept studies with ELC-201, a next-generation oncolytic virus aimed at treating a wide range of tumour indications.
Gothenburg-based Elicera Therapeutics develops immuno-oncology drug candidates based mainly on oncolytic viruses (OV) and CAR T-cells (chimeric antigen receptor T-cells). Elicera's product portfolio consists of four drug candidates – two OVs (ELC-100 and ELC-201), and two CAR T-cell based candidates (ELC-301 and ELC-401).
The company has also developed a technology platform called iTANK to improve the function of CAR T-cells and enhance the immune response of cancer treatments. The technology activates the patients' own killer T-cells, leading to a parallel and broad attack on the cancer cells. Elicera uses iTANK to strengthen the company's own drug candidates, but it can also be applied to other CAR T-cells under development.
With the release of the Q1 report earlier this week, Elicera highlighted the fact that iTANK has achieved preclinical proof-of-concept (PoC). The data was presented in an article published in one of the world's highest-ranked scientific journals: Nature Biomedical Engineering. The publication is therefore a significant scientific validation. Furthermore, thanks to the publication, the company is better positioned to market the platform and secure a commercial partnership.
Elicera's CSO and co-founder Magnus Essand discussed iTANK in more detail and the importance of the publication in an interview with BioStock. You can watch the interview here. He also participated in SWECARNET's Educational Day on April 27, 2022, to talk about the latest research involving CAR T-cell and how Elicera's iTANK platform can help overcome some of the current challenges related to CAR T therapies. See the video below.
Oncolytic virus armed with iTANK reaches PoC
Soon after the release Elicera's Q1 report, the company announced reaching preclinical PoC with ELC-201, a next-generation OV. The candidate, being armed with iTANK, has been genetically modified to have a combined three mechanisms of action to kill cancer cells. The data show that ELC-201 elicits a parallel immune response and attack on cancer cells by the patients' own endogenous killer T-cells. Additionally, by arming ELC-201 with yet another immune stimulating factor, 4-1BBL, it is able to further amplify the anti-cancer immune response.
Elicera Therapeutics' CEO Jamal El-Mosleh expanded on the importance of this data, and that the first indication for ELC-201 will be evaluated during the year:
»ELC-201 represents the cutting edge of research in the field of cell and gene therapies and the conclusion of preclinical proof-of-concept studies represents an important milestone in moving the candidate closer to clinical studies. We look forward to starting the analysis of our lead indication for ELC-201. We are very excited about this asset and see huge potential in ELC-201's ability to treat cancer and elicit a strong parallel immune response against cancer. The concluded preclinical proof-of-concept studies only confirm this. That oncolytic viruses, and not only CAR T-cells, armed with iTANK also do a better job of controlling tumor growth and increasing survival is also a testament to the platform technology's potential.«
Increased credibility for partnerships
All in all, the preclinical data obtained with iTANK and ELC-201 show that iTANK has the potential to enhance not only CAR T cells, but OVs as well. They reinforce Elicera's claim that its candidates could treat most forms of cancer thanks to iTANK enhancement. Moreover, since, according to Elicera, the company is in several partnership dialogues with pharma as well as large and mid-sized biotech companies, the new data gives the Swedish biotech more credibility, thus increasing the chances of closing the first commercial contract around the iTANK platform in 2022.
The content of BioStock's news and analyses is independent but the work of BioStock is to a certain degree financed by life science companies. The above article concerns a company from which BioStock has received financing.
Prenumerera på BioStocks nyhetsbrev