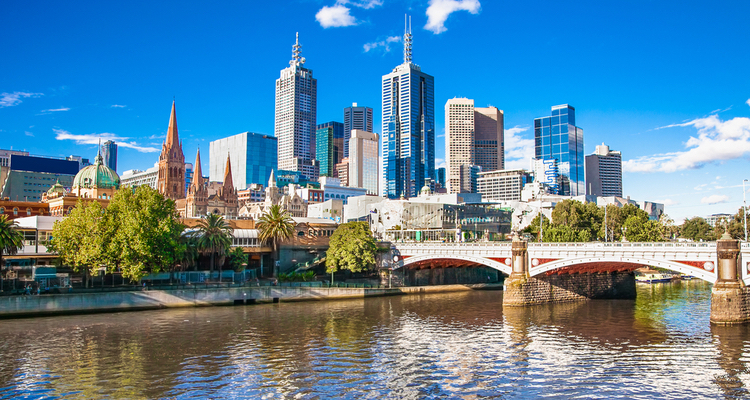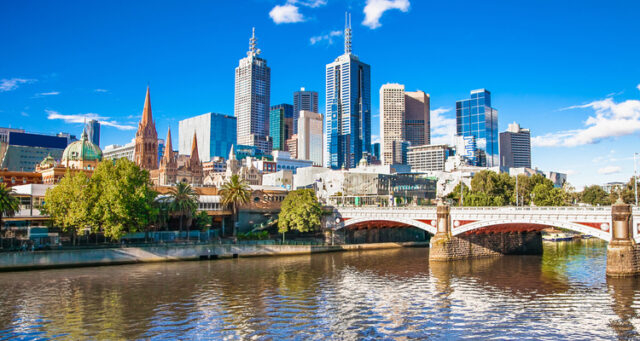 Xintela presents the plans for 2022 in its Q4 report
Xintela recently published its fourth quarter report, which describes the company's plans for 2022. During the year, the stem cell product XSTEM will enter clinical trial for the first time in humans in two different phase I/IIa clinical studies; one in knee osteoarthritis and one in difficult-to-heal leg ulcers, the latter of which will be partly financed by a grant of 4.8 MSEK from Vinnova.
Xintela develops stem cell-based treatments with a focus on osteoarthritis and difficult-to-heal leg ulcers and, through the wholly owned subsidiary Targinta, targeted antibody-based treatments for aggressive cancer such as triple-negative breast cancer and the brain tumour glioblastoma. Going forward, Xintela will be able to focus entirely on the development of stem cell-based therapies as the spin-out of Targinta is planned to take place soon.
Extended patent protection for the stem cell products
Xintela's research and development is based on the cell surface marker integrin α10β1 which is found on high-quality mesenchymal stem cells and on certain aggressive cancer cells. The marker is used to select and quality assure stem cells for XSTEM, Xintela's stem cell product for the treatment of humans, and EQSTEM for the treatment of horses.
These stem cell products are protected by a patent that is already granted in Europe, and now also in Israel, Mexico and South Africa. According to the company's recently published year-end report, Xintela expects to receive additional patent approvals in 2022.
The start of the osteoarthritis study is approaching
In 2022, Xintela plans to enter the clinical development phase in knee osteoarthritis and difficult-to-heal leg ulcers in two phase I/IIa clinical studies. The main goal of the studies is to show that the product is safe but also to obtain preliminary efficacy results. Xintela is now awaiting final regulatory approval to start the clinical study in knee osteoarthritis, which is expected within the next few weeks.
In the clinical study, which will be conducted in Australia, three different doses will be evaluated in up to 54 patients with osteoarthritis (grade II-III). Patients will receive a single injection of XSTEM into the knee joint and will then be followed for 18 months, with safety and efficacy evaluation every six months. Initial safety data can thus be obtained before the end of this year, followed by efficacy readout in 2023. The goal is to show that XSTEM is safe and that it has DMOAD properties (Disease Modifying Osteoarthritis Drug) , i.e. that it can slow cartilage and joint degradation and regenerate damaged cartilage in osteoarthritis patients. There are currently no approved DMOAD products on the market.
Vinnova granted 4.8 MSEK for the development in difficult-to-heal leg ulcers
The clinical study on patients with difficult-to-heal leg ulcers is scheduled to start in mid-2022 in collaboration with Professor Folke Sjöberg and his team at Linköping University Hospital. Xintela has been granted of 4.8 MSEK from the innovation agency Vinnova that will partly finance the study. Xintela received the maximum grant within the call "New and improved biological drugs in healthcare" and was one of nine applications awarded.
Xintela is now working to complete the clinical documentation required to submit a clinical trial application to the Medical Products Agency in March. In the study, XSTEM will be applied to the wound to evaluate its safety and wound-healing effect over 10 weeks. Due to the short study period, Xintela expects to be able to present study results already this year. Positive results would give the company an opportunity to broaden the use of XSTEM to burns and other skin defects.
Spin-out of Targinta now decided
In parallel with the development of stem cell-based therapies, Xintela has also worked with the development of targeted cancer therapies within the subsidiary Targinta. The goal has for a long time been to spin out Targinta and the formal decision was made at the company's extraordinary general meeting on January 17, 2022. In the spin-out, existing shareholders in Xintela will receive shares in Targinta in proportion to their shareholding in Xintela. The Targinta shares will be available for trading on Nasdaq First North Growth Market shortly after the spin-out.
Targinta develops both function-blocking antibodies that have an inhibitory effect on cancer cells, and toxin-armed antibodies (Antibody Drug Conjugates, ADCs) that have a cytotoxin linked to the antibody that kills cancer cells. In October, Targinta selected the first function-blocking antibody candidate, TARG10, for the treatment of triple-negative breast cancer. The plan is to select the first ADC drug candidate during the first quarter.
Targinta is conducting the development of antibody-based treatments for aggressive cancer under the leadership of CEO Per Norlén, whom BioStock recently had the privilege to interview. Watch the interview here.
Xintela has an exciting year ahead
Last but not least, Xintela plans to initiate a clinical study with the stem cell product EQSTEM for the treatment of horses with osteoarthritis. In December, the company signed a Letter of Intent with ScanVet Animal Health for the development and commercialisation of the product. According to Xintela, veterinary stem cell products have shorter development times than equivalent products for humans, allowing them to reach the market and generate revenue significantly earlier.
In summary, many exciting activities await Xintela in 2022, which BioStock will have reason to return to.
The content of BioStock's news and analyses is independent but the work of BioStock is to a certain degree financed by life science companies. The above article concerns a company from which BioStock has received financing.
Prenumerera på BioStocks nyhetsbrev