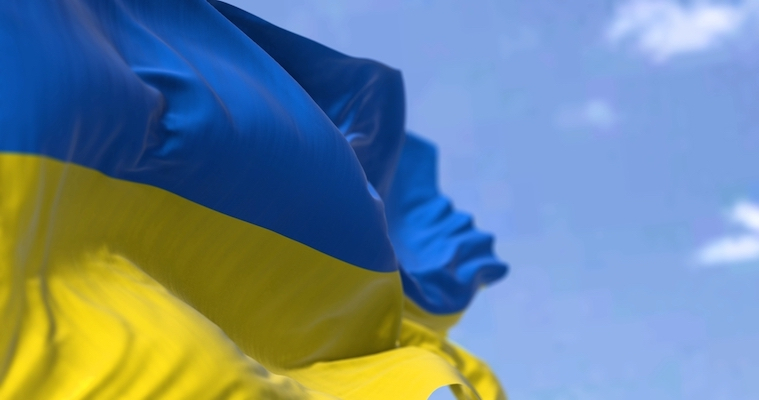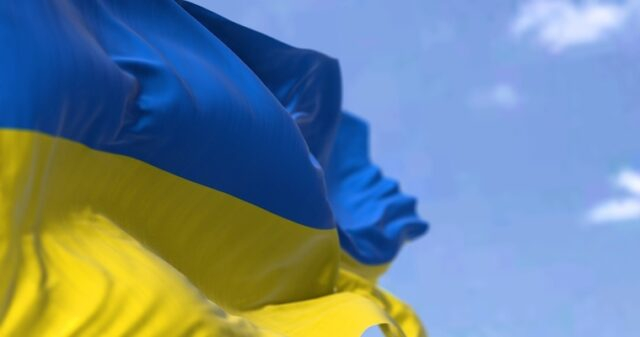 The Ukraine crisis – an ethical dilemma for the life science sector
Russia's inhumane invasion of Ukraine is putting pressure on the life science sector. The major pharmaceutical companies are now pausing clinical studies and other activities in Russia, but exports of pharmaceuticals and medical devices continue, citing patient health as a priority.
It has been just over a month since Russia's invasion of Ukraine, and, while the West has imposed far-reaching restrictions, the world's leading life science companies face a real ethical dilemma when it comes to their operations in Russia.
Patient care comes first
Pharmaceutical giants such as Pfizer, GSK, Bayer, and Novartis have announced that they have pulled the brake on further expansion in Russia, but do not intend to exit the Russian market completely. Big Pharma companies claim that they have an ethical obligation to provide pharmaceuticals to vulnerable patients in Russia, even if the country is at war.
Clinical trials halted
Most of the largest players have communicated that they will not initiate any new studies in Russia, and patient recruitment has stopped in already started studies. According to GlobalData, Merck is the company with the most clinical trials in Russia (96), closely followed by Novartis (89), Roche (79), AstraZeneca (75) and J&J (59), all of which have announced that they have suspended patient recruitment for their ongoing clinical trials in the country.
In addition, BMS, GSK, Novartis, Novo Nordisk, and Pfizer have also communicated that they will not initiate any new studies in Russia. However, despite the slowdown in activities, Big Pharma will continue to provide drugs to patients who are already enrolled in studies to fulfil the commitment to these individuals.
The companies will also continue to deliver already approved pharmaceutical products on the grounds that even Russian patients have the right to care.
Thus, sales in Russia continue, but for moral reasons, several Big Pharma companies have stated that the profits from the Russian market will be donated to humanitarian efforts in Ukraine, e.g., by donating life-saving medicines or donations to non-governmental organisations (NGOs).
The situation in the Nordic life science sector
When it comes to Nordic life science companies, it is difficult to compile how many that have operations in Russia. What can be said, however, is that it is unlikely that small Nordic players will initiate new clinical trials or product manufacturing in Russia before the Ukraine crisis is resolved.
One company that will continue its already initiated clinical activities in Russia is Stayble Therapeutics. The company believes that the phase IIb study with STA363 can continue without risking patient safety or study quality. Rather, the company argues that continuing the study ensures that patients have access to the care and the follow-up they are entitled to, and that they will not be exposed to unnecessary risk. An argument that aligns well with that of Big Pharma.
Going in the opposite direction, oncology company Ascelia Pharma has decided to discontinue all clinical activities in Russia. The company will end all activities at 13 – out of a total of 47 – clinical sites in Russian that are included in their phase III study. The decision will result in an extended study period, and an updated estimate states that the patient recruitment can now be completed by the end of the year, as compared to the previously communicated H1 timeline.
Pharma's response to medical needs in Ukraine
From an industry perspective, the outbreak of war poses not just ethical dilemmas regarding operations in Russia, but also major challenges in the delivery of necessary medicines and medical devices to war-torn Ukraine.
The human suffering caused by Russia's invasion of Ukraine is worsened by logistical challenges that cause shortages of medicines such as painkillers and insulin. Hence, life science companies are trying to find alternative ways and methods to transport medicines and materials to healthcare facilities, emergency medical care, and ongoing clinical trials in the country.
In Sweden, the Swedish Medical Products Agency, Läkemedelsverket, on behalf of the government, will support Swedish companies matching the urgent medical needs in Ukraine.
To solve the ethical dilemma that pharmaceutical companies have faced in Russia, and to overcome the logistical challenges in Ukraine, the industry, like most others, is crying out for constructive talks on a ceasefire and a peaceful resolution of the conflict. Given the latest news reports, however, such prospects seem far away.
Prenumerera på BioStocks nyhetsbrev