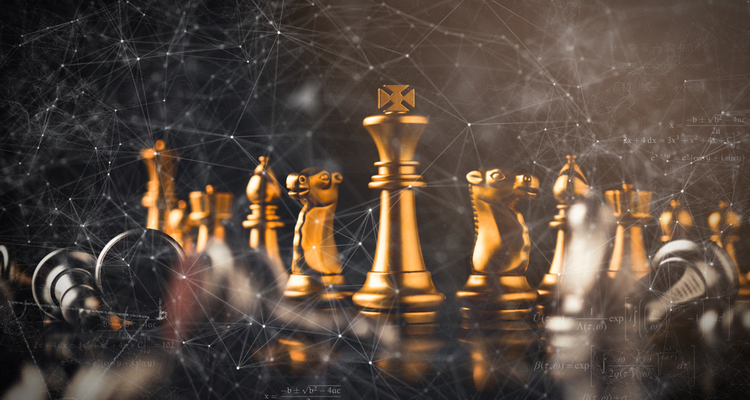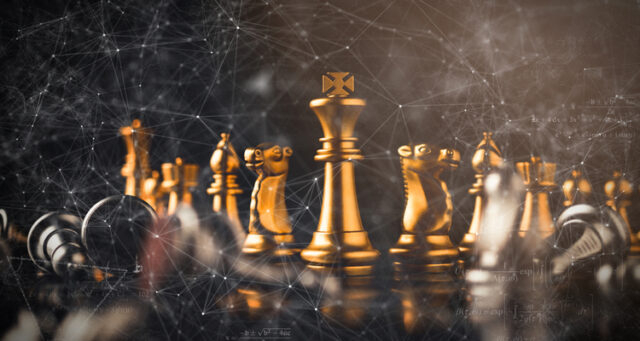 Immunicum's strategy for fighting tumour recurrence
Tumour recurrence is the underlying cause of the majority of cancer deaths worldwide. It is thus considered one of the most pressing challenges within the oncology field. Swedish immuno-oncology company Immunicum is addressing this challenge with relapse vaccine candidate DCP-001, which is currently in phase II clinical stage. BioStock takes a closer look.
Cancer is most dangerous when primary tumours re-emerge or become metastatic and spread to other organs in the body. In fact, roughly nine out of ten cancer patients die as a result of the cancer's ability to spread and form new intractable secondary tumours. This most often happens after initial surgery, chemotherapy or radiation is done to eliminate the primary tumour, and lingering cancer cells missed by the procedure grow back – a phenomenon called tumour recurrence.
According to a report by Emergen Research, the global metastatic cancer treatment market size was valued at 63.03 billion USD in 2019 and is forecast to reach 111.16 billion USD by 2027 at a CAGR of 7.3 per cent. Thus, developing a treatment able to prevent tumour recurrence represents a very significant unmet medical need, and it would address a market of substantial proportions.
Immunicum's tumour recurrence vaccine
A biotech company stepping up to address this major challenge is Immunicum, headquartered in Stockholm and focused on the development of cancer immunotherapies. The company's lead candidate DCP-001 is a vaccine aimed at reducing, delaying, or perhaps even preventing the recurrence of some of the most dangerous tumours, including acute myeloid leukaemia (AML), ovarian cancer and others.
DCP-001 is derived from the company's proprietary DCOne leukemic cell line. During manufacturing, DCOne cells are shifted towards a mature dendritic cell phenotype, meaning immune cells that present target antigens to the immune system thus activating. This results in cells that are highly immunogenic and that express a multitude of tumour antigens. Therefore, this vaccine works similar to other vaccines, in that it is designed to stimulate a patient's immune system to reduce the risk of severe disease.
Phase II clinical evaluation
Immunicum (DCPrime at the time – read more about Immunicum's transformative year last year after the merger with Dutch immunotherapy company DCPrime here) harnessed its passion for addressing tumour recurrence to design a well-thought out clinical trial for evaluating DCP-001, making sure the product has a strong safety profile.
The initial indication chosen for this evaluation is acute myeloid leukaemia (AML), a bloodborne cancer that has one of the highest probabilities of recurrence following initial treatment, especially if patients have persistent measurable residual disease (MRD). And this is exactly the patient population participating in Immunicum's ADVANCE II phase II clinical trial.
Promising data for DCP-001
The primary endpoint of the ADVANCE II study is MRD response, and updates for the projected secondary endpoints of relapse free survival (RFS) and overall survival (OS) will become available later in 2022. The trial is continuing follow-up on patients to assess MRD responses over time and to assess RFS and OS.
In December last year, Immunicum presented data from the trial at the 63rd ASH conference showing that DCP-001 has the ability to convert or significantly reduce detectable MRD in AML patients. Additionally, the data showed that fully converted patients demonstrated greater OS. The data provide the basis for the further development of DCP-001 as a potential novel AML maintenance therapy. In this medical indication, pharma giant Bristol-Myers Squibb currently has the only approved product on the market and represents a potential combination partner for DCP-001.
While DCP-001 is being evaluated in AML patients, the candidate's potential could well expand beyond AML and into other cancer indications. In fact, Immunicum has begun investigating DCP-001's potential in the treatment of a solid tumour with high recurrence rates: ovarian cancer. For this indication, the company has begun a phase I/II trial called ALISON.
All in all, Immunicum has built a strong foundation for bringing forward a drug able to address one of the main challenges that cancer patients are facing – tumour recurrence. Not only would such a product potentially have a considerable impact on life expectancy, but it would also help reduce the high levels of worry and anxiety that first-time cancer patients often suffer as a result of their awareness around the risks of relapse. The overall impact on quality of life could be significant, and thus a welcome development for cancer patients.
The content of BioStock's news and analyses is independent but the work of BioStock is to a certain degree financed by life science companies. The above article concerns a company from which BioStock has received financing.
Prenumerera på BioStocks nyhetsbrev