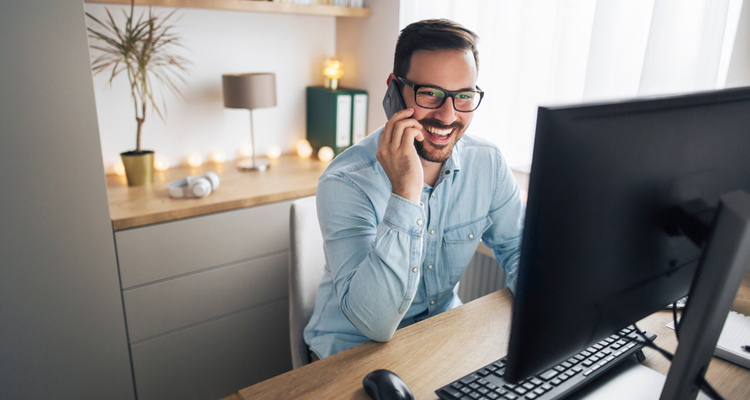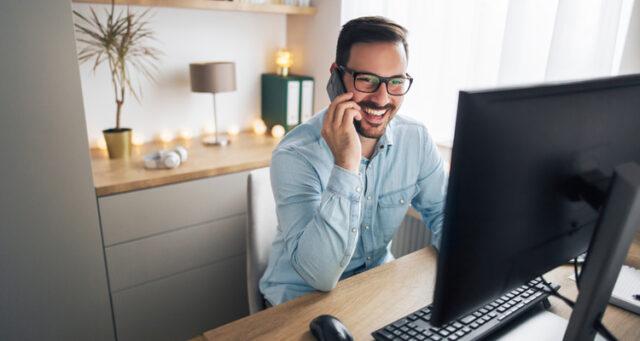 Chordate Medical opens representative office in Saudi Arabia
Chordate Medical is certified to sell its rhinitis treatment to both private and public hospitals and clinics in Saudi Arabia. In addition, the caregivers can receive full reimbursement for the treatment, which can benefit sales according to the company. Chordate Medical is now establishing a representative office in Saudi Arabia to enhance the conditions for a successful market establishment and expand its operations to other countries in the Gulf Cooperation Council, GCC.
Chordate Medical has developed a neuromodulation treatment technology for chronic nasal congestion (rhinitis) and chronic migraine. The company's treatment Kinetic Oscillation Stimulation (K.O.S) is sold in the Nordic countries, Italy, Saudi Arabia and soon also in Israel. Recently, a market introduction of the migraine treatment was also initiated in the UK.
Advancement in Saudi Arabia
Saudi Arabia is one of the countries that Chordate Medical has selected to prove the market potential of K.O.S. It is also one of the markets in which Chordate has made the greatest progress over the past year, particularly in terms of insurance reimbursement. In November 2020, private health insurance companies approved an insurance code for K.O.S that can be used by private healthcare providers in Saudi Arabia for the treatment of rhinitis. The first insured K.O.S treatment was carried out at the end of 2021.
Today, both private and public healthcare providers can receive full compensation for performed K.O.S treatments through the patients' general health insurance or private health insurance.
BioStock has previously reported on Chordate Medical's visits at clinics and the 26th Saudi Otorhinolaryngology (SORL) Society Conference in Saudi Arabia. Read the article here.
Appointed General Manager of the representative office
The company's distributor Al Mothihel received national permission to sell K.O.S to public hospitals in Saudi Arabia after the clinical evaluation of K.O.S at three public hospitals was approved in June 2021. To build on this progress, and support the distributor's work, Chordate Medical has decided to establish a representative office in Riyadh. The registration process for the representative office is underway and is expected to be completed within six months.
The operations of the representative office will be led by Alain Durante in the role of General Manager. Durante has nearly 20 years of experience in sales and marketing in medical technology in Saudi Arabia and has previously been responsible for the market introduction of K.O.S as an employee at Al Mothihel. Alain will continue working with Al Mothihel but also identify new opportunities for K.O.S in the region.
Want to reach more markets in GCC
Chordates Medical's CEO Anders Weilandt regards it as a natural first step to establish a presence in Saudi Arabia as the country constitutes a large part of the medtech market in the Gulf region, but he also sees potential in other markets within the GCC:
»We want to build on our market position for rhinitis in Saudi Arabia as early as possible and expand it to other countries in the immediate area. Saudi Arabia accounts for 55 percent of the medtech market in the Gulf region according to external analyses, so it is natural that we now establish a local presence there – Anders Weilandt, CEO Chordate Medical.«
Chordate Medical will therefore not only build on the market position in Saudi Arabia, but they will also try to establish the rhinitis treatment in other countries in the region, such as Qatar, Kuwait, Bahrain and the United Arab Emirates. According to the company, the process to obtain compensation codes can be facilitated thanks to the ongoing implementation of insurance compensation in Saudi Arabia and an established cooperation between the member states.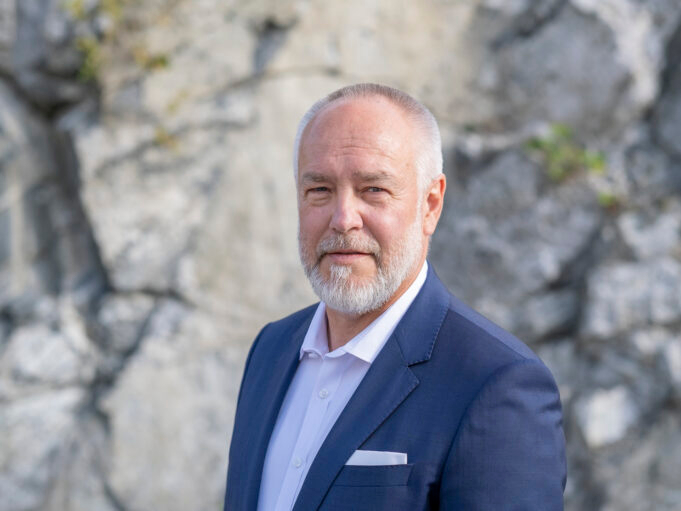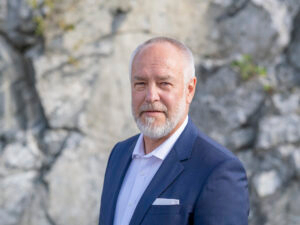 BioStock contacted the company's CEO Anders Weilandt to find out more.
In what way will the representative office benefit sales and market establishment in Saudi Arabia and other GCC countries?
– We want to be as close and familiar with the market as possible in order to be able to work with first-hand information and quick action. It is a challenge to be far away in a different cultural environment and try to remotely control a market introduction. In this way, we will be more agile and be more cost efficient.
According to your press release, such an office has a special status in Saudi Arabia because it doesnot handle trade or transactions. Could you tell us a little more about what that means?
– It works a bit like an embassy; facilitating trade but is not an active part of it. The aim is to lead national distributors-but with greater proximity than if we were to do so from Sweden. A representative office is ar registered form of operation in Saudi Arabia but with limited administrative and accounting requirements.
Finally, can you also give us an update on the work of introducing K.O.S in the two nationalprocurement systems in Saudi Arabia?
– It is one thing to have the product/treatment approved for use with compensation in public healthcare, another to offer products for sale. Saudi Arabia has two comparatively very modern national catalogue systems that public healthcare providers can use. The same is also found in Sweden, but here it is then divided into all our regions. There has been a lot of work to get the products introduced, and some work remains to be done. However, once this is in place, all affiliated healthcare providers under the Ministry of Health can easily order our products.
– In addition, there is a collaboration within the GCC that in the long run could lead to our products being introduced in a simpler and faster way in other GCC countries' procurement systems. If and when we succeed with that, it will of course be a great advantage for us.
The content of BioStock's news and analyses is independent but the work of BioStock is to a certain degree financed by life science companies. The above article concerns a company from which BioStock has received financing.
Prenumerera på BioStocks nyhetsbrev