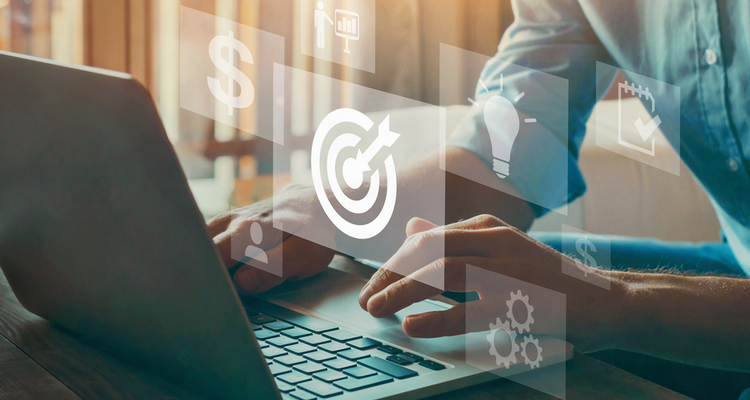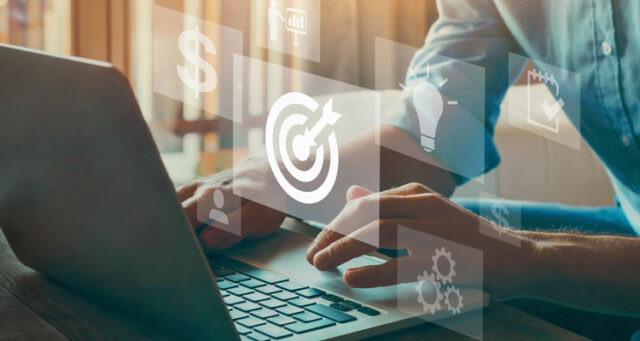 Allegro Investment Fund on the ownership in Alligator Bioscience
Recently, Allegro Investment Fund exceeded the 25 percent threshold in biotech company Alligator Bioscience. The US-managed investment fund has been a long time shareholder in Alligator and decided to increase its holdings significantly in connection with Alligator's  rights issue in November 2021. BioStock reached out to founder Staffan Encrantz to hear more about Allegro and his vision for Alligator.
In Q4 2021, immuno-oncology company Alligator Bioscience carried out an oversubscribed rights issue, bringing a gross amount of 257 MSEK to the company. The proceeds will mainly be used to finance Alligator's clinical programmes with drug candidates mitazalimab and ATOR-1017 as well as its Neo-X-prime platform.
Busy year ahead for Alligator
The OPTIMIZE-1 trial with CD40 agonist mitazalimab, initiated in Q3 2021, is on schedule. Safety data is expected to be presented during Q1 2022, followed by the first efficacy readout in the fourth quarter 2022.
Alligator is also on track to finalise the phase I study with the 4-1BB receptor agonist ATOR-1017.  In December, early data was presented supporting safety and tolerability for the candidate and the company's ambition is to prepare ATOR-1017 for entering a phase II trial in the second half of 2022. Read more about the latest activities in Alligator Bioscience here.
Allegro Investment Fund exceeds 25 percent
With a lot of activities going on and several milestones ahead, Alligator stands on solid financial ground after the financing round last November. In connection with the rights issue, a new major shareholder in Alligator emerged – US – managed Allegro Investment Fund. In February, Allegro increased its ownership to 25.2 percent of the shares.
BioStock contacted Staffan Encrantz, founder of Allegro Investment Fund, to hear his view and visions for Alligator Bioscience.
Staffan, could you start by telling us a little bit about Allegro Investment Fund?
– Allegro is a privately held investment fund with about $750 million under management. We invest in companies ranging from start-ups to established busiensses across a broad range of industries. Our current key investments are in the areas of biotech, contract manufacturing, e-commerce, environmental protection, internet security and litigation funding.
What experience do you have from life science investments?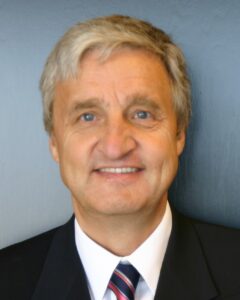 – We have been investing in life science companies since early 2000 and currently have two meaningful investments in this space, in addition to Alligator. The first is in AnaMar AB, a biopharmaceutical company focused on the discovery of novel therapeutic strategies to treat fibrotic diseases, which has a drug candidate that has just concluded a Phase I trial.
– We are also a key investor in Sight Sciences Inc. a company listed on NASDAQ, New York ("SGHT") where I also serve as Chairman. Sight is a growth-stage medical device company transforming the two fastest growing segments in ophthalmology and optometry, glaucoma and dry eye disease.
In what way is Alligator matching your investment criteria?
– Allegro really does not have a specific set of criteria for its investments, but we look for investments where the business is based on some kind of unique competence or technology, has an excellent management team and a where there is a significant upside, and we feel Alligator matches these criterias well.
– I have followed Alligator for quite some time now, since our first investment in 2015. Apart from a very interesting and relatively broad product portfolio and several interesting partner and licensing agreements, it also has a very interesting drug development platform that has the potential to be commersialised in its own right. I also feel that recent managements changes and the resulting increased focus on improving the balance between R&D and commercialisation has increased the company's potential in a very meaningful way.
You took a significant part in the latest right issue and since then you have increased your shareholding further – how will you support Alligator going forward?
– I guess it will depend on the company's needs. Being based in California, we have a good network of investors and competent people that are active in the same space as Alligator and we would be happy to leverage these to support Alligator if needed.
– We have also worked extensively and for a long time in general with building businesses, developing strategies and managing growing organisations, and to the extent our experience with this is something the company will want to draw on, we would be more than happy to help.
– I would also like to think that we could be a source of stability on the ownership side and an anchor investor if the business develops well and we want to rasie funds for further development.
Finally, being a long-term investor, how do you envision Alligator Bioscience three years from now?
– I certainly very strongly believe that the company will have made substantial progress from where it is today, but how much is hard to say. Building a company always take longer and costs more than you think, but as longs as the company continues to make progress we are fine with that.
– We are long term investors and understand that building value takes time and we have learned that being patient pays very well, but whether this will take three years or longer I don't know.
The content of BioStock's news and analyses is independent but the work of BioStock is to a certain degree financed by life science companies. The above article concerns a company from which BioStock has received financing.
Prenumerera på BioStocks nyhetsbrev