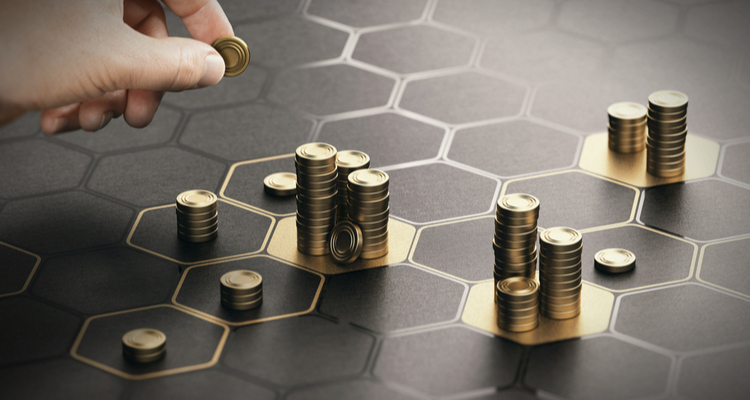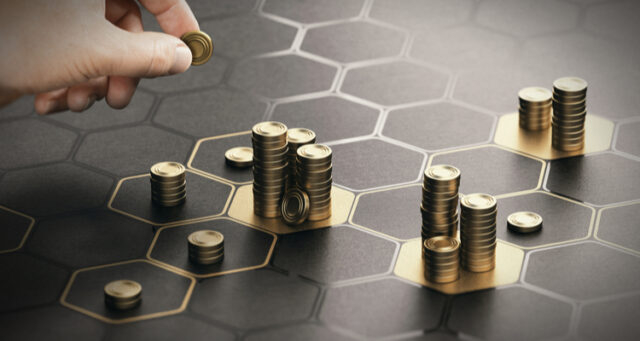 PolarCool expands market potential with new investment
PolarCool has announced joining forces with BrainCool's subsidiary CoolPrevent to invest in new, more cost-effective and patentable products for single use that enable the treatment of whiplash injuries but also in the area of ​​rehab. This investment gives PolarCool, which continues to grow its market share through new deals regarding the use of its braincooling device PolarCap, the potential to expand its market even further.
Lund-based PolarCool is a medical device company aiming to provide athletes with immediate treatment after suffering a concussion, something that no other company can currently offer. The company is a spinoff from BrainCool, the original developers of PolarCool's concussion treatment device PolarCap System.
Since being listed on the Spotlight Stock Market in 2018, PolarCool has seen PolarCap System undergo strong clinical validation. Read more here. That validation has led to several evaluation and commercial deals for PolarCool within a broad range of professional sports leagues across several countries in Europe, including Switzerland, France and the UK.
Swedish Handball agreement
Professional sports in Sweden have also taken notice of the device and its potential. Last year, PolarCool renewed its contract with the SHL to provide PolarCap System at 14 SHL arenas, and a new agreement was signed with three clubs playing in HockeyAllsvenskan, the second highest Swedish ice hockey league. Both agreements are valid for 24 months. Read more here.
Recently, PolarCool announced entering into an extended agreement with the Swedish National Handball Team. The agreement ensured that PolarCap System would be available in the event of a concussion during the European Men's Championships, which concluded last week with the Swedish team winning the gold medal.
The Swedish Men's National team doctor, Daniel Jerrhag, was very positive about the opportunity to have PolarCap System on hand in case of head injuries:
»I am grateful that through this collaboration we are given the opportunity to continue to include PolarCap System in our routines for concussions management. PolarCap System, whose positive effects have been further confirmed with the results from the follow-up study in Swedish ice hockey, will thus continue to be part of our routines for handling concussions.«
Potential market expansion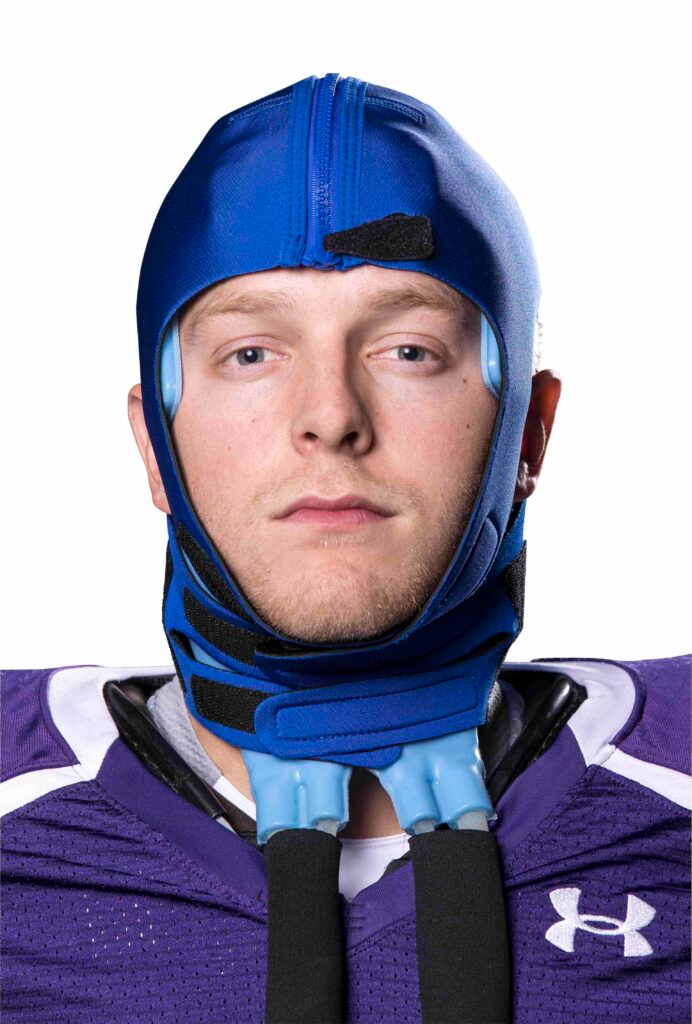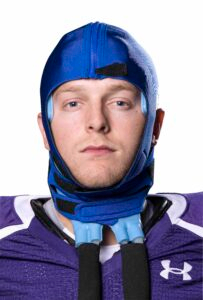 As PolarCool expands its market with PolarCap, the company is taking steps to grow its market potential even further by investing in new cost-effective and patentable products that will focus on the treatment of whiplash injuries but also in the area of ​​rehab.
The company has just announced jointly filing a patent application with BrainCool's current subsidiary CoolPrevent to commence production of a new and improved HeadCap, which is part of PolarCap Systems. The new design is expected to improve PolarCap's functionality, and the production cost per unit is expected to be significantly lower compared to the current solution.
PolarCool's CEO Erik Andersson commented on the new application:
»The work with a new HeadCap has now resulted in a new patent application and it feels very satisfying. Being able to obtain an improved function at a significantly lower production cost means that our new HeadCap makes our business model even more attractive. Together with CoolPrevent, we are now seeking patent protection for this innovation, which means synergies and cost savings for both companies. Even though PolarCool today focuses on acute treatment, we see great potential in rehab. The new design also enables the treatment of whiplash, which has been a prerequisite in this development work. The concept fits well into our future US investment and increases our competitiveness, not least in terms of price / cost.«
BioStock reached out to Erik Andersson to learn more about this latest development.
Erik Andersson, what is CoolPrevent, and what is its role in the collaboration with PolarCool?
– CoolPrevent is a subsidiary from BrainCool where, among other things, they develop products for hand and foot cooling to counter neuropathy. PolarCool, on the other hand, focuses on head and neck cooling. As both companies envision using the same materials and manufacturing techniques, it was natural to collaborate on this innovation.
– The HeadCap is the part of the PolarCap System worn by a concussed individual on his/her head for treatment. Coolant continuously flows from the portable cooling unit to the HeadCap to reduce brain temperature and prevent or limit long term cognitive impairment after brain trauma.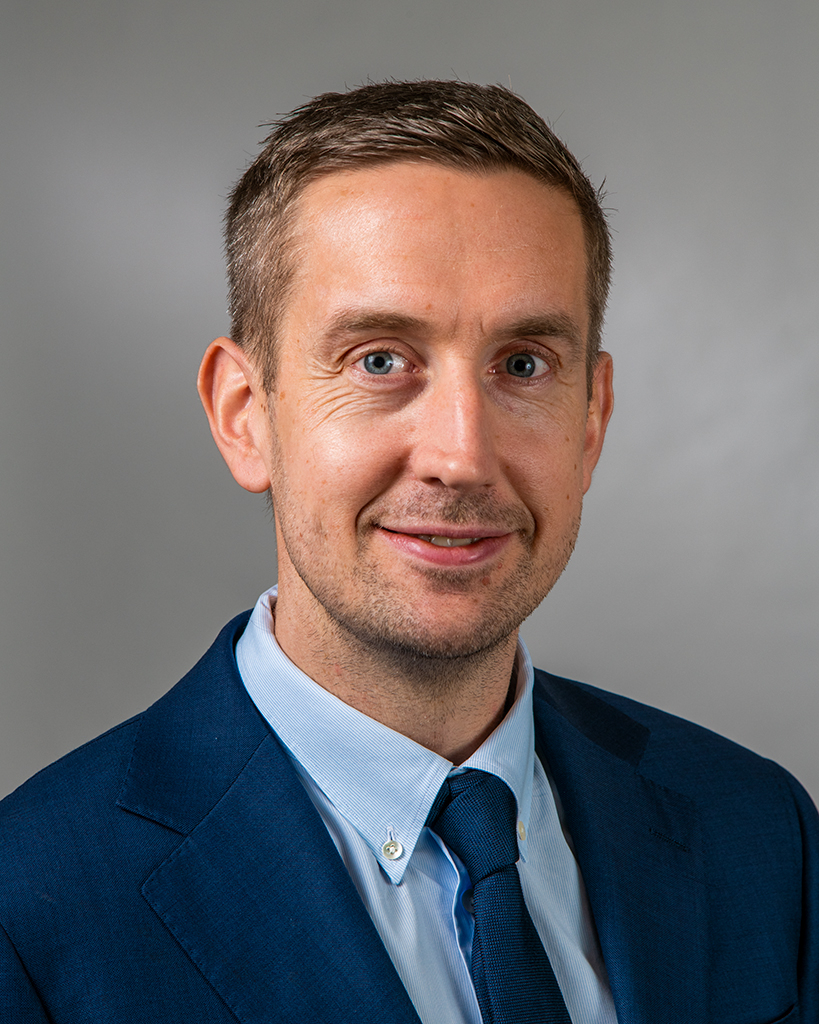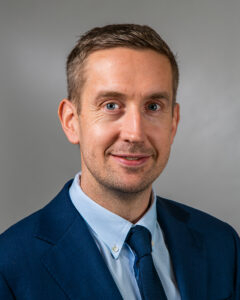 In the press release announcing this investment, BrainCool's CEO Martin Waleij mentions potentially using CoolPrevent's application within oncology. Is this something PolarCool might be involved with?
– Not as of right now, since our focus will be on acute concussion treatment, but where we are also interested in the rehabilitation part after a concussion. The new design also enables treatment of whiplash being an interesting new market for PolarCool.
When can we start to see the fruits of this new investment?
– The work will be an important part of PolarCool's development plan for 2022. As a first step we wish to have the new HeadCap replacing the current one used for concussions hopefully in early 2023.
The content of BioStock's news and analyses is independent but the work of BioStock is to a certain degree financed by life science companies. The above article concerns a company from which BioStock has received financing.
Prenumerera på BioStocks nyhetsbrev