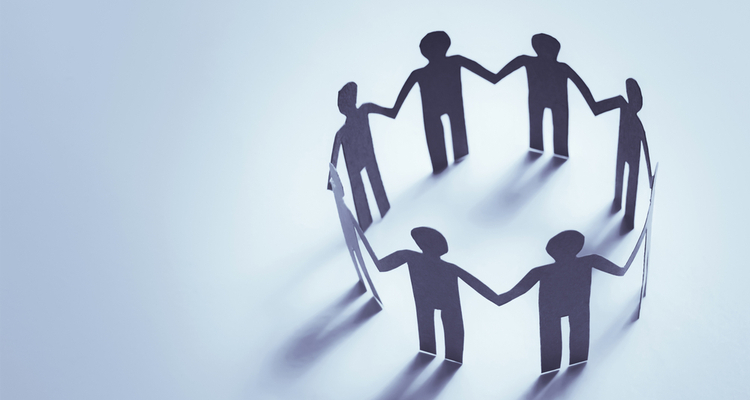 Novo veteran strengthens Pila Pharma
Production of study material of XEN-D0501 is underway and is expected to be completed before the summer, whereupon Pila Pharma can start a three-month toxicology study with the drug candidate. In parallel with the study preparations, the company implements organizational changes and strengthens its team. Susanne Rugh, a long-time veteran of Novo Nordisk, is now taking over the role of project director for the diabetes program.
With the drug candidate XEN-D0501, Malmö-based biotechnology developer Pila Pharma is  targeting type 2 diabetes. The goal is to develop a new treatment option that is gentle on the patient while at the same time being effective against this increasingly common disease.
In 2022, much of the company's operations will focus on the implementation of a three-month toxicology study, which is a prerequisite for advancing the project towards phase IIb.
API ready before summer
Currently, production of the active pharmaceutical ingredient (API) is underway, to be used in the 13 weeks of preclinical studies that Pila Pharma aims to start before the summer, at the CRO European Research Biology Center (ERBC).
The British manufacturing partner Almac Sciences has managed to carry out the first and somewhat complicated step in the synthesis of XEN-D0501, where a subcontractor delivered a larger amount of so-called "starting material" of high quality. At the same time, work has been done to optimize final synthesis where good results are reported to have been achieved. The two activities are described as important steps for securing a cost-effective future API manufacturing.
You can read more about which triggers await Pila Pharma here.
Brings in project director with experience from several successful launches
In connection with the API manufacturing update, the company also announced that the scientific advisor Henning Beck Nielsen has chosen to leave the company for new challenges. Lars B. Rasmussen will also leave his current role as Chief Operating Officer, to become senior advisor in strategy and risk management on a consultancy basis.
At the same time, an addition to the Pila team is announced with the recruitment of diabetes veteran Susanne Rugh. Rugh brings more than forty years of experience in drug development at Novo Nordisk, where she has taken three medicines all the way from development to market – Levemir, Tresiba and Ryzodeg. The last two projects were carried out in 40 countries with over 3,500 participants. Levemir, Tresiba and Ryzodeg together sold in 2021 for over DKK 17 billion and have been involved in taking Novo Nordisk shareholders on a journey of over 10,000 per cent since launch.
Susanne Rugh was also responsible for Novo Nordisk's research project managers between 2014 and 2018 and has also been part of the research and patent strategy management teams. At Pila Pharma, she will take on the role of project director for the diabetes program and thus become a key player in the development work going forward.
"I'm truly grateful that so many past and present skilled individuals and organisations have chosen to dedicate some of their excellence to help Pila onwards! The new collaboration with Susanne Rugh will ensure the coming clinical development of XEN-D0501 in accordance to best practice in pharma." – Dorte X. Gram.
The content of BioStock's news and analyses is independent but the work of BioStock is to a certain degree financed by life science companies. The above article concerns a company from which BioStock has received financing.
Prenumerera på BioStocks nyhetsbrev