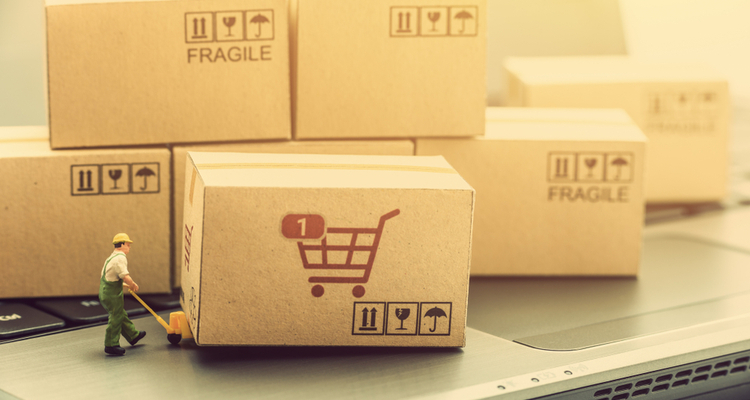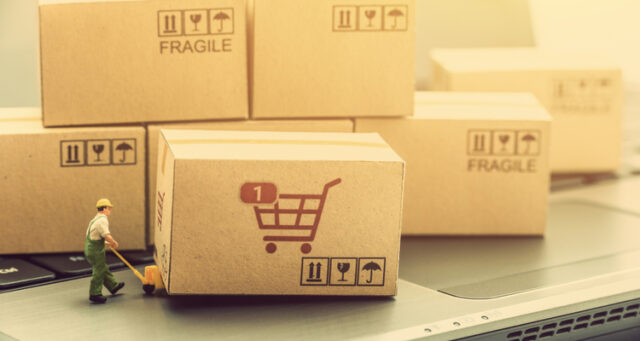 Invent Medic signs deal with German incontinence products company
Since the launch of the Efemia menstrual cup last autumn, much of Invent Medic's focus has been on this product. However, this does not mean that Efemia continence support has been forgotten, in fact, the company recently announced signing a distribution agreement with the German company developing incontinence products, Sayco Europe. BioStock contacted Invent Medic's Business Development Manager Carina Lindquist to find out more about the new distributor.
Lund-based Invent Medic develops medical devices under the brand name Efemia with the aim to improve women's quality of life in everyday life. The company recently launched a menstrual cup, the second product in the series. Whilst the company is in full swing with regards to this launch, the company is continuing its work with Efemia bladder support and has now signed an agreement with Sayco Europe for its distribution on the German market.
This means that Invent Medic now has another sales channel in Germany, one of the company's future focus markets, and where it is already being sold on Amazon.
You can learn more about Invent Medic's strategy here.
Extensive experience in incontinence products
In Sayco Europe, Invent Medic has a partner with extensive experience distributing continence and urology products, both in terms of proprietary brands and third-party products. The company is a sister company of Australian Sayco Australia, which is described as a market-leading supplier of continence products in its region.
Sayco's product selection consists of various prolapse rings and products for pelvic floor training for women. According to Invent Medic, experience in the field in combination with an established network of contacts is what makes Sayco Europe a good partner in driving sales of continence support in Germany.
»In the management team, we have extensive experience in distributing urological and gynecological products, including successful brands from third-party suppliers. Sayco Europe is proud to include Efemia continence support in our offering as part of our ambition to become the market leader in Europe as well« – Kevin Schultes, CEO Sayco Europe.
Q&A with the Business Development Manager
To find out more about the collaboration with Sayco Europe, BioStock contacted Carina Lindquist, Business Development Manager at Invent Medic.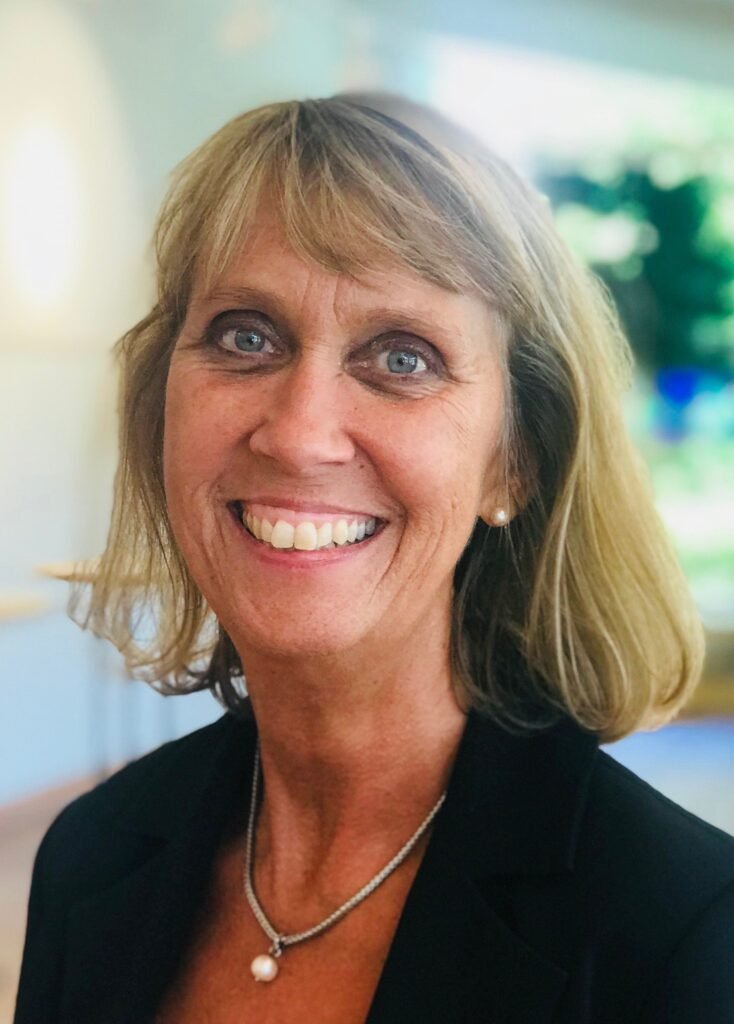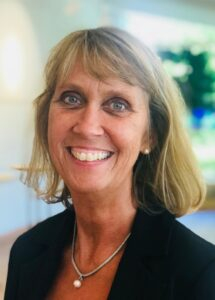 What is it, in addition to Sayco's experience in incontinence, that makes them a good partner to Invent Medic?
– By understanding the market, they are entering the cooperation with the right expectations. Like Invent Medic, they have high growth ambitions and are prepared to work together to reach the market.
How do your products fit into Sayco's portfolio?
– Their product portfolio is a complement to Efemia bladder support and it gives them an even more complete product selection for women with stress incontinence, an area where they already have a dialogue with the target group for our product.
How will Sayco Europe work to promote Efemia bladder support?
– To begin with, they will promote the product to their network of contacts in healthcare and their existing distribution network. This will be done through physical visits, letter campaigns and network meetings. Together with Invent Medic, they will also build up Efemia's German platform in social media to reach out and create demand from the end consumer.
– The idea is to use the material that Invent Medic has already developed for the Swedish market by translating and adapting it to the German language.
The UK has also been singled out as a focus market in your strategy. How do you view the prospect of establishing similar collaborations in that market?
– We are constantly evaluating our distributors and the collaborations we have, including in the UK.  Our distributors' commitment to Efemia is very important for us in order to achieve a marked increase in sales in the coming year.
– We have seen how important it is that potential partners have experience within female incontinence and that they already have products for this area in their product portfolio.
The content of BioStock's news and analyses is independent but the work of BioStock is to a certain degree financed by life science companies. The above article concerns a company from which BioStock has received financing.
Prenumerera på BioStocks nyhetsbrev