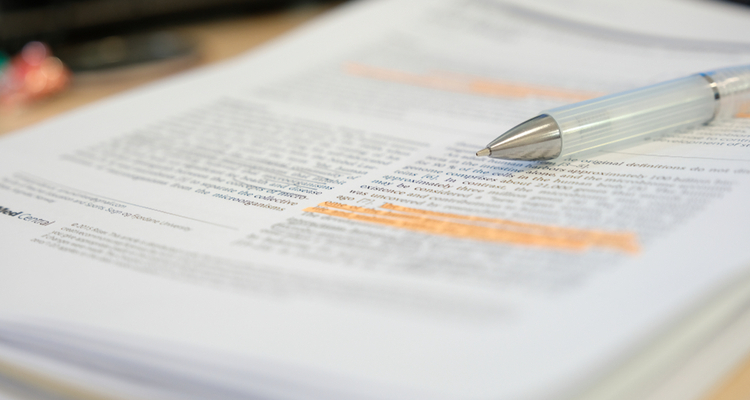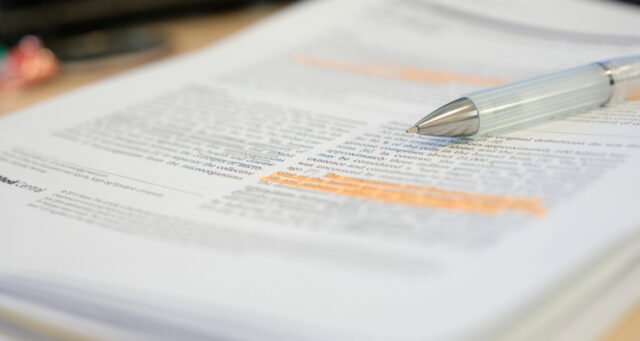 Evaxion Biotech publishes EVX-01 data in scientific journal OncoImmunology
This past decade has seen the rise of immunotherapies for the treatment of cancer, in many ways revolutionising this enormous treatment field. Danish Evaxion Biotech aims at pushing this development even further with its AI-powered personalised approach. The company recently published results from an ongoing phase I/IIa clinical study with lead drug candidate EVX-01 in the open access, peer-reviewed clinical journal OncoImmunology.
In the paper titled Personalized therapy with peptide-based neoantigen vaccine (EVX-01) including a novel adjuvant, CAF09b, in patients with metastatic melanoma, Danish Evaxion Biotech discusses the development of immune checkpoint inhibitors (CPIs) in recent years, acknowledging their significant impact on the cancer treatment market. However, not all patients respond to CPI treatment, and the company highlights its approach to further strengthening the current treatment regime.
Preparing for phase IIb trials with EVX-01
"A tumour contains up to thousands of somatic genomic alterations that are genuinely unique to the individual patient," the company ascertains in the paper, discussing the problem with cancer vaccines targeting tumour-associated antigens that are not specific to the tumour cells nor the patients.
Evaxion Biotech leverages its AI technology in its proprietary platform PIONEER to develop treatments tailored to each patient. The company's lead candidate EVX-01, aimed for the treatment of metastatic melanoma, is currently being prepared for phase IIb studies set to start in the second quarter this year. The drug candidate will be evaluated in approximately 100 patients in combination with anti-PD1 CPI Keytruda.
Results published in OncoImmunology
The paper, published in peer-reviewed clinical journal OncoImmunology, discusses results from an ongoing phase I/IIa trial evaluating EVX01's safety and efficacy. Results from five patients in the study demonstrated that EVX-01 is safe, and that it had a meaningful antitumour effect when used in combination with anti-PD-1 treatment.
You can find the published paper here.
»Personalized immunotherapy with neoantigens is a promising approach in cancer treatment. The clinical data generated on EVX-01 so far are very exciting and demonstrate PIONEER's immense potential in developing truly personalized immunotherapies to improve treatment for patients with melanoma as well as other types of cancer. We are pleased that we are well financed to further investigating EVX-01's potential in our new Phase 2b trial in collaboration with Merck, which we expect to start in Q2 2022.« — Lars Wegner, CEO of Evaxion Biotech.
The content of BioStock's news and analyses is independent but the work of BioStock is to a certain degree financed by life science companies. The above article concerns a company from which BioStock has received financing.
Prenumerera på BioStocks nyhetsbrev