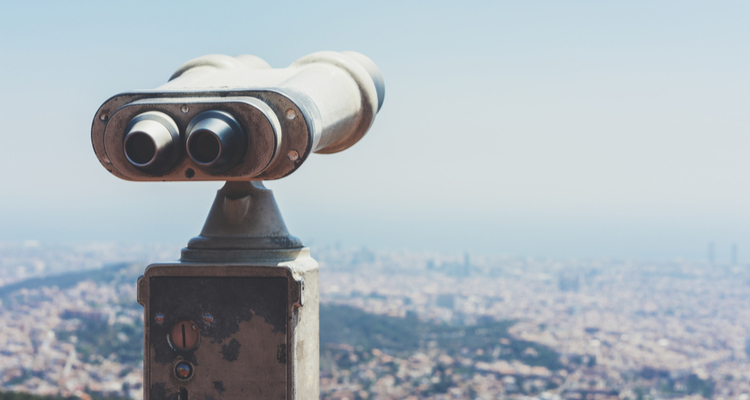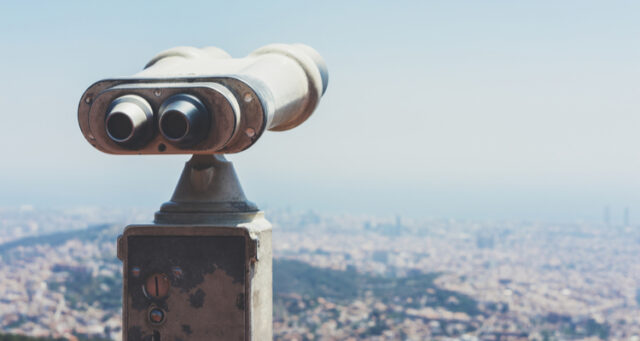 BioInvent delivers in 2021; more to come in 2022
Swedish biotech company BioInvent recently published its year-end report, which reflects a year of significant progress for the company. After raising capital in February, the company was able to expand its clinical pipeline from two to four programmes, with yet another approved in early 2022. In December, the company presented promising phase I data from its leading candidate BI-1206, raising expectations on an interesting 2022. BioStock reached out to CEO Martin Welschof for a comment.
2021 was a year of levelling up for immune-oncology company BioInvent International, as the company expanded their clinical pipeline from two active programmes to four, with a fifth receiving CTA approval from the FDA in early 2022. The activities are backed up by a solid financial foundation after raising 962 MSEK through a directed share issue in February 2021.
For the full year, BioInvent reported total sales of 19.4 MSEK and an operating loss of 278.4 MSEK. The company generated a negative cash flow from operating activities of 245.8 MSEK and ended 2021 with a cash position, current and long-term investments of 1,365 MSEK.
Exciting early data
The company entered the new year on a high note after presenting data in December on BioInvent's leading antibody BI-1206. The candidate is currently being evaluated in two different clinical phase I studies, targeting indolent non-Hodgkin's lymphoma in combination with rituximab and solid tumours in combination with pembrolizumab. During the event with the Key Opinion Leader (KOL) Michael Wang, M.D. from the MD Anderson Cancer Center, BioInvent discussed early data indicating that BI-1206 can help retrieve the anti-tumour effect of rituximab safely and with prolonged effect in patients who have relapsed after receiving rituximab previously. Read more here.
At the same KOL event, data from the pembrolizumab trial were also presented, showing positive response from the combination therapy in a small group of patients that previously had been treated with immune checkpoint inhibitors, including pembrolizumab, but were no longer responding to those drugs. The company expressed its enthusiasm, albeit these data are still based on very few patients. Read more in a recent BioStock interview here.
Activity in BioInvent's other clinical programmes is also high, with several milestones coming up. Initial Phase I data from the ongoing trial with BI-1808 are expected by mid-year. Meanwhile, the first Phase 1 study data from the ongoing trial with oncolytic virus BT-001 are expected during the first half of 2022.
BioInvent is growing
With the steady development of pre-clinical and clinical programmes, BioInvent has also grown in terms of personnel. In the beginning of 2019, the company had 62 full-time employees, and, by the end of 2021, the number had increased to 84. In February 2022, Marie Moores joined BioInvent as its new COO. Moores will be involved in all operational aspects, including quality assurance and commercial strategy planning, such as further developing the target product profiles for BioInvent's drug candidates. Read more.
BioStock reached out to CEO Martin Welschof to hear his comment on BioInvent's development and his outlook for 2022.
Martin, entering 2022 with a cash position of 1,365 MSEK, and given your broad pipeline and fast expansion, how long will this funding last?
– We have a strong cash position since we did two very successful financings in 2020/21, providing us with a runway until the end of 2024 based on current plans.
The early data from the BI-1206 trials were encouraging – what other indications  are you considering at the moment?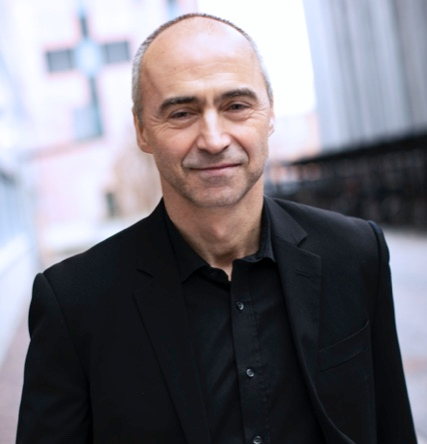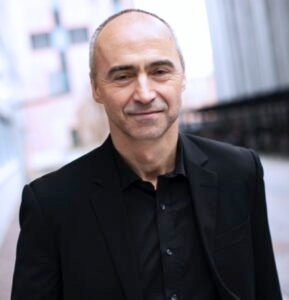 – In our current clinical trials, we focus on non-Hodgkin's lymphoma for the liquid tumor setting, where we have been granted orphan drug designation for both follicular lymphoma and mantle cell lymphoma. However, BI-1206 has the potential to be combined with any anti-CD20 agent, not only rituximab, which paves the way for a broad future set of indications. For the solid tumor setting, our near-term focus is non-small cell lung cancer (NSCLC) and metastatic melanoma.
Finally, two months of the new year have already passed – what milestones do you expect to reach in 2022?
– As our clinical pipeline is maturing, we are very much looking forward to another exciting year. For BI-1206, we look forward to initiating next part of the ongoing clinical trial, the Phase 2a part, and start enrolling patients also in China together with our partner CASI Pharmaceuticals.
– During the year, we will also share for the first time clinical data from the ongoing BI-1808 and BT-001 Phase 1/2a trials.
– Last, but not least, we are excited about our second FcyRIIB drug candidate BI-1607 entering clinical development with the dosing of the first patient expected during first half of this year.
The content of BioStock's news and analyses is independent but the work of BioStock is to a certain degree financed by life science companies. The above article concerns a company from which BioStock has received financing.
Prenumerera på BioStocks nyhetsbrev