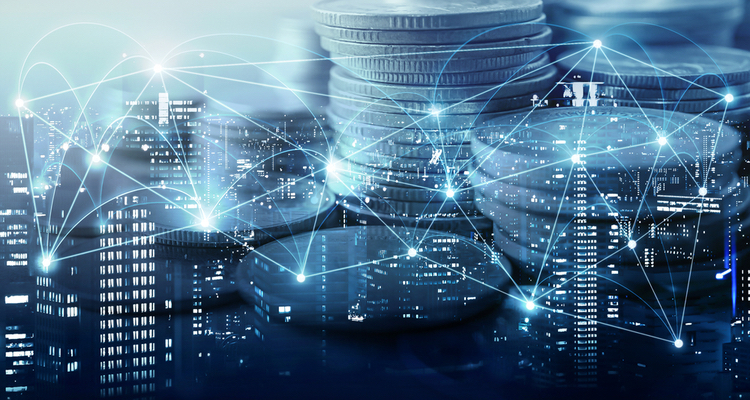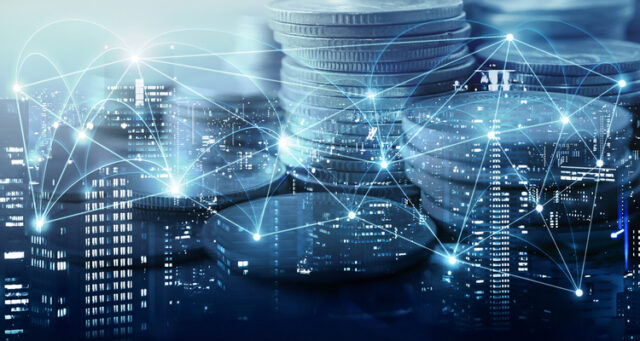 BiBBInstruments kicks off 2022 with capital raise
After reaching a key clinical milestone with EndoDrill Model X in deep tumours of the upper gastrointestinal tract at the end of 2021, BiBBInstruments is looking to expand its clinical programme into both existing and new cancer indications in 2022. In preparations for this, the company has announced raising 21.6 MSEK in a directed share issue. BioStock spoke with BiBB's CEO Fredrik Lindblad to get his thoughts.
The Swedish medical device company  BiBBInstruments "BiBB" is aiming to make a difference in the lives of cancer patients by developing an electromechanical endoscopic biopsy instrument for improved diagnostic performance compared with conventional manual needle biopsy. more about BiBB's vision here. The company released its 2021 Year-End report last week, where CEO Fredrik Lindblad laid out his vision for BiBB's path forward.
Taking key steps forward in the clinic
As previously reported by BioStock, BiBB ended 2021 with an important clinical result regarding its electromechanical EUS core needle biopsy instrument, EndoDrill Model X. The first of company's two clinical validation studies – EDMX01 – was completed successfully, and earlier than expected. This was possible thanks to having reached the purpose of the study already after evaluating only seven out of twenty planned patients.
Read more about the completion of this study here.
EDMX01 is a study in deeply situated stomach tumours (SEL). BiBB's second clinical evaluation study with the Model X is EDUX02, a pilot study in patients with suspected muscle-invasive bladder cancer (MIBC). This study, which will include 10 patients, is in the final phase and patient recruitment is expected to be completed during the first quarter of 2022.
If the objectives of this pilot study are achieved, BiBB plans to follow up with a larger randomised efficacy study that will include 64 patients. This study has already been approved by regulatory authorities. Read more about the potential implications of this study here.
Opening the door to expanded clinical programme
BiBB's Q4 report also looks into the company's plans for expanding into additional cancer indications. In fact, the early completion of EDMX01, and the robust data therein, facilitates the company's move to expand its clinical programme to include some of the deadliest cancers like pancreatic and lung cancer.
Already in 2022, BiBB plans to begin clinical validation of the Model X in pancreatic cancer patients, which is one of the most difficult-to-diagnose cancers, as well as the largest indication for EUS (Endoscopic Ultrasound) biopsy. According to the company they are in continuous discussions with doctors at various university hospitals in Sweden who have shown great interest in its biopsy method.
Furthermore, BiBB is in the final stages of developing a modified version of EndoDrill specific for the airways and is thus to be used for lung cancer biopsies. The company is already planning clinical trials for this purpose.
Growing portfolio of EndoDrill instruments
To compliment the plans for clinical programme expansion, BiBB is also laying the groundwork for growing its product portfolio and have a complete family of EUS biopsy instruments aimed at the most serious cancers. The company has developed three products so far. EndoDrill GI for EUS sampling in all indications of the upper gastrointestinal tract, e.g. pancreas, stomach, oesophagus, lymph node roots and liver; EndoDrill EBUS for use in the airways when sampling with endobronchial ultrasound (EBUS) for diagnosis and staging of lung cancer. EndoDrill URO used with standard cystoscope for sampling of MIBC.
Directed share issue to fund clinical expansion
To finance the aforementioned activities to the summer of 2023, BiBB carried out a directed share issue raising around 21.6 MSEK. The issue is aimed at broadening the company's investor base as four new institutional and strategic investors were included to join the eleven existing major shareholders.
BioStock reached out to BiBB's CEO Fredrik Lindblad to learn more about the company's ambitions moving forward.
Fredrik Lindblad, why was it decided to go for a directed share issue rather than a rights issue to raise capital? 
– We believe that the opportunity to carry out a directed share issue was beneficial to BiBB's shareholders for several reasons. The process was smooth and cost efficient requiring limited resources. Further, the share price was set with a modest discount, which benefits existing owners. However, most importantly, we could add new strategic owners, such as Tibia Konsult and Gainbridge Novus Nordic, to our group of long-term, strategic major shareholder that can contribute positively to our continued development.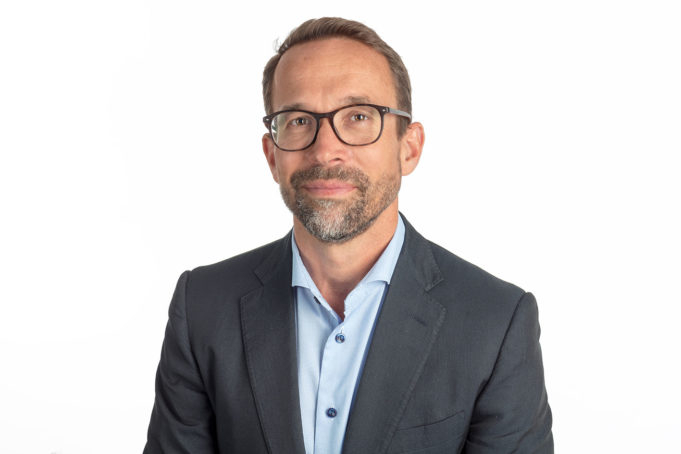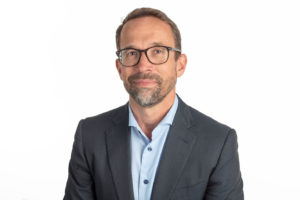 Will this capital raised through the direct share issue be enough to take you to product launch in 2023?
– The proceeds from the new share issue are intended to be used to finance continued development until the summer of 2023, which includes completion of the EndoDrill Model X product family, regulatory activities, expansion of the clinical program and preparations for pre-launch in Sweden. We expect to sell our first instruments in Sweden in 2023, but it is still to early to set a specific launch date.
Finally, how should investors interpret the "premature" conclusion of the EDMX01 study in stomach cancer?
–  In my opinion, stakeholders in BiBB should see the early completion of our first clinical study as a very positive milestone. It is actually fantastic, and quite unusual, to reach study objectives already after less than half of the planned study population. We consider the result of the EDMX01 as a perfect start for our clinical study program with EndoDrill and it bodes well for future clinical studies.
The content of BioStock's news and analyses is independent but the work of BioStock is to a certain degree financed by life science companies. The above article concerns a company from which BioStock has received financing.
Prenumerera på BioStocks nyhetsbrev