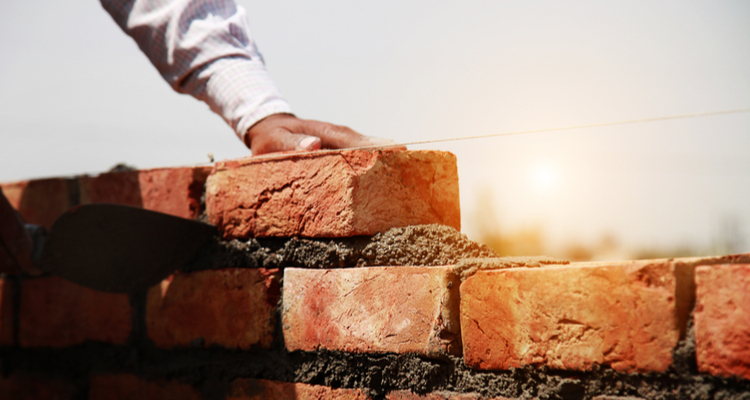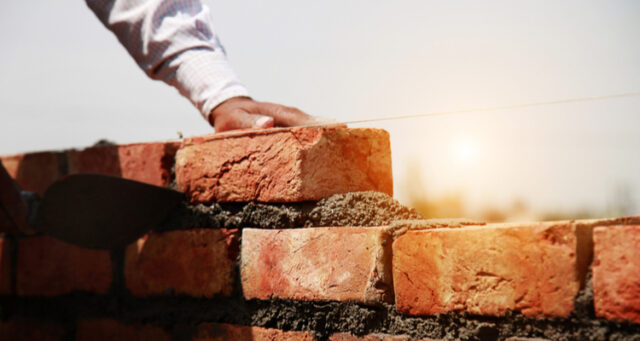 Aptahem's Q4 lays groundwork for clinical studies
During the last quarter of 2021, Aptahem took further steps towards being able to initiate phase I clinical studies with the drug candidate Apta-1 in 2022, primarily by initiating production of GMP-certified drug substance. At the beginning of January, this was followed up by a signed start up agreement with an international clinical contract research organisation for the clinical development phase.
Sepsis is one of the most serious conditions of our time with a mortality rate higher than that of many common cancers. Of the 49 million individuals who contract sepsis each year, 11 million die. If treatment is not initiated quickly, even common infections, which reach the bloodstream via, for example, a wound, can lead to life-threatening organ failure.
Aptahem develops the emergency treatment Apta-1
There is currently no specific treatment for sepsis. The underlying symptoms are usually treated with antibiotics, anti-inflammatory drugs, fluid and oxygen, which unfortunately not all patients respond to. Furthermore, these treatments cannot reduce or prevent the risk of organ damage.
Malmö-based biotech Aptahem aims to change this with its primary drug candidate Apta-1. The candidate is being developed with the aim of producing an emergency medicine to prevent the occurrence of organ and tissue damage in patients affected by sepsis, but Aptahem also sees potential in other critical inflammatory conditions.
Progress during autumn
On February 10, Aptahem published its report for the fourth quarter of 2021. Among the standout news from the past quarter was the fact that the company announced preliminary positive biological effects in a coronavirus-caused lung injury model (ARDS Acute Respiratory Distress Syndome) in the treatment of Apta-1. This data was obtained from studies conducted in collaboration with the company's partner in Canada, University Health Network in Toronto.
The results, CEO Mikael Lindstam notes in the Q4 report, are now the basis for potentially designing a further collaboration with the group in Toronto. Read more about the collaboration here.
During the fourth quarter, the company was also able to start good manufacturing practice (GMP) production of Apta-1 through its partner LGC Biotechnologies in the US. The GMP batch currently being completed will be formulated, prepared and packaged through the contract manufacturer Recipharm.
Patent approvals in several countries
Aptahem has two patent families, one of which has been granted protection in all the geographical areas applied for, i.e., seven countries in Europe as well as the USA, Canada, China and India.
During the fourth quarter 2021, a patent approval was obtained in the US for patent family 2 with Aptahem's CSO Dr Luiza Jedlina as inventor. This patent protects the therapeutic use of Apta-1 until 2038. At the beginning of December, a patent approval was obtained for the same patent family in Europe, which means that the company now has patent protection until 2038 in Sweden, the UK, Germany, France, Spain, Italy, the Netherlands, Austria, Poland, Turkey and Switzerland.
Initiating clinical studies
Overall, Aptahem looks set to have an interesting year, especially if it can deliver in accordance with its communicated plans, i.e., to start the first clinical study with Apta-1. In addition to the above-mentioned milestones, a step towards this goal was also taken in early 2022 when the company was able to sign an agreement to initiate activities with a clinical contract research organisation in the Netherlands.
Read BioStock's latest interview with CEO Mikael Lindstam from February 4th where he talks about expectations for 2022, here.
The content of BioStock's news and analyses is independent but the work of BioStock is to a certain degree financed by life science companies. The above article concerns a company from which BioStock has received financing.
Prenumerera på BioStocks nyhetsbrev