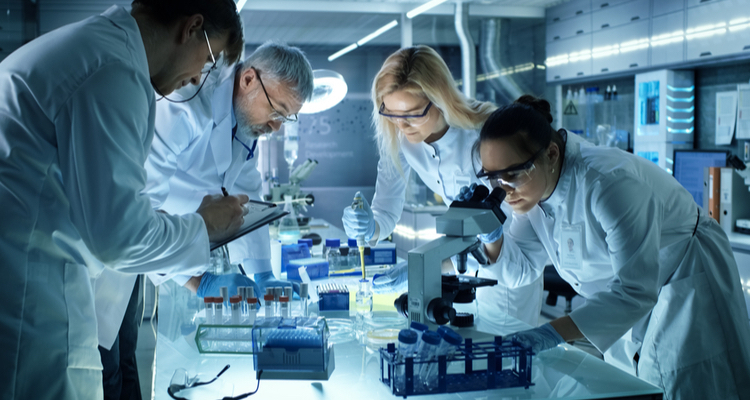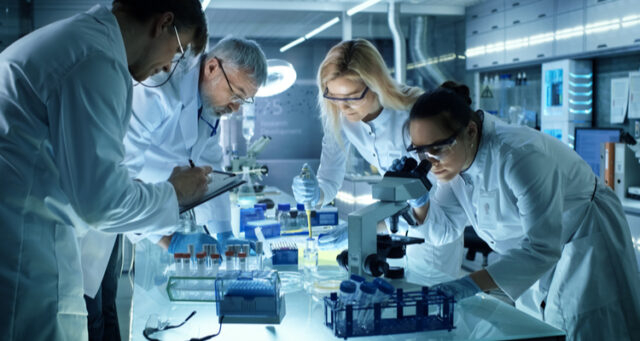 Abliva is ready for a pivotal year
During 2021 Lund-based Abliva laid the ground for an eventful 2022 as it achieved significant advancements with its two candidates within the primary mitochondrial disease space. Lead candidate KL1333 is to enter a registrational phase II/III study during 2022, whilst the second candidate, NV354, has been given the go-ahead to proceed to clinical studies. During the last days of 2021 the company also announced a directed issue of convertible bonds in order to further advance KL1333 and provide bridge financing.
Biotech Abliva's vision is to provide patients suffering from primary mitochondrial diseases with much-needed treatments. These diseases, caused by a genetic defect in mitochondrial function, are rare, congenital and to a large extent lack effective treatments. Thus, the medical need is great. Abliva aims to meet this need through the two candidates KL1333 and NV354 that are both entering 2022 ready for significant advancements.
A new phase with a new CEO
Overall, 2021 saw Abliva laying the ground for a new phase for the company as it will focus on late-stage development and commercialisation activities. With KL1333 about to enter late clinical development, the company wishes to be well prepared for the commercialisation phase. A clear sign of this shift came in January 2021 when the company announced that it had recruited Dr. Ellen Donnelly as its new CEO. Donnelly has brought with her extensive experience in all phases of drug development as well as experience in rare diseases. Read BioStock's interview with Donnelly here.
KL1333 set for phase II/III study
The company's latest-stage asset KL1333, aimed at the treatment of a set of adult mitochondrial disorders, made considerable progress in 2021 towards a registrational phase II/III study. Not only did Abliva conduct a first chronic toxicological study and a drug-drug interaction study with the candidate, the company also completed a phase Ia/b study. This marked the first time that KL1333 was tested in patients with mitochondrial disease as both patients and healthy volunteers took part in the trial. The company subsequently reported positive safety and pharmacokinetic data as well as signals of efficacy in relevant clinical outcomes measures. Read more here.
In late November Abliva announced it had reached a milestone in the development of KL1333 when the FDA approved its Investigational New Drug (IND) application for the candidate.  This means that it is possible to start the registrational phase II/III study in the United States and the company expects to recruit the first patients in 2022.
Securing financing
The positive news regarding the IND application also meant that Abliva was able to go ahead with a financing round. In December the news was released that Abliva intended to carry out a directed issue of convertible bonds amounting to 26 MSEK, led by leading life science investor Hadean Ventures, the largest shareholder in Abliva, through its two funds Hadean Capital I AS and HVentures Capital I AB.  The issue was approved by Abliva shareholders in January 2022.
The proceeds will go towards funding the further development of KL1333 as well as provide bridge funding for the company.
NV354 moves towards clinical phase
Last year also saw Abliva's second candidate, NV354 for the treatment of Leigh syndrome, take important steps forward. The candidate, discovered by members of Abliva's team, is on track to become the company's second mitochondrial disease project in clinical phase. This follows a meeting between Abliva and the UK regulatory authority MHRA in September where the preclinical package was discussed. The positive feedback provided by the MHRA means that Abliva aims to advance the candidate to clinical development in 2022. The first step is to continue assembling the documentation needed for a Clinical Trial Application with the aim of starting a phase I study during 2022. Read more here.
CEO comments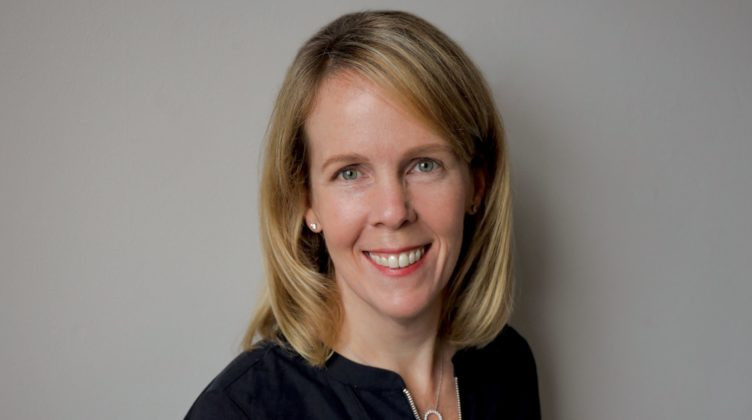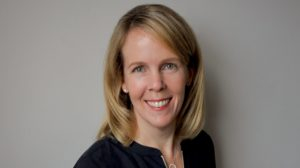 BioStock spoke with Abliva's CEO Ellen Donnelly to hear her thoughts on 2021 and the road ahead.
Ellen, how would you summarise 2021?
– 2021 was an extremely productive year at Abliva.  During the year we received data confirming that KL1333 is safe and well tolerated in both healthy volunteers and patients, reduces fatigue and myopathy in patients, and has the data package necessary to run a registrational study in the US.
– We also learned that our second program, NV354, for the treatment of Leigh Syndrome, has support from the UK regulators to move into clinical development. These milestones, and others, were all instrumental for the company as we derisked our phase II/III program, confirmed the quality of our KL1333 data package, and moved a second asset into the clinic.
– The Abliva team has worked around the clock to deliver these milestones, and I am extremely proud of their fantastic accomplishments.
You are carrying out a directed convertible bond issue. Can you tell us more about the conditions for the issue?
– The convertible loan is directed to our largest shareholder, Hadean Ventures, and amounts to 26 MSEK. The subscription price equals nominal value with a deduction of 3.95% set up fee and carries an interest of 10%. The conversion price will either be same price as for other investors in a potential capital raise conducted before May 22 this year or 10-day VWAP prior to conversion request date. The term of the convertibles is 12 months and conversion needs to take place before December 20.
Can you elaborate on the reasons for carrying out the directed convertible bond issue now?
– The convertible bond will give us more time to prepare for our next stages of the company. The intention is to use the net proceeds from the Convertible Issue for further advancement of KL1333 and provide bridge financing as the Company continues discussions with investors and potential strategic partners.
What will be Abliva's top priorities for 2022?
– There is a huge unmet medical need for patients suffering from primary mitochondrial diseases, and those affected are desperate for an effective treatment. Our number one priority at Abliva is to bring a treatment to these patients as soon as possible.
– The preparations for our FALCON study, planned to start later this year, are in full swing, including the finalisation of the clinical protocol, interactions with national regulatory authorities, as well as the coordination of clinical sites. The FALCON study will be a global, registrational phase II/III study with KL1333 evaluating drug efficacy in patients with primary mitochondrial diseases suffering from severe chronic fatigue and muscle weakness (myopathy).
– In addition, we aim to complete the regulatory documentation necessary for NV354 to move into clinical development.
Prenumerera på BioStocks nyhetsbrev