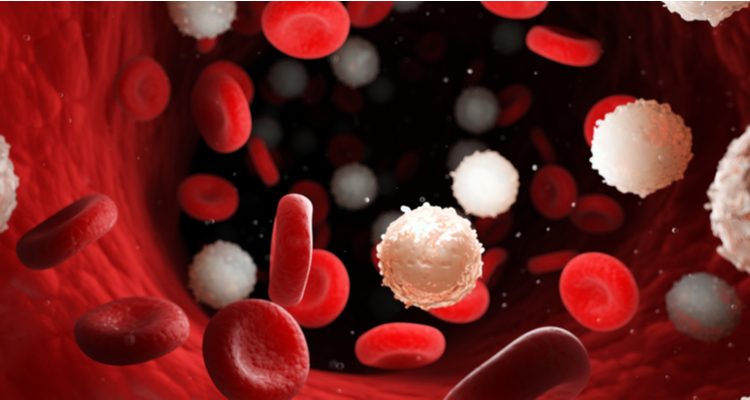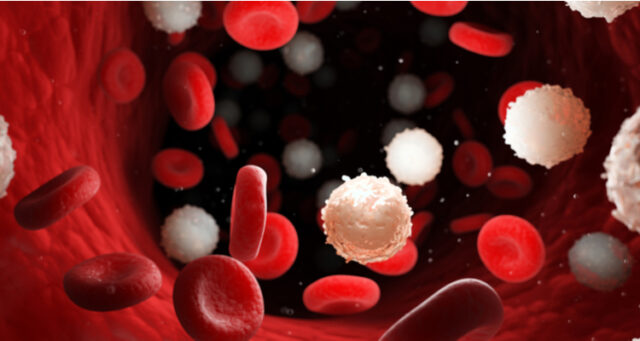 WntResearch's Foxy-5 shows potential in leukaemia
In parallel with the ongoing phase II study in colon cancer, WntResearch is also evaluating other potential target indications for the drug candidate Foxy-5. In collaboration with a Brazilian team of researchers, acute myeloid leukaemia is now being identified as a possible indication, resulting in a patent application being filed. BioStock contacted CEO Anders Rabbe to find out more about what this means for the company.
WntResearch develops the drug candidate Foxy-5 with the ambition to prevent metastasis of cancer tumours. In a first step, the candidate is being tested in colon cancer and the phase II study NeoFox is currently underway to evaluate whether Foxy-5 can prevent colon cancer recurrence after surgery. Read more about the latest updates here.
In addition to the clinical study, the company is also investigating other cancer indications that could benefit from Foxy-5's mechanisms of action. As part of this work, a Brazilian research team recently published promising results in acute myeloid leukemia (AML).
Common form of leukemia
AML is one of the most common forms of leukemia in adults. The disease mainly affects the bone marrow and leads to a severely inhibited blood formation. Today, AML patients are often treated with intensive chemotherapy treatments associated with serious side effects where the bone marrow is weakened. Patients today need repeated blood transfusions and are at high risk of suffering from septic fever.
Despite the invasive treatment and the significant side effects, the risk of recurrence is high. Between 40 and 50 per cent of younger patients relapse into disease and the risk is even higher among older patients.
WntResearch expects strong growth in the global AML treatment market – from 1.4 billion USD in 2019 to reaching just over 5 billion USD in 2029.
Promising results in AML for WntResearch
For some time, the company has  been running a research exchange with a research group at the Hematology and Transfusion Medicine Center at the University of Campinas in São Paulo, Brazil. The researchers have been provided with Foxy-5 and knowledge of its use in exchange for WntResearch obtaining the intellectual property rights based on the research team's findings. The group is concluding that Foxy-5 has the potential to inhibit cell growth and thus counteract many of the disease's oncogenic processes. Thus, the candidate could be  a promising future treatment of AML.
In connection with the publication of the results of the Brazilian research group, WntResearch has filed a patent application for Foxy-5 for the treatment of AML. The company will continue to study the candidate's potential in the disease and to find a suitable partner to advance the project with.
CEO comments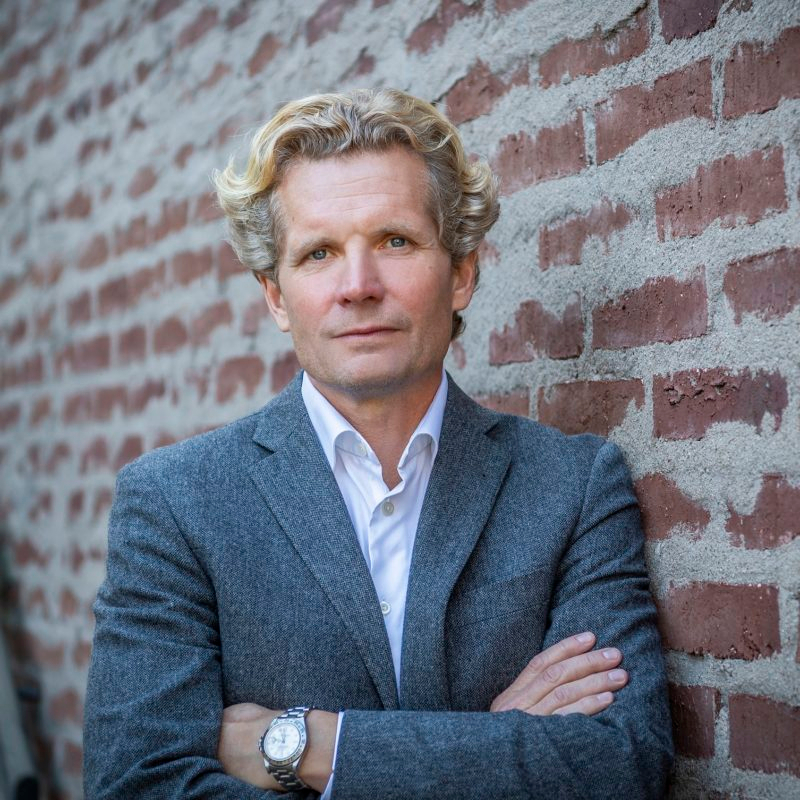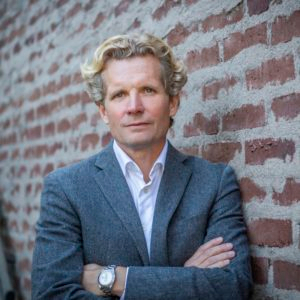 BioStock contacted Anders Rabbe, CEO of WntResearch, to find out more.
In addition to colon cancer, you have now identified a potential for Foxy-5 as a treatment for AML. What does this finding mean for the company?
– WntResearch continuously studies the properties of Foxy-5 in the treatment of different types of cancer. We have now successfully identified new properties of Foxy-5 that indicate that the drug candidate could be used in the treatment of AML. The results on which our new patent application is based are significant for the strategy to continue developing and evaluating the clinical scope of Foxy-5.
What will be the next step in working with Foxy-5 in AML?
– We will continue to study Foxy-5 for treatment at AML and we are now evaluating potential research collaborations with internationally renowned research groups.
In the Q3 report, you write that you are exploring the possibilities of developing Foxy-5 in indications other than colon cancer and we are now seeing a first result of that work. Will the focus now be on developing further within AML or can we expect further broadening in the future?
– WNT5a is a protein that is involved biological processes related to the development of cancer such as and Foxy-5 reflects some of WNT5a's properties. Right now, we are focusing on colon cancer, but the company has also studied Foxy-5's properties in other solid tumours such as breast and prostate cancer. The fact that Foxy-5 has the potential to inhibit cell growth in AML opens up to develop Foxy-5 also in haematological cancers, which is especially interesting for larger pharma companies that have a development focus in this area.
You state that you have filed a patent application for Foxy-5 for the processing of AML. What markets does it cover?
– The company has submitted a broader first PCT application that has relatively global coverage. When the patent application enters national phases, we make decisions about which markets we consider most relevant, i.e. a strategy that the company has for all patent applications.
The content of BioStock's news and analyses is independent but the work of BioStock is to a certain degree financed by life science companies. The above article concerns a company from which BioStock has received financing.
Prenumerera på BioStocks nyhetsbrev