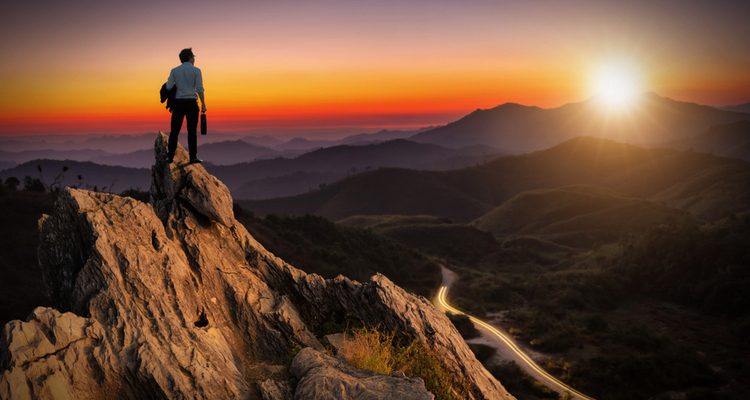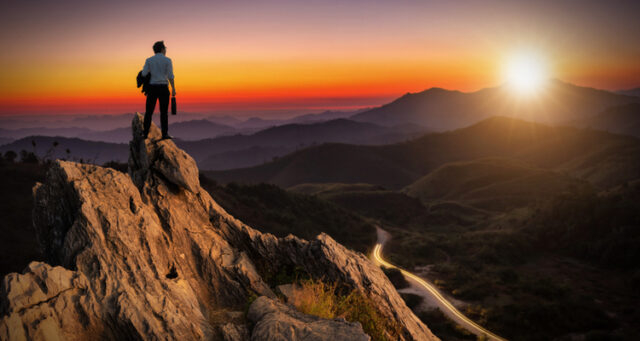 Cereno Scientific eyes an eventful 2022
2021 was a year of significant progress for Cereno Scientific. The company received FDA IND acceptance and made the final preparations for its phase II clinical trial with CS1 in patients with pulmonary arterial hypertension. Cereno also broadened and powered up its development portfolio through collaboration agreements with the University of Michigan to bring two preclinical programmes through IND acceptance. BioStock spoke with the company's CEO Sten R. Sörensen to get his thoughts on the eventful past year and his expectations for 2022.
Much of Cereno Scientific's activities during 2021 were dedicated to entering phase II clinical development with CS1, the company's lead candidate. CS1 is a novel formulation of a histone deacetylase inhibitor (HDACi) called valproic acid (VPA), which has shown potential to treat a wide range of cardiovascular diseases (CVDs) thanks to its anti-thrombotic, anti-inflammatory, anti-fibrotic and pressure-relieving properties. This mode of treatment based on epigenetic modulation represents a novel approach in CVD therapy.
Phase II initiation with CS1
Cereno was granted ODD (Orphan Drug Designation) by the FDA in March 2020 for CS1 as a treatment of the rare CVD pulmonary arterial hypertension (PAH). Subsequently, the company lined up with global contract research organization (CRO) Worldwide Clinical Trials in early 2021 to plan and execute the phase II study.
In August, Cereno entered a collaboration with global healthcare company Abbott to use its pulmonary artery pressure monitoring system CardioMEMS HF System in the study. In collaboration with Abbott and Worldwide Clinical Trials an Investigational New Drug (IND) application was subsequently submitted to the FDA who accepted the application in September.
Dr Raymond Benza, global thought leader in PAH, and part of Cereno's Scientific Advisory Board (SAB), has taken on the role of principal investigator in the trial.
»Ever since I started working with Cereno and CS1 during spring 2020, I have looked forward to new clinical trials in PAH. With this compound, due to its unique mechanisms of action, I feel CS1 has the potential to become a game-changer in the treatment of PAH patients.« – Dr Raymond Benza, SAB member Cereno Scientific
Strengthened preclinical pipeline
During 2021, Cereno took multiple steps to further strengthen its drug development portfolio in common and rare CVD. In collaboration with the University of Michigan under leadership of Dr Michael Holinstat Cereno is now pursuing two preclinical development programmes; CS585 and CS014.
CS014 was originally acquired from Emeriti Bio in 2019 and subsequently developed further in a collaborative effort between the two companies. It is an HDACi and is Cereno's second epigenetic modulating programme adding to the ongoing development of CS1. The CS585 programme is comprised of small molecule analogues of the endogenous metabolite 12-HETrE. The programme consists of selective, potent and long-acting IP (prostacyclin) receptor agonists and has shown the potential to improve mechanisms relevant to selected CVDs.
Both programmes are aimed for transition of a candidate drug into phase I after a 24-month preclinical evaluation period initiated in Q2 2021.
Strong IP and financials
Throughout 2021, Cereno also took important steps to grow its patent portfolio with the aim of optimising the commercial position of each programme. This is especially the case with CS1, which has been granted patent protection in most major global markets, including the US, Japan, Canada, Australia, Russia and Europe. In September, the CS585 programme also received its first patent, covering the strategically important US market.
With regard to its financial position, Cereno's TO1 warrant exercise was subscribed to 97 per cent – a show of high confidence and commitment from shareholders. As a result, Cereno received 95.3 million SEK in Ocotober, before issue costs, which ensures the planned progression of its clinical and preclinical programmes.
Q&A with CEO
As we look to 2022, Cereno is well set to continue progressing steadily in its ambition to develop innovative treatments for CVD patients. Besides a robust drug development pipeline, the company has been able to attract key competencies and build a solid organisation in the areas of scientific research, intellectual property, drug development and commercialisation.
A dedicated Board of Directors and a SAB comprised of high-profile CVD experts that have international recognition in the field (read more here) provides solid ground for the development path forward. Cereno has a highly experienced Executive Management Team, led by CEO Sten R. Sörensen, who joined BioStock for a quick Q&A regarding the company's key milestones in 2021, and what to look forward to in 2022.
»Looking one year ahead, I hope we have been able to share positive results from our phase II study with CS1 in PAH, for which we expect to have topline data towards the end of 2022, and that preparations for the next study in this programme are well underway.« — Sten R. Sörensen, CEO Cereno Scientific
Sten, when taking a look back at 2021, how would you sum up Cereno's achievement in just a few words?
– We have achieved many key milestones across our clinical as well as preclinical programmes and have taken important steps towards delivering on our strategy for Cereno, creating value for both patients living with CVDs as well as our shareholders. I am very proud of the entire team for the dedication and fruitful outcomes they have delivered during the year in collaboration with our strong network of partners.
How far will the TO1 warrant capital take you?
– The 95 million SEK that was brought in with the exercised TO1 warrants enables us to continue at full speed with our three development programmes. With the activities that are currently planned for these programmes, we should be financially well covered until the exercise of the TO2 warrant package which is taking place in September 2022. Upon full exercise, the TO2 will bring in up to 115 million SEK before costs, assuming a maximum subscription price.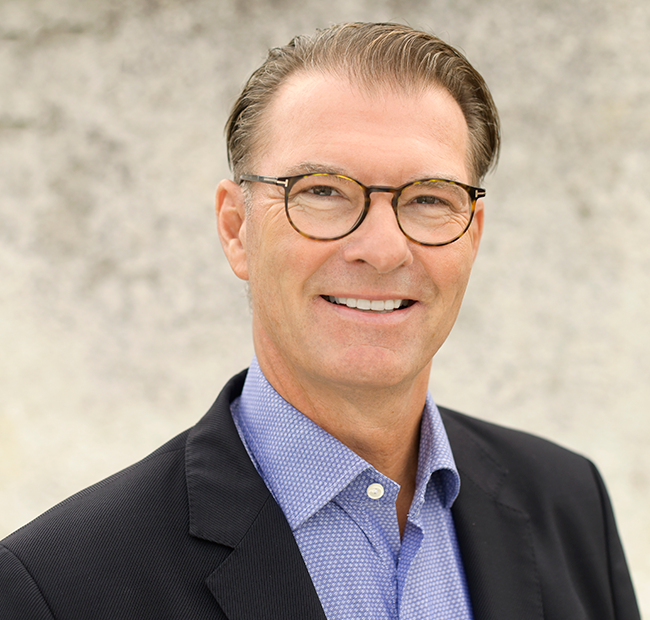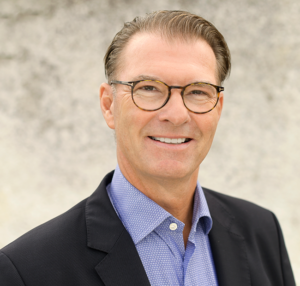 Do you expect the pandemic to affect progression of the phase II trial?
– Since the start of the pandemic, we have witnessed its impact on many other clinical trials, primarily in terms of timelines. There is a risk of a negative impact on our phase II study as well. However, as this is not a very extensive study with only 30 patients at relatively few specialist clinical centres in the US, I am hopeful that we will be able to manage any challenges related to the pandemic in an effective way.
– As a pre-emptive risk mitigation we have increased the number of study sites from 6 to up to 9 centres. In this way, we will be able to respond better to potential challenges related to the pandemic.
Finally, a year from now, what will be the talk of the day about Cereno?
– Looking one year ahead, I hope we have been able to share positive results from our phase II study with CS1 in PAH, for which we expect to have topline data towards the end of 2022, and that preparations for the next study in this programme are well underway.
– I also expect our two preclinical programmes to have made significant progress towards IND submission and clinical phase I initiation. Our plan is to share more details about these two promising programmes during 2022.
– In conclusion, I am very excited about what 2022 has in store for us in our journey to bring better treatments to patients with common and rare CVDs.
The content of BioStock's news and analyses is independent but the work of BioStock is to a certain degree financed by life science companies. The above article concerns a company from which BioStock has received financing.
Prenumerera på BioStocks nyhetsbrev