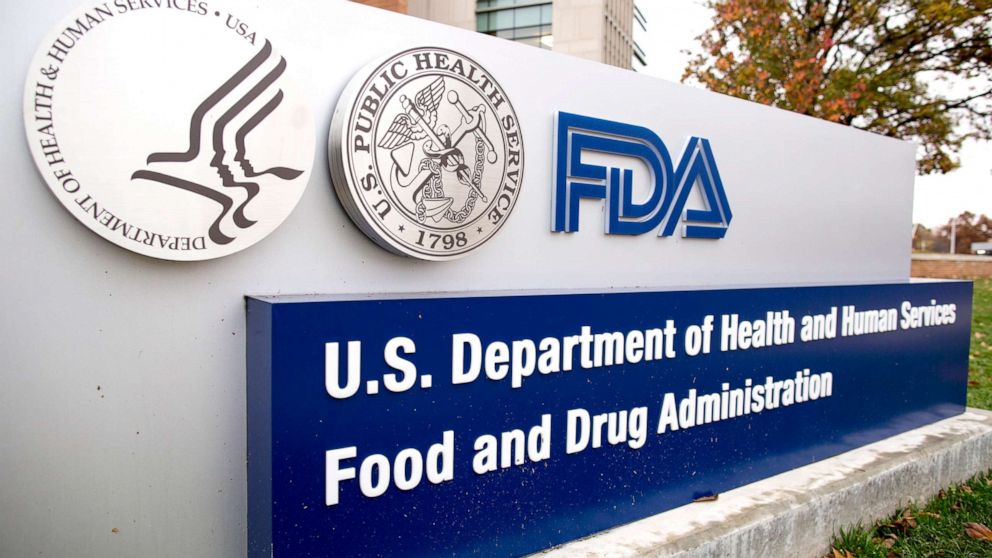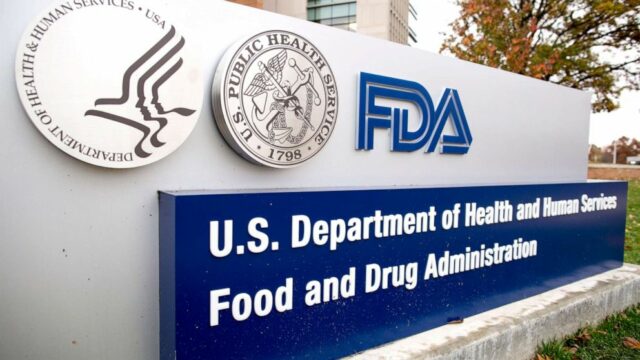 BioInvent's CMO on the positive FDA decision
BioInvent has been granted orphan drug status by the U.S. Food and Drug Administration (FDA) for the anti-FcyRllB antibody BI-1206 in the treatment of the most common form of slow-growing non-Hodgkin's lymphoma, follicular lymphoma. BioStock reached out to BioInvent's Chief Medical Officer Andres McAllister, who talks about the importance of the FDA decision.
BioInvent develops novel and first-in-class immune-modulatory antibodies for cancer treatment. BI-1206 is the company's primary drug candidate that is currently being evaluated in two phase I/II studies. One is evaluating BI-1206 in combination with rituximab for the treatment of non-Hodgkin's lymphoma (NHL). A second phase I/II trial is investigating BI-1206 combination with Keytruda (pembrolizumab) in solid tumours. The company's pipeline also includes the candidates BI-1808 and BT-001 for the treatment of solid tumours, both of which are in phase I development.
Orphan drug status for BI-1206
Since January 2019, BI-1206 has an FDA Orphan Drug Designation (ODD) for the treatment of mantle cell lymphoma (MCL), and, on Wednesday, January 19, BioInvent received another ODD from the FDA, now for the treatment of follicular lymphoma.
Today, one of the most common treatments for both of these malignant tumour diseases is rituximab. In late 2021, BioInvent published interim data on the combination treatment BI-1206 and rituximab for patients with NHL who relapsed into their disease or has become resistant to current treatment. The results showed increased response levels and sustained full responses.
According to the company, the response rate of the subgroup with follicular lymphoma was particularly impressive. Previous treatments with rituximab without BI-1206 did not work in these patients and all had relapsed into disease. The three complete responses were persistent and the longest lasted more than 36 months. In two of the patients, the complete responses had lasted more than 12 and 24 months respectively after stopping treatment.
BioInvent's CMO comments
Orphan drug status provides certain benefits such as market exclusivity upon regulatory approval, exemption of FDA biologic license application fee and tax credits for qualified clinical trials.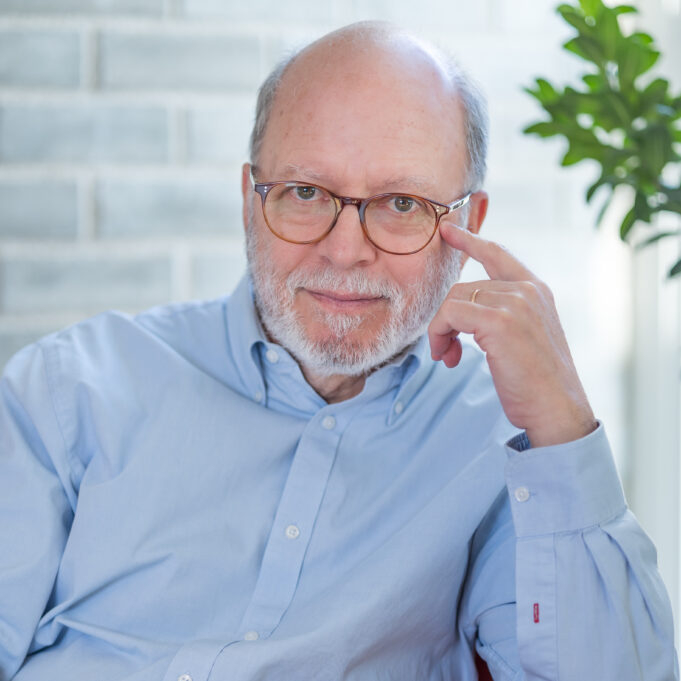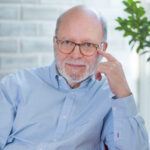 BioStock got in touch with BioInvent's Chief Medical Officer Andres McAllister who elaborates on the FDA decision.
Andres, can you talk about the FDA decision and how they view the data you've presented?
– We view this as a strong signal that the responses we have observed are meaningful and could have significant impact in the lives of patients suffering from Follicular lymphoma. In particular those patients who have received previous lines that included chemotherapy and who continue having relapses of their disease after treatment. These patients are often elderly, and chemotherapy can have an important toll in their quality of life. A treatment regimen based on two antibodies (without chemotherapy or other agents) will certainly be very positive for patients and clinicians.
Rituximab is an important standard treatment but many patients become resistant after a period of treatment. How strong do you think your previous data is?
– The question of patients developing resistance to rituximab has been a matter of intense research for a number of years, and FcgRIIB has been identified as a potential important culprit in different types of B-cell malignancies. BI-1206 is allowing to test this hypothesis for the first time, and this thanks to the fact that it is an antibody highly selective for FcgRIIB and does not cross-react with the activating receptors FcgRIIA and Fcg We are seeing patients who had relapsed after treatment with rituximab, now develop a long-lasting complete response only because this time they received BI-1206 in combination with rituximab. Imagine the feeling of those patients, especially if they have been through previous lines of chemotherapy!
– We looked recently at cells derived from MCL patients who had become resistant to several different drugs, including Car-T cells. They were all susceptible to the combination of BI-1206 and rituximab. This is very impressive! This indicates, once again, that high expression of FcgRIIB is an important mechanism of resistance. In addition, there are several studies looking at patient cohorts of follicular lymphoma, mantle cell lymphoma and large B-cell lymphoma, where it has been observed that high expression of FcgRIIB correlates with poor prognosis, once again pointing in the direction that this receptor plays an important role in the pathogenesis of these diseases.
Going forward, what is your view on BI-1206 which is now being developed for multiple indications?
– The larger body of evidence we are accumulating is in follicular lymphoma. This for the simple reason that FL patients are easier to recruit given that it is more frequent than the other subtypes. In that regard, it was important for us to obtain ODD in this specific indication. It means we can now move forward directly and accrue patients in the one indication where it will be easier to complete the studies. In parallel we will also be recruiting MCL and MZL patients, and of course, we will be diligent in enrolling those patients as well. At the end of the day, we will pursue approval in the three subtypes as quickly as possible, but now each indication can be pursued independently, and approval can be pursued as soon as the studies have completed enrolment. It is important to note that in these three diseases, fast track designation and conditional approval are possible given the orphan nature of the diseases. For a small company like ours, this constitutes an important opportunity.
The content of BioStock's news and analyses is independent but the work of BioStock is to a certain degree financed by life science companies. The above article concerns a company from which BioStock has received financing.
Prenumerera på BioStocks nyhetsbrev