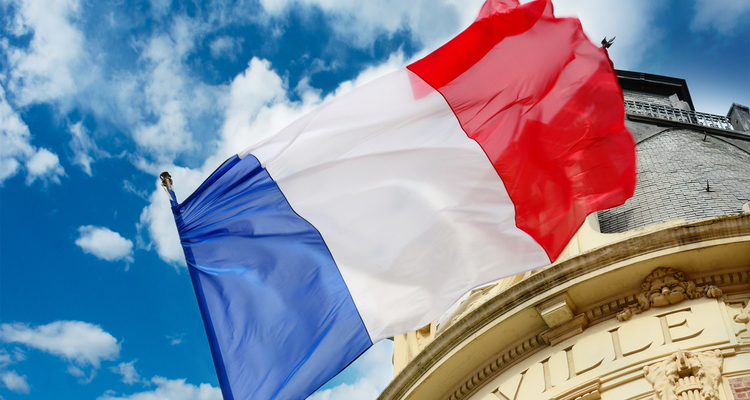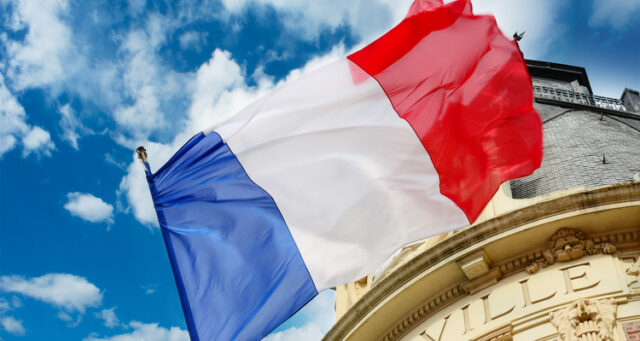 Stade Français signs commercial deal with PolarCool
For medtech company PolarCool, autumn has been marked by a flurry of activity surrounding its medical cooling device PolarCap System. This has resulted in a number of deals with sports teams, among others the French rugby club Stade Français that signed a six-week evaluation deal in September. On Monday, PolarCool announced that, following a successful evaluation period, Stade Français have now signed a two-year commercial deal for PolarCap System.
During autumn Swedish PolarCool have made inroads on new markets with its medical cooling device PolarCap System, a device that aims to improve brain injury treatment within the world of sports. After agreements bringing the device to the two top ice hockey leagues in Sweden in September, the company turned its focus outside its homeland. This resulted in PolarCool signing evaluation deals with both an English Premier League club, Leeds United, and several French rugby teams as well as a commercial deal with a Swiss hockey team.
Evaluation deal with Stade Français
The first of these evaluation deals, announced in late September, was signed with the French rugby club Stade Français. The deal meant that the Paris-based club would test the PolarCap System during a period of six weeks giving both the players and the club's medical team the opportunity to see the device in action. In addition, the club agreed to introduce the device to other Top14-teams, a move that gave PolarCool an important entry point to the French market.
Impressed with PolarCap
For PolarCool, the ultimate aim was for the evaluation deal to result in a commercial agreement and as the six-week period now comes to an end, the company has achieved its goal. On Monday, PolarCool announced that it has signed a two-year commercial contract with Stade Français for the use of PolarCap System.
Judging from the press release, both players and the medical team at Stade Français have been impressed by PolarCap. Dr Elliot Rubio, the club's Medical Chief, stated that:
»After a successful trial of the PolarCap System, I am encouraged by the systems benefits and effects on players suffering from concussion. I am grateful to Stade Français Paris for the opportunity to use the device long term and proud to be the first rugby organization in France to provide the PolarCap System to its players.«
Commercial breakthrough and opportunity
For PolarCool, the deal represents an important commercial breakthrough, something that CEO Erik Andersson underlined in the same press release:
»It is gratifying that PolarCool has signed its first commercial agreement in professional rugby. The positive effects of PolarCap have been confirmed for Stade Français' medical team. This is crucial for our business which is built on clinical evidence. We are looking forward to exploring the new opportunity on the French market.«
When it comes to further exploring the French market, PolarCool is now able to build on the successful outcome of the collaboration with Stade Français. In fact, the collaboration has not only resulted in the commercial deal, but it has also generated interest both in French media and among other rugby clubs in the country. Here, Dr Rubio has played an important role in introducing PolarCap System to a wider range of French rugby teams and this seems to have been a good strategy on PolarCool's part. Already in October, PolarCool signed another six-week evaluation deal, this time with Biarritz Olympique Pays Basque that also plays in the Top14. Read more about this deal here.
Yet another such agreement has been entered into with Top14-club ASM Clermont Auvergne and according to PolarCool, the company has been approached by other Top14 clubs, as well as teams from the French second rugby division, ProD2. BioStock will continue to follow PolarCool as the company builds on the momentum picked up in France.
The content of BioStock's news and analyses is independent but the work of BioStock is to a certain degree financed by life science companies. The above article concerns a company from which BioStock has received financing.
Prenumerera på BioStocks nyhetsbrev