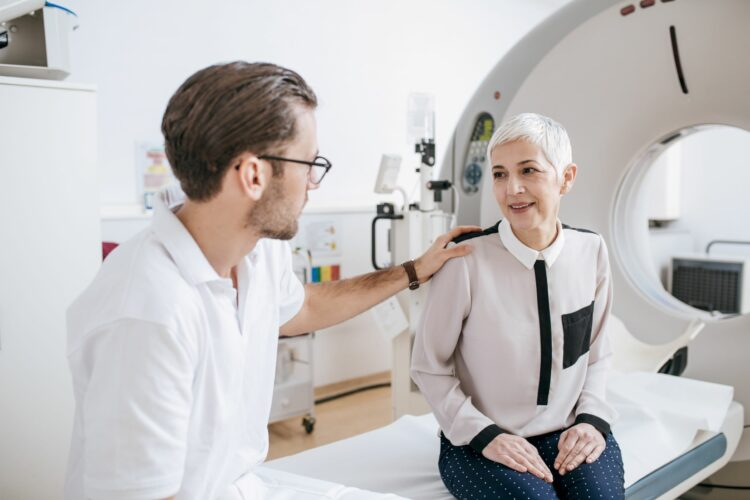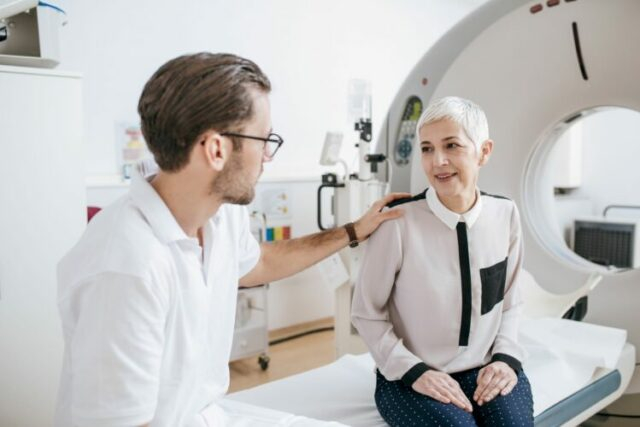 Spago Nanomedical prepares for an eventful 2022
Lund-based Spago Nanomedical has completed the pre-clinical programme with SN201, the candidate drug in the cancer treatment project Tumorad. Reaching this milestone, together with the completion of the second cohort in the SPAGOPIX-01 study, the company ends the year on a high note as it prepares for an eventful 2022. BioStock reached out to CEO Mats Hansen to find out more.
Recently, First North-listed Spago Nanomedical announced that it has successfully completed the pre-clinical programme with SN201, the drug candidate in the company's cancer treatment project Tumorad.
A new radiation therapy
Tumorad is based on functional nanoparticles that accumulate in cancer tumours. Armed with a therapeutic isotope, SN201 can potentially become a new precision radiation treatment of cancer. The ambition is to provide a treatment of advanced tumours and metastases as well as treatment of several types of solid soft tissue tumours.
Positive pre-clinical results
Spago Nanomedical has now concluded the pre-clinical programme with toxicology- and dosimetry-studies in rats. The results showed that the nanomaterial is safe in doses that widely exceed planned clinical doses. Further, the radiation was distributed in a manner that allows dosing according to plan.
Entering clinical studies in 2022
Based on these results, Spago Nanomedical will apply to regulatory authorities to start clinical studies with Tumorad in 2022. The company will evaluate the safety of SN201 at different dose levels and also aims for signs of efficacy for early Proof-of-Concept.
SpagoPix is also advancing
The initiation of Tumorad clinical testing is not the only advancement that Spago Nanomedical can look forward to next year. The company also expects a readout from the clinical study SPAGOPIX-01 with the product candidate SN132D, the company's tumour-directed contrast agent for improved MRI diagnostics in cancer. The study investigates the safety and tolerability of SN132D, as well as the contrast in MRI images of breast tumours.
Previous interim results have indicated both a good safety profile and a selective and positive contrast in the MRI images studied. Recruitment of the second dose-cohort was recently completed, and Spago Nanomedical now conducts a data analysis to present results and next steps in early 2022.
The CEO looks ahead
The recent news wraps up a year in which the company reached several milestones. BioStock contacted CEO Mats Hansen for a comment on the past year and to hear what he is looking forward to in 2022.
Mats, 2021 was a busy year for Spago Nanomedical – which were the most significant events during the year?
– The recently announced completion of the regulatory preclinical program with our leading candidate drug SN201 is definitely a milestone for Spago Nanomedical and a pivotal step towards the clinical development phase for the Tumorad project.
– Beside this, it is of course very encouraging that we have been able to complete the recruitment of the second dose cohort of the phase I study SPAGOPIX-01 with SN132D. We currently analyse the results from this group of patients who, according to previous interim results, received an efficacious dose of SND132D, and we are excited to get the results in the beginning of next year.
– We also strengthened the management team in 2021 with the appointment of Paul Hargreaves as Chief Development Officer (CDO). Paul will have a key role as we are progressing into clinical phase with Tumorad.
The completion of the pre-clinical programme with Tumorad certainly represents a milestone, how will the project progress from here?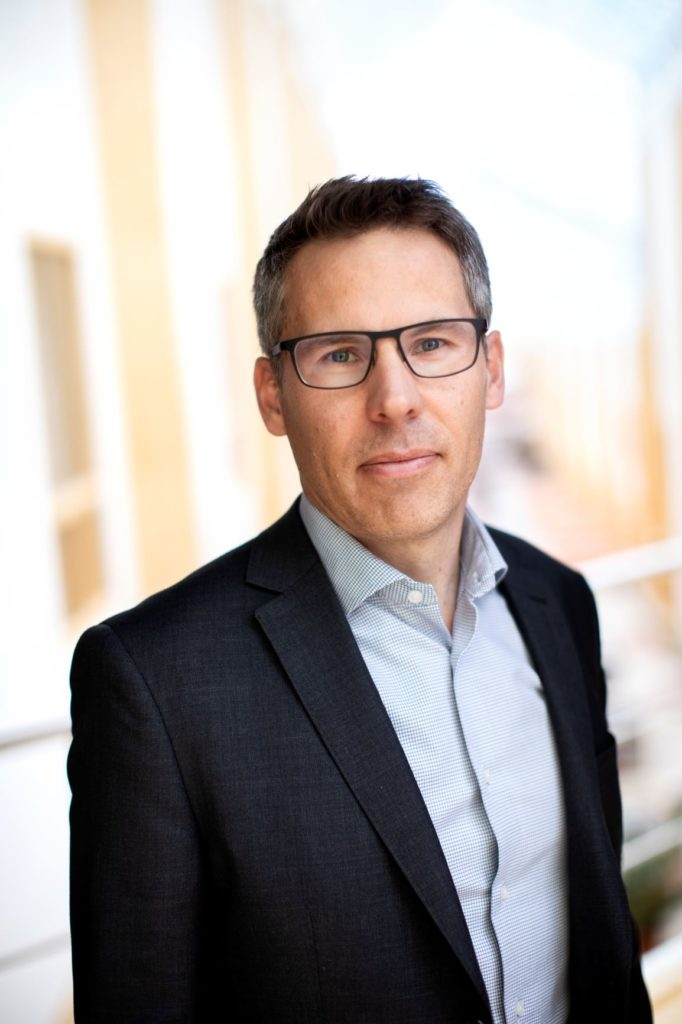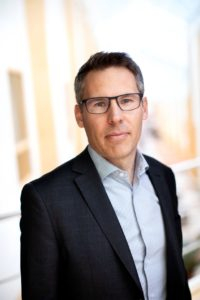 – We compile a comprehensive package that will be discussed with relevant regulators and form the basis of a clinical trial application (CTA). Meanwhile, the production of GMP material is ongoing at our CMO. Study preparations will continue, and we expect to initiate the first phase I/II study with SN201 in humans in 2022, with the aim to collect both safety and initial efficacy data.
Strategically, in what way would Tumorad fulfil a medical need?
– Radionuclide therapy (RNT) like Tumorad has the potential to provide a powerful alternative or complement to standard treatment by means of its clinically documented effective mechanism for inhibition of cancer growth.
– The treatment can be personalised as radioisotopes allow for imaging that can be used to select patients and dosing based on visible localisation of the drug in the body. Our candidate drug SN201 is open for systemic precision therapy with radionuclides in a broad range of tumours and metastases that would not be accessible for external beam treatment or surgery.
How will you position Tumorad within cancer therapies?
– By its mechanism for selective tumour accumulation, SN201 opens up for use in several different cancers.
– We currently evaluate different alternatives in order to optimise the clinical development and way to the market.
– With Tumorad we have the possibility to complement or combine with existing standard treatments and we see interesting possibilities in both large and orphan indications.
Finally, looking ahead to next year, what do you hope to achieve in 2022?
– The completion of the SPAGOPIX-01 study with positive data and the initiation of the first study with Tumorad are the two main targets.
– We will also continue and increase our Business Development activities in order to evaluate partnering alternatives and select the optimal development strategy to market for both projects.
Watch Mats Hansen's presentation during BioStock Life Science Summit 2021 here.
The content of BioStock's news and analyses is independent but the work of BioStock is to a certain degree financed by life science companies. The above article concerns a company from which BioStock has received financing.
Prenumerera på BioStocks nyhetsbrev