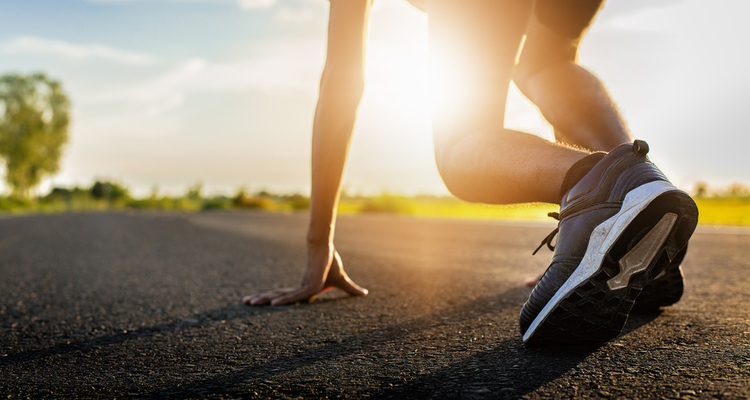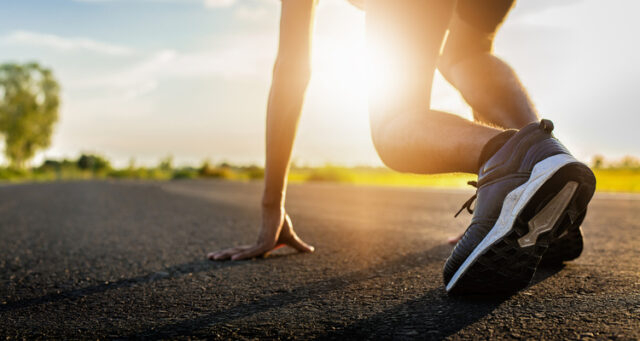 CombiGene's CEO about the path to the first clinical trial
CombiGene recently strengthened its gene therapy project CG01 in the best possible way when it signed an exclusive, global collaboration and licensing agreement with Spark Therapeutics worth over 320 MUSD. In 2022, the company's final preparations for the first-in-human study, in collaboration with Spark, are a top priority. BioStock reached out to CombiGene´s CEO Jan Nilsson, to learn about his expectations.
Gene therapy company CombiGene develops CG01 for the treatment of drug-resistant focal epilepsy. Focal epilepsy is the most common form of the disease in adult epileptics and a third of these do not reach seizure freedom with today's treatments. Every year, approximately 47,000 new patients with drug-resistant focal epilepsy are added in the US, EU4, UK, Japan, and China. CG01 is in the advanced preclinical stage and the company will now, in collaboration with Spark, carry out the final preclinical studies.
CombiGene is also developing CGT2, a gene therapy treatment for the very rare disease partial lipodystrophy, for which there are no treatment options. This means that this is also an extensive market, with a total sales value during the product lifecycle of 700-1450 MUSD, according to the company's estimates.
The agreement with Spark
The strategy has been, at least until October this year, to develop CG01 up to clinical proof-of-concept in a phase I/II study, and then to out-license or sell the project to a larger company. However, it turned out that Spark Therapeutics did not want to wait for results from human studies. In October, a lucrative agreement, even by international standards, was signed with CombiGene. Under the agreement, CombiGene is eligible to receive 328.5 MUSD excluding royalties, where 8.5 MUSD was received upon signing and up to 50 MUSD will be paid out at preclinical and clinical milestones. CombiGene is also eligible for tiered royalties ranging from the mid-single digits up to low double-digits based on net sales.
With this agreement CombiGene achieved its stated goal of striking a deal with a partner who can drive the project further through the cost-intensive clinical studies.
The upcoming clinical studies
In the preclinical program that has been ongoing in parallel with the negotiations with Spark, CombiGene, in collaboration with CRO partner NBR, has started the analysis of tissue samples from the toxicology and biodistribution study in small animals. Once the preclinical program is completed, Spark will take full responsibility for clinical development, from the first human study and on to global commercialisation.
Clinics in the U.S. will also be covered
The initial plan was to perform the clinical development with CG01 in Europe, but on December 16, CombiGene and Spark Therapeutics announced that the clinical program will include clinics in the U.S. In order to prepare CG01 to meet the requirements of a global regulatory submission, the remaining preclinical program will be expanded and complemented with additional studies.
While this means a more comprehensive preclinical program for CG01, the company finds the decision motivated as it enables inclusion of clinics on the world's largest pharmaceutical market in the clinical stage. In the long run, this strategic shift could bring both regulatory and commercial advantages.
The CEO comments
CombiGene has advanced on several fronts in 2021. Among the most important news during the year was, in addition to the agreement with Spark, a rights issue that resulted in the company raising approximately 75 million SEK.
The company also initiated GMP production of CG01 for the first human study and received positive feedback from the Swedish and British pharmaceutical authorities confirming CombiGene's plan for CG01. Also worth mentioning is that CombiGene's lipodystrophy project was awarded 882,500 EURO in development grants by the EU's Eurostarsprogram.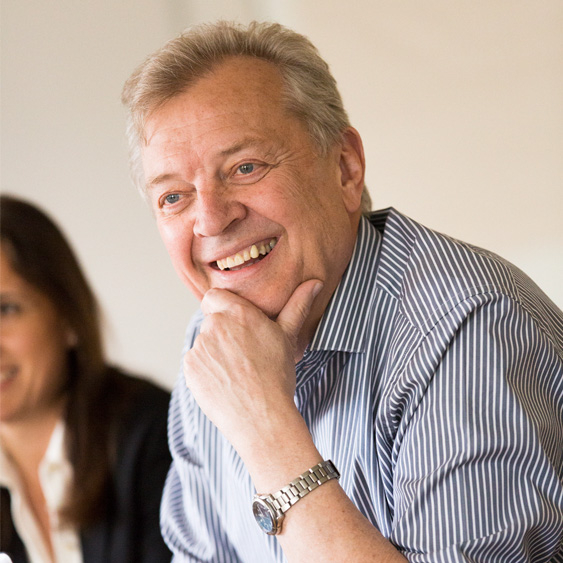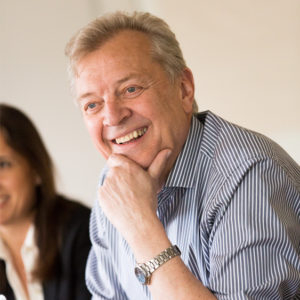 BioStock reached out to CombiGene's CEO Jan Nilsson to get his view of the past year and find out what his hopes are for 2022
Jan, 2021 has certainly been the year when several pieces fell into place for CombiGene. How would you summarise this eventful period?
– If I were to choose a word to describe 2021, it would no doubt be "intense" and I am incredibly proud and impressed by the dedicated work that everyone at CombiGene has done in 2021. The fact that a company with only seven employees and in a relatively short period of time, successfully completed most of CG01's preclinical phase and thus paved the way for an agreement with Spark Therapeutics with a potential value of 328.5 MUSD excluding royalties, is quite remarkable in my view.
– The agreement with Spark means several things for CombiGene. In addition to strengthening our financial position and being able to look forward to 50 MUSD in preclinical and clinical milestones if the project is developed as we hope and believe, the agreement with Spark also means that we have received the best possible validation of our business model; to out-license projects aimed at large patient populations in late preclinical or early clinical phase. CombiGene is now in a new position where we will actively seek new interesting projects to in-license. In this context, the agreement with Spark is incredibly important because it both strengthens our financial position and makes CombiGene an attractive partner for various actors in academia as well as in the industry.
The clinical program for CG01 has been expanded with clinics in the United States. What are the main benefits with this decision?
– The most important advantage is that the epilepsy project CG01 now will find a natural foothold on the world's largest pharmaceutical market. Furthermore, Spark will be able to utilize the company's impressive resources, know-how and networks in an optimal way.
CombiGene will enter the new year with Spark as a partner for the further development of CG01. What are your hopes for this collaboration?
– My hopes are identical to the agreement we signed, i.e. that Spark will develop CG01 through the clinical program up to global commercialisation. The most important thing about the agreement is that CG01 takes another significant step towards becoming an approved treatment for all patients with drug-resistant focal epilepsy. I have personally experienced the devastating consequences of epilepsy in family members and close friends and I have seen how deeply this disease can affect quality of life. To offer a better life for these patients has been our goal since CombiGene was founded!
The content of BioStock's news and analyses is independent but the work of BioStock is to a certain degree financed by life science companies. The above article concerns a company from which BioStock has received financing.
Prenumerera på BioStocks nyhetsbrev