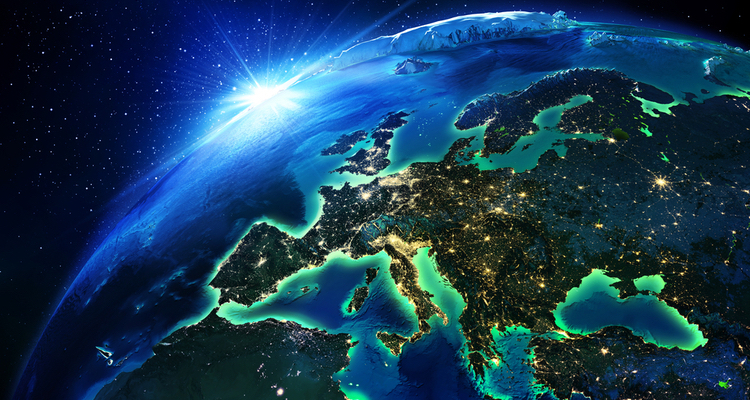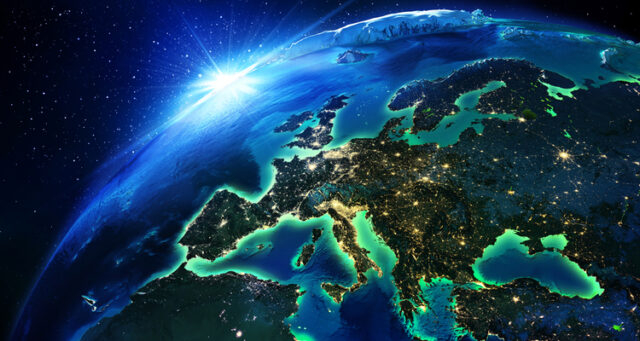 CLS re-releases sterile disposable instruments on the European market
Medtech company Clinical Laserthermia Systems, CLS, started the week by delivering good news. In April, CLS was forced to recall its TRANBERG range of sterile disposable instruments following deficiencies in the process used by the company's then-supplier of sterilisation services. This Monday morning, however, the company announced that it can once again start selling these products on the European market, meaning that they can now be sold on all the markets where the company is active. In addition to that positive announcement, the company also informed the market that it has signed agreements with two new suppliers of sterilisation services.
Lund-based Clinical Laserthermia Systems (CLS) work within the field of image-guided laser ablation of soft tissue, such as cancerous tumours. When treating such tumours through laser ablation, the laser increases the temperature of the cancerous cells, leading to their destruction. Laser ablation is guided by either ultrasound or magnetic resonance imaging (MRI).
More specifically, CLS are active within high-precision image-guided laser ablation therapy, developing and selling the TRANBERG Thermal Therapy System and MR thermometry equipment.
CLS's sterile disposable instruments recalled in April
In April 2021, CLS was forced to withdraw its range of TRANBERG sterile disposable instruments from all markets. This became necessary as deficiencies were discovered in the sterilisation process devised by CLS' then-sterilisation service supplier, which consequently lost its certification. Since then, CLS has worked to ensure the re-release of its sterile disposable instruments and securing agreements with new suppliers of sterilisation services.
Re-released for sale on all markets
The work paid off already in July, when CLS received approval from Health Canada for its updated sterilisation documentation and its new sterilisation service supplier, German Rose. This meant that the clinical study in prostate cancer that CLS conducts together with Toronto General Hospital could be resumed. In mid-November, the company announced that it had achieved its goal with regard to the US market, and that its sterile disposable instruments were once again available for sale there. On Monday, the European market followed after CLS' notified body TüV Süd gave its final approval, meaning that the entire range of TRANBERG sterile disposable instruments is now available on all of CLS' markets.
It should also be noted that CLS has now signed agreements with a total of three new sterilisation service suppliers. In addition to the previously announced agreement with Rose, CLS has entered collaborations with Steril Verona and Sterigenics International.
CLS' acting CEO Dan Mogren commented on the positive news in the press release, underlining the importance of the additional suppliers:
»With the release of our sterile disposable products on the European market, which takes place after we released our products on the US market last week, we have now resumed the company's sales in all markets where we are active. By entering into additional supplier agreements, we have also increased our delivery capacity and flexibility, which reduces the risk of future interruptions.«
The content of BioStock's news and analyses is independent but the work of BioStock is to a certain degree financed by life science companies. The above article concerns a company from which BioStock has received financing.
Prenumerera på BioStocks nyhetsbrev