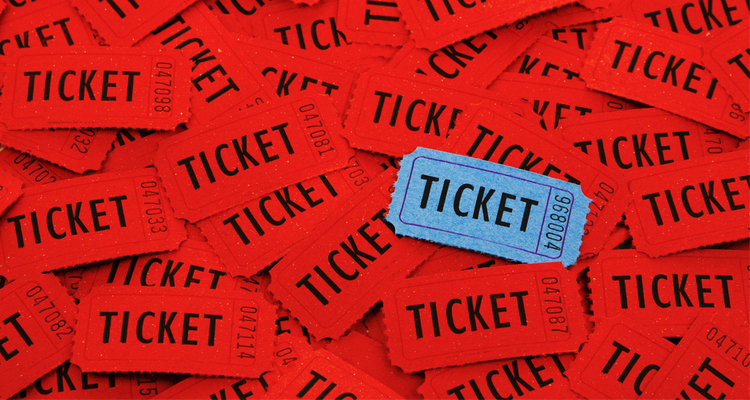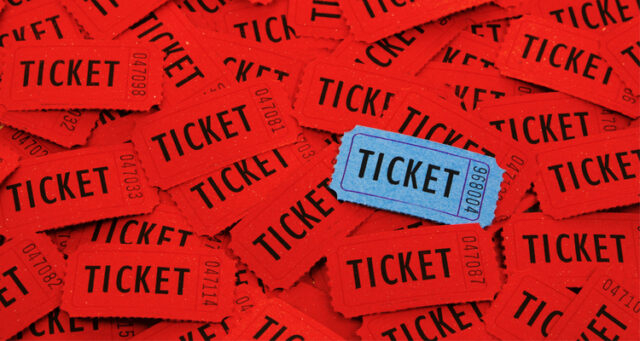 Chordate Medical secures entrance to Chinese market
Chordate Medical has renewed its joint venture agreement with Chinese medtech company Nanos Medical. The agreement concerns the jointly owned company Changyong Medical Technology, which will market Chordate Medical's treatment method K.O.S for chronic nasal congestion in the Chinese market. Nanos Medical is now working to obtain a market license for the treatment in China, a process that is estimated to take about 16 months.
Chordate Medical has developed the treatment method Kinetic Oscillation Stimulation (K.O.S) for chronic nasal congestion (rhinitis) and chronic migraine. The treatment technology is already marketed in the Nordic countries, Italy and Saudi Arabia, where the first insurance-reimbursed K.O.S treatment was just carried out, which BioStock will have reason to return to at a later stage. Furthermore, the company plans to launch K.O.S for chronic migraine in Israel in the near term.
A process to obtain a national market permit in China for K.O.S as a treatment for chronic nasal congestion is underway. The process is led by the Chinese medtech company Nanos Medical, who provide diagnostic and treatment services within the ENT field (ear, nose, and throat).
Joint venture with Nanos Medical since 2018
In 2018, Chordate Medical and Nanos Medical entered a joint venture agreement with the intention of marketing K.O.S in China through the jointly owned company Changyong Medical Technology. Nanos Medical owns two-thirds of the company, while Chordate Medical holds the remaining third.
Under the agreement, Nanos Medical will finance the marketing and sales endeavors, while Chordate Medical will provide the company's eight Chinese patents and their knowledge of the treatment technology. Chordate Medical's ambition is to capitalize on the transaction through its patents without being burdened with operating costs or having to allocate other resources to the project.
First Chinese order
In August of this year, Chordate Medical received its first order from Nanos Medical on two starter kits of the new generation of the K.O.S treatment device corresponding to a total worth of SEK 167,000. The products are used in the process to obtain market authorisation in China for K.O.S.
Along with the order, Chordate Medical informed the market that the two parties were negotiating a renewed joint venture agreement governing the cooperation regarding Changyong Medical Technology Co. This week, Chordate Medical announced that an updated agreement has been completed and signed, which CEO Anders Weilandt expressed his enthusiasm about in a press release:
»This means that we still have a capital-strong partner in China who believes in and invests in the K.O.S treatment for rhinitis. Nanos Medical is said to be the Number One actor on the Ear/Nose/Throat-market in China«
Significant market for K.O.S in China
BioStock has previously interviewed Nanos Medical's CEO Terry Cui regarding Chordate Medical's treatment method for chronic nasal congestion, a very common condition in China that affects more that 100 million people. Despite this, there are only a few treatment options available, which means that there is a significant market potential for K.O.S in China.
Nanos Medical expects to install the K.O.S system in over 2 000 hospitals over the next 5 to 8 years. Thus, Terry Cui is convinced that the treatment method may generate significant revenue streams in the future:
»We believe the product could be widely accepted and generate significant revenue streams during the next 5 to 10 years if a well-planned market entry program is introduced, combined with current sales and pricing strategy. Changyong is the culmination of the joint efforts to combine Chordate's technology and Nanos' marketing strength, and we are sure we will succeed in China«
Registration process accelerates after being paused
Before K.O.S can be launched in China, the product must obtain a market permit, which is expected to take at least 16 months. The process is already initiated, but has been delayed due to three main factors – the Covid-19 pandemic paused all low-priority clinical studies, a new legislation for medical devices was implemented in China at the turn of the year 2020/2021 and Chordate Medical launched a new version of the treatment unit in 2020.
However, the registration process has now resumed full speed and Chordate looks forward to obtaining a Chinese market permit for its rhinitis treatment in 2023.
The content of BioStock's news and analyses is independent but the work of BioStock is to a certain degree financed by life science companies. The above article concerns a company from which BioStock has received financing.
Prenumerera på BioStocks nyhetsbrev