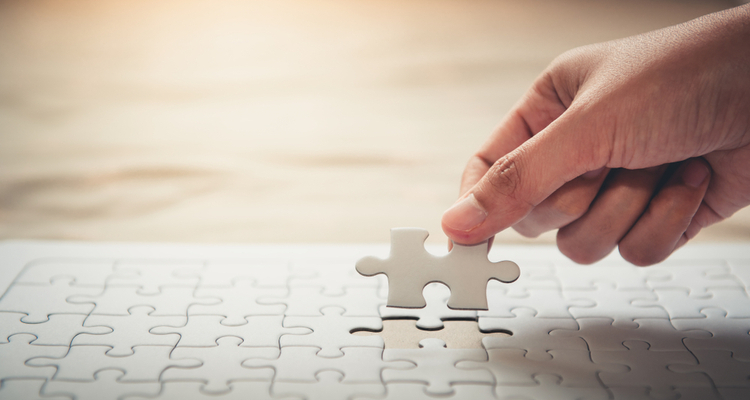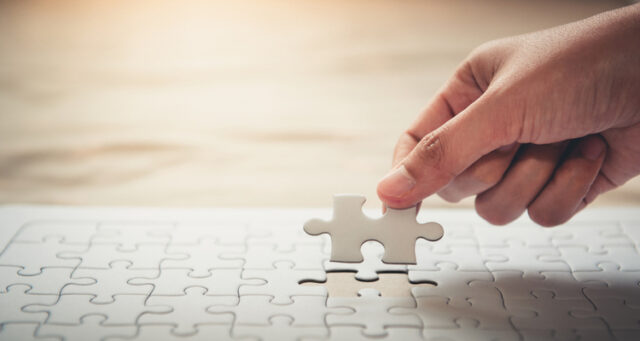 BioInvent presents additional positive study data
Bioinvent, who on January 3rd will be moved up to Nasdaq Stockholm's Mid Cap segment, has presented positive early data from the ongoing study where the drug candidate BI-1206 is combined with Keytruda for the treatment of patients with solid tumours. One of the most notable observations was that one of the participating patients clearly improved, was able to stop all pain medication and could go back to working. BioStock contacted CEO Martin Welschof for a comment.
Pharmaceutical company BioInvent identifies and develops new and first-in-class immunomodulatory antibodies for cancer treatment. BI-1206 is the leading substance in the company's pipeline and the candidate is currently being evaluated in two phase I/IIa studies. In one, BI-1206 is investigated in combination with Merck's anti-PD-1 drug Keytruda (pembrolizumab) in solid tumours. The second study evaluates BI-1206 in combination with Genentech'sand Biogen's Rituxan (rituximab), for the treatment of non-Hodgkin's lymphoma (NHL).
Positive data from the combination treatment with rituximab
Recently, BioStock reported that BioInvent published interim data regarding the combination treatment BI-1206 + rituximab for patients with NHL who had relapsed, or had become resistant to current treatment.
The results showed increased response levels and sustained complete responses. The company also found that the response rate for the follicular lymphoma subgroup was particularly impressive. Previous treatments with rituximab without BI-1206 did not work in these patients and all patients receiving rituximab without BI-1206 relapsed into their disease.
The three complete responses are persistent, the longest having lasted for more than 36 months. In two of the patients, the complete responses lasted for more than 12 and 24 months respectively after completing the treatment.
The pembrolizumab study is also making progress
Last week, BioInvent could also report progress in its second study with BI-1206, in combination with pembrolizumab for the treatment of patients with solid tumours. A total of 11 patients in three dose groups had received the combined treatment at the time of reading of the results on 29 November, of which four patients were still receiving treatment. These interim data show that one of the stage IV patients was able to discontinue all pain medication during the course of the study.
Other positive notable treatment effects were that the cough disappeared and that shortness of breath decreased significantly. After the patients finished the study, no cancer treatment was given and it was later seen that some of the metastases had disappeared, some had became smaller and others had not changed at all. In addition, no metastases had grown and no new ones had appeared.
Another patient, with uveal melanoma, currently demonstrates a partial response and is still on treatment with the combination of BI-1206 and pembrolizumab. Metastatic uveal melanoma is a difficult-to-treat disease, with median overall survival of approximately 13.4 months, with only 8 percent of patients surviving after 2 years.
The CEO comments
BioStock contacted BioInvent's CEO Martin Welschof for a comment on the recent positive study data, and regarding the fact that the company will be moved up to Nasdaq Stockholm's Mid Cap segment on January 3rd.
Martin, your latest BI-1206 NHL data show an increased and sustained response in relapsed patients and that BI-1206 can restore the effect of rituximab in the NHL. Can you describe the importance of this data going forward?
– The fact that we already in Phase I, and at potentially sub-optimal doses see signs of efficacy, is tremendously encouraging. This gives us a strong base for the continued discussions with the regulatory authorities such as the US FDA. We will discuss the recommended phase 2 dose but also the outline for a potential pivotal study with BI-1206.
Can you talk about the next data package that was communicated last week, regarding your second combination treatment, BI-1206 plus pembrolizumab?
– The read-out from the combination study is even earlier since the study is evaluating treatment of solid tumors which typically don't respond that quickly to treatment. We are however very excited about the data seen so far, even though from small numbers and must be counted as anecdotal observations. These patients are heavily pre-treated and no longer responding to checkpoint-blocking therapies. You can only imagine the potential of BI-1206 if it can restore the activity of the already established and widely used anti-PD-1/PD-L1 therapy.
On January 3, 2022, BioInvent will be moved up to Nasdaq Stockholm's Mid Cap segment. How will this strengthen the company?
– The advancement to the Mid Cap segment is an important milestone in BioInvent's value creation, confirming our growth strategy and the significant progress we have made in only three years in expanding our pipeline with several candidates in clinical development.
The content of BioStock's news and analyses is independent but the work of BioStock is to a certain degree financed by life science companies. The above article concerns a company from which BioStock has received financing.
Prenumerera på BioStocks nyhetsbrev