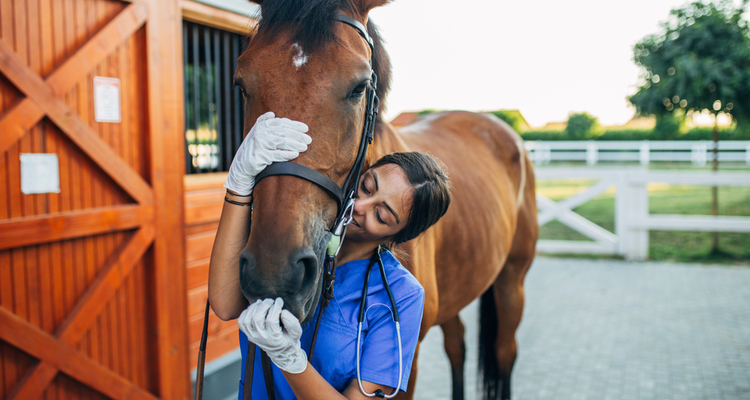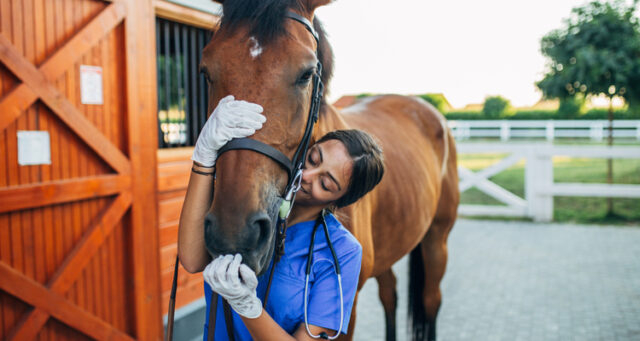 Xintela approaches the market with EQSTEM
Drug development company Xintela continues to take steps towards the market with the stem cell product EQSTEM. Recently, a preclinical study was completed showing that the product reduces lameness in horses that have osteoarthritis due to joint injury. Based on these results, the company continues to develop EQSTEM towards market approval. BioStock reached out to Professor Casper Lindegaard, who was involved in the horse study with EQSTEM, for a comment.
Biomedical company Xintela develops human stem cell products under the XSTEM brand for diseases that currently lack efficient treatment options, including the joint disease osteoarthritis (OA) and difficult-to-heal venous leg ulcers. At the same time, the company develops veterinary stem cell products, one of which is EQSTEM for the treatment of OA in horses.
Positive study results
Xintela has previously shown that EQSTEM has a therapeutic effect on cartilage and bone in an OA model in horses. To further evaluate the effect of the stem cells, a study has been carried out in collaboration with Professor Casper Lindegaard and his colleagues at the Department of Veterinary Clinical Sciences at the University of Copenhagen.
Lameness was studied in a model where horses develop OA resulting from a joint injury. The degree of lameness is a measure of how much pain the horse feels and how impaired the function of the injured joint is. The results showed that an injection of EQSTEM in the joint of OA subjects significantly reduces lameness in these horses, which is an important result relating to the effectiveness of Xintela's product.
Large market

The global horse population has been estimated at over 58 million animals, 15 per cent of which are estimated to suffer from OA of the joints, which is usually the underlying cause of lameness in horses. Today's available treatments for OA in horses are only symptom-relieving and often lifelong. EQSTEM therefore focuses on a potentially large market where the need for new effective treatments is extensive. 
Accelerated path to the market
Xintela has been working with research and development of stem cells for horses since the company started. The company is now taking EQSTEM further in the development together with Professor Lindegaard:
»The positive results, the large need for an effective OA therapy for horses and that EQSTEM can reach the market significantly earlier than the product XSTEM for humans, has led to our decision to further develop EQSTEM in collaboration with Professor Lindegaard« – Evy Lundgren-Åkerlund, CEO Xintela
Xintela will, in dialogue with the European Medicines Agency (EMA), find out what information is needed to obtain market approval. According to the company's assessment, the path to market and revenue is shorter for EQSTEM compared to XSTEM, and the horse studies will also provide an important basis for future clinical studies with XSTEM in humans.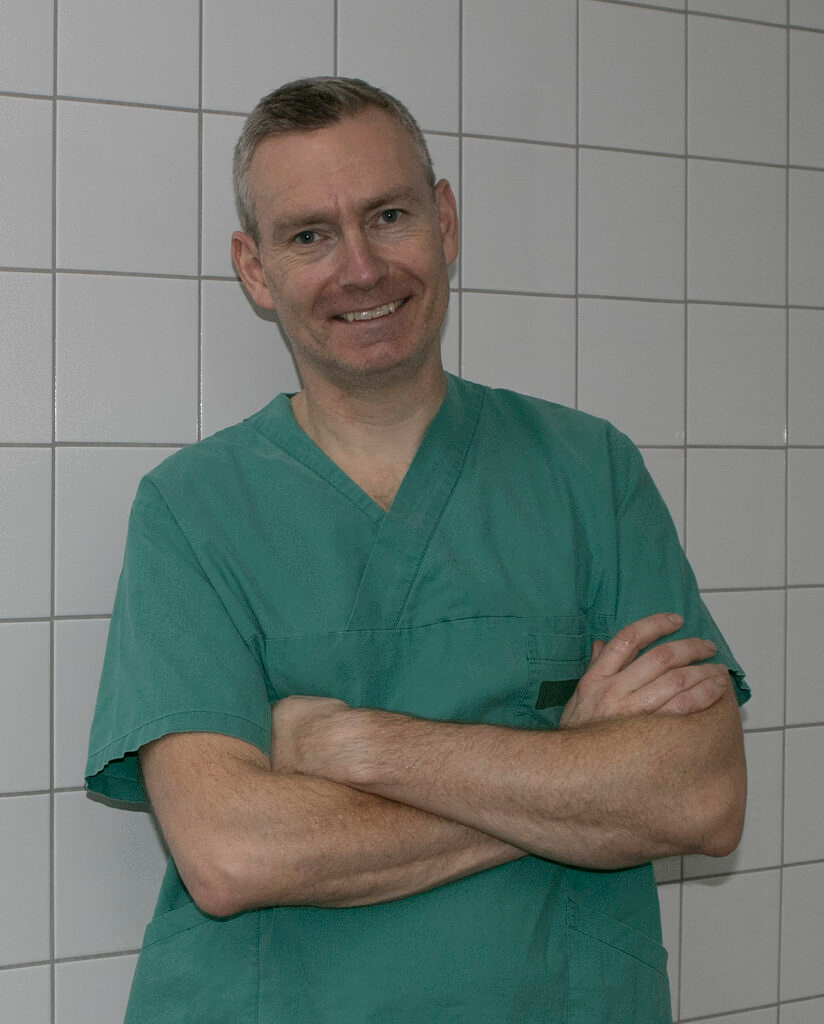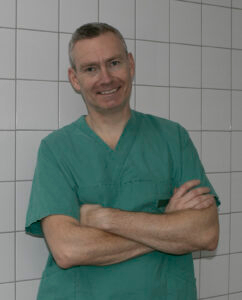 Interview with Professor Casper Lindegaard
BioStock took the opportunity to talk to Professor Casper Lindegaard to learn more about the results of the horse study with EQSTEM and the next step in the development of the stem cell treatment.
First of all, could you tell us a briefly about yourself and your professional background?
– I am Professor of Equine Orthopedics at the University of Copenhagen. I have worked with equine orthopaedics for almost 20 years and have done research within the field of arthritis, joint inflammation, and pain since 2005. Alongside being a researcher within this field, I also function as an equine orthopaedic surgeon with a very high caseload of orthopaedic surgeries every year which means that I see many horses with osteoarthritis.
Can you give us your professional assessment of the importance of the study results? What makes them stand out from your perspective?
– The study is quite significant, since it shows that one single treatment with EQSTEM leads to significantly improved lameness scores in horses with damage to the joint, when compared to untreated controls. Furthermore, while the untreated controls did not improve, the treated horses improved within a few months. The significant difference was seen in a study with a relatively low number of individuals, which does not make the results less interesting.
Why is there a need for new and better treatment options for osteoarthritis in horses?
– From my position as an equine orthopaedic surgeon, I see all the devastating results of osteoarthritis, which always leads to pain and suffering as well as time out of competition for the horses and their riders. In many cases osteoarthritis may even eventually lead to retirement or euthanasia due to the lack of efficient treatments. Therefore, a treatment which modifies this disease in a way that leads to improved joint function is very interesting both from an animal welfare perspective, but also from an economic standpoint, since it reduces the number of days out of competitions, the number of retired horses and the amount of money that owners and/or insurance companies will loose on these individuals.
What is the next step in the development of EQSTEM?
– The next step in the development of EQSTEM will depend on the demands from EMA. Since this is a very well investigated product with a significant amount of background information already existing, we expect relatively few supplementary studies on real equine patients.
The content of BioStock's news and analyses is independent but the work of BioStock is to a certain degree financed by life science companies. The above article concerns a company from which BioStock has received financing.
Prenumerera på BioStocks nyhetsbrev