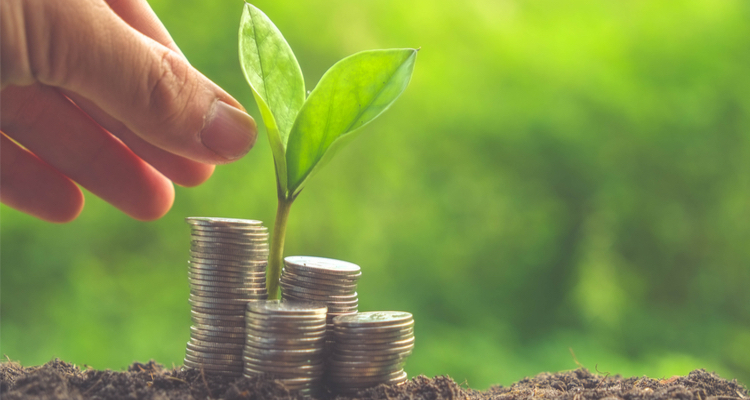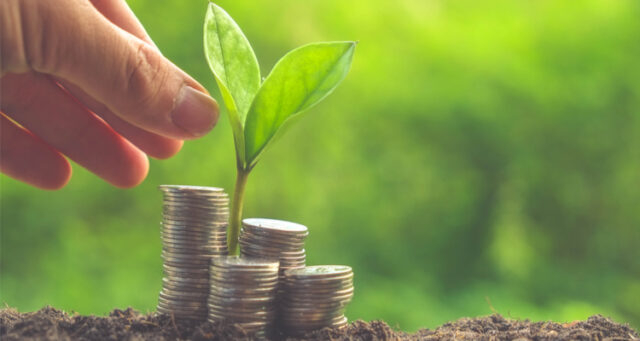 Successful outcome of Chordate Medical's warrant
Chordate Medical receives 35.6 MSEK before issue costs through the exercise of the warrants of series TO7. The subscription rate was 99.23 per cent and major shareholders exercised all their warrants. BioStock contacted CEO Anders Weilandt for a comment.
Medtech company Chordate Medical has developed and CE-marked a new treatment technology for chronic nasal congestion (rhinitis) and chronic migraine. The company is marketing its products in selected European markets, in Israel and in Saudi Arabia.
Warrants from last year's directed share issue

In connection with the directed share issue that Chordate Medical carried out in August 2020, 47,855,504 warrants of series TO7 were issued. Each warrant entitled the holder to subscribe for one new share at SEK 0.75 during the period 1 October – 29 October 2021.
The exercise period for TO7 has now ended and Chordate Medical announces that 47,489,469 options were exercised for subscription, corresponding to a subscription rate of 99.23 per cent.
Major shareholders exercised their warrants
The company's largest shareholders chose to fully exercise their respective number of warrants of series TO7. The named owners are Hawoc Investment and Sifonen, Isac Brandberg and related parties, Tommy Hedberg, Bevaclean, Magnum Invest (Simon Angeldorff) and Henrik Rammer.
BioStock has previously interviewed two of Chordate Medical's major shareholders. Read the article here.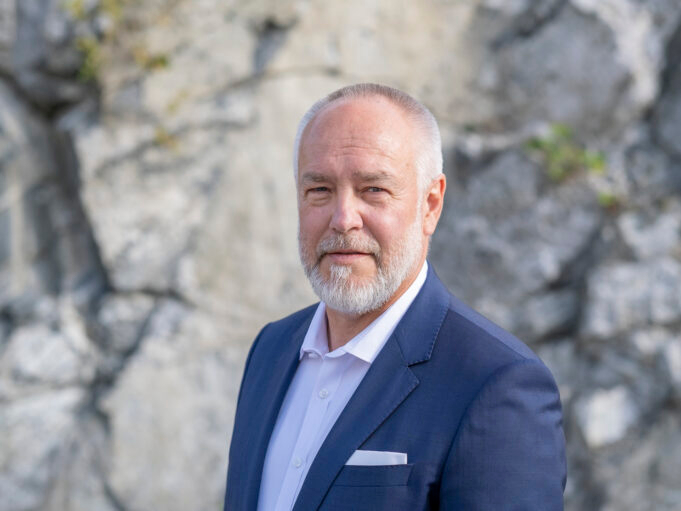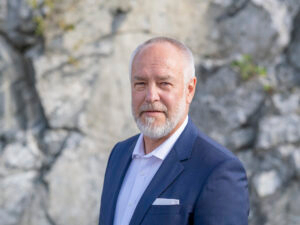 Anders Weilandt is pleased with the outcome
By the end of the third quarter, Chordate Medical's total cash and bank balances amounted to 7,65 MSEK. Through the exercise of TO7, the financial position was significantly strengthened as the company received 35.6 MSEK before issue costs.
BioStock contacted Chordate Medical's CEO Anders Weilandt to hear his thoughts on the outcome of the warrant, and how the capital injection will be used.
First of all, what would you like to say to the holders of warrants of series TO7 who have chosen to exercise their warrants?
– First of all, a big thank you to our shareholders for the trust that our owners show the company and our project. We at Chordate and our Board of Directors feel strong support for the strategy we are working on, it cannot be confirmed more clearly.
Many of your largest shareholders have chosen to exercise their warrants – what do you think it says about the owners' trust in the company?

– It is clear that our larger owners in this way show how they view the company and its valuation by exercising their warrants. It was also shown during late summer when we were able to get the bridge loans that the larger owners willingly made available to the company. At the same time, however, we should remember that we also have the same strong support from our smaller shareholders, who jointly actually exercised most of the warrants.
You will now receive 35.6 Mkr, before issue costs, through excercise of TO7. How will the capital injection be used?
The strengthened finances will be used to continue to build company value according to the strategy we are working on. In addition, we now have the opportunity to accelerate several important pillars in the strategy – not least marketing and sales. But this also applies to our project to access the US market, and some smaller clinical studies to support marketing.
How long do you expect the money to last?

– Since we generally do not give any forward-looking comments or forecasts, I cannot answer that question directly. However, if you consider the development of our costs and that two large and costly studies will soon be completed, you will see that we have a relatively good stamina, even if we spend some of the capital on increasing certain activities.
 Finally, what will Chordate Medical mainly focus on in the near future?
 – Our focus remains on what we have previously communicated. We focus on building evidence by establishing sales in our selected markets, gathering evidence of clinical efficacy that makes the products attractive, and gaining access to additional markets – including market permission in the United States.
The content of BioStock's news and analyses is independent but the work of BioStock is to a certain degree financed by life science companies. The above article concerns a company from which BioStock has received financing.
Prenumerera på BioStocks nyhetsbrev