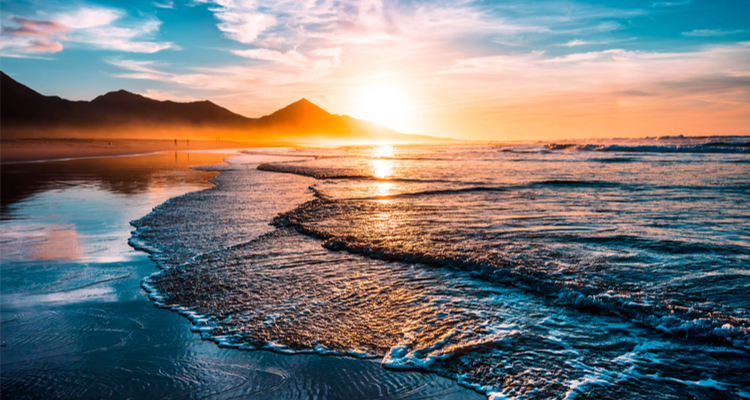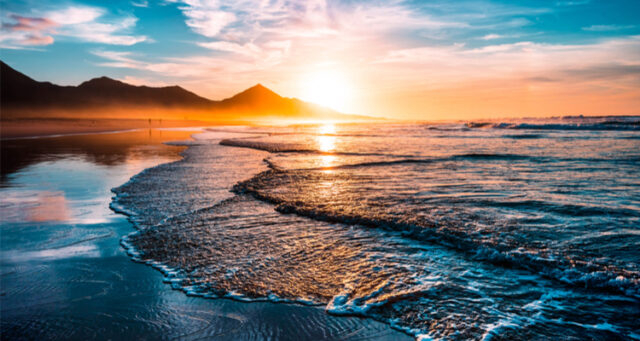 Saniona's founder on 10 years of history and the future
Today marks the 10th anniversary of biotech company Saniona being founded in Denmark. The company started with only preclinical assets and has now grown to have three programs in clinical stages of development and a U.S.-based executive team with a razor-sharp focus on developing and commercializing rare disease drugs. BioStock reached out to the company's founder and current Chief Scientific Officer, Jørgen Drejer, to get his view of the transformation the company has undergone over the past decade and his thoughts on the future.
Saniona is based on research of ion channels, an established target for drug development. Ion channels are an important protein class that, among other things, controls muscles and nerves, which makes it central to the body's functions. Saniona today has more than 20,000 proprietary ion channel modulators in its 130,000-compound library.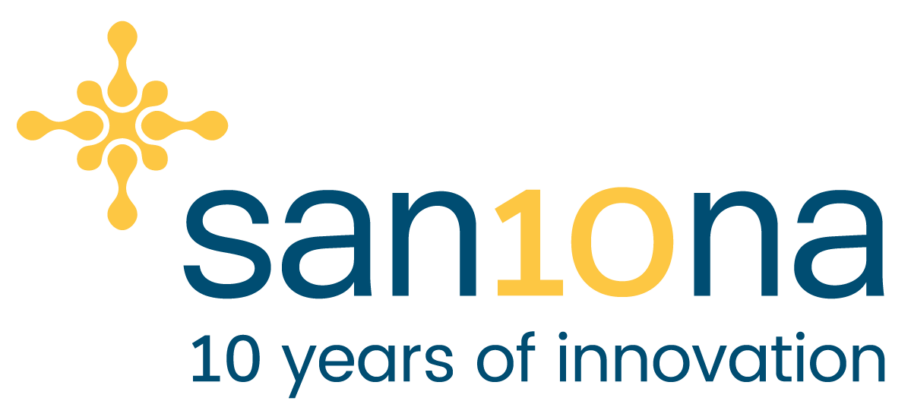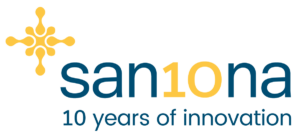 Beyond its ion channel programs, Saniona's Tesomet is being developed for the treatment of patients with the serious and rare diseases Prader-Willi syndrome (PWS) and hypothalamic obesity (HO). The company intends to start a phase IIb study in each indication before the end of the year and aims to continue development through registration and commercialisation.
Saniona is also developing SAN711 (in clinical phase I development for the potential treatment of rare neuropathic pain) and SAN903 (in preclinical development for the potential treatment of inflammatory, fibrotic and haematological disorders), molecules derived from Saniona's proprietary ion channel discovery engine.
Saniona's CSO comments
Saniona was founded in 2011 by Jørgen Drejer, a neurobiologist with more than 30 years of experience in discovering novel approaches to modulate pathways within the brain. His research has led him to found multiple companies and publish more than 75 scientific articles. Drejer holds a PhD in neurobiology from the University of Copenhagen and he has served at several national and international research committees including the board of the Danish National research council. BioStock reached out to Drejer, who currently serves as CSO at Saniona, to get his view on the transformation of the company since he founded it in 2011.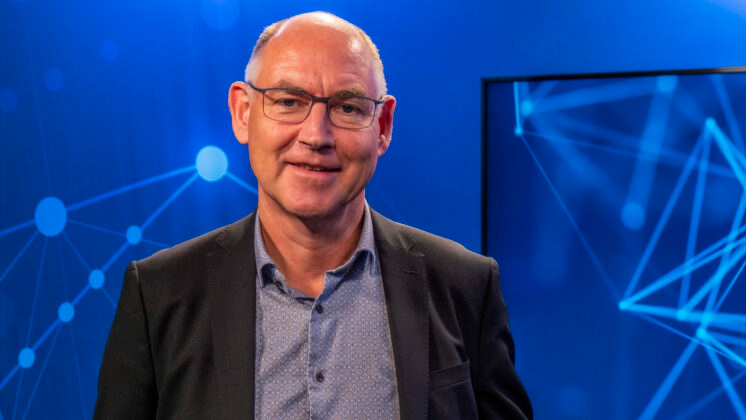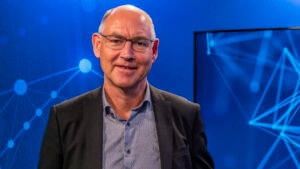 Jørgen, can you tell us about your decision to found Saniona?
– I was a co-founder and EVP of Research for the Danish biotech company NeuroSearch, which became one of the leading biotech companies in Europe at the start of the millennium. At NeuroSearch, we built one of the most advanced and productive ion channel teams in the industry, and we partnered our research programs and drug candidates with several of the largest Pharma companies. When NeuroSearch shifted its strategy in 2010 to refocus its efforts away from early-stage research and development, it was a natural step for me and my core team to assess ways of continuing with our research. The solution was the foundation of a new biotech company, Saniona, on Nov 11, 2011.
Can you explain what makes ion channels powerful as targets for drug development and what makes Saniona's research stand out in this field?
– Ion channels govern several vital physiological functions, including muscle contractions, hormone secretion, and genetic transcription. They are the target of multiple approved and highly valuable medicines today. Some of the more well-known ion channel medicines are: amlodipine for cardiovascular diseases, lidocaine for local anesthesia, and Valium (diazepam) for anxiety and sleep disorders. In 2020, worldwide sales of ion channel-targeted drugs reached $11.1 billion. However, due to the complexity of ion channels, only 20% of potential ion channel targets have commercially available therapeutics, and thus we see significant untapped opportunity.
– Saniona has developed a proprietary ion channel drug discovery engine that combines in-house expertise in a range of integrated biological and chemical disciplines. The core of our drug discovery engine is our proprietary database, IONBASE, which contains data from more than 130,000 compounds. Our deep in-house expertise and ability to leverage IONBASE allows our team to accelerate the discovery of highly potent and selective ion channel modulators with optimal desirable drug properties.
Saniona has changed a lot over the past 10 years, especially in the last two years since new CEO Rami Levin joined. Tell us what that has been like.
– Saniona has certainly changed a lot over the past 10 years. When we started, we were an early-stage research company with a partnership busines strategy. When we initiated new programs and discovered new compounds, we would look for a partner to develop them and looked for potential revenue through milestones and royalty payments. We signed important out-licensing agreements and partnerships with e.g. Pfizer, Johnson & Johnson and Boehringer Ingelheim, and that funded most of our running costs for the first several years. We also took the company public in Stockholm to enable early clinical development of Tesomet and when the initial, positive and promising phase 2 clinical data in PWS was announced we reached a crossroad: Should we continue the partnering strategy and wait for milestones and royalties to be paid, or should we try to develop Tesomet and potentially other compounds ourselves and keep the lion's part of the upside.
– Clearly the business case for going all the way ourselves looked extremely attractive, but we also realized that we would need to build a totally new company and bring in expertise we did not have in the company at that time. We made the strategic decision to build capabilities to be able to advance our products through clinical development and ultimately to commercialization, on our own. By the end of 2019, we hired Rami Levin in as new CEO and the champion for realizing my dream of building a fully integrated biopharmaceutical company with offices in the U.S., including all the needed functional areas to develop and ultimately commercialize our own rare disease medicines worldwide.
– A lot of this transformation has occurred over the past two years since Rami joined. Rami is very experienced at helping European companies establish a U.S. presence, as he did this for Sobi. He built Saniona's U.S.-based executive team, adding a clinical team with experience working with FDA, who has been able to work with the agency and prepare for our Phase 2b clinical trials of Tesomet in PWS and HO. Rami has also brought high ranked expert healthcare institutional investors into Saniona, which provides financial stability. For me personally, this change has been wonderful and I can now focus on advancing our ion channel research, which is my passion.
When you look at Saniona today, what are you most proud of?
– I am proud of so many things that we have accomplished here at Saniona. First, I am extremely proud to have been able to advance our first product Tesomet through proof of concept studies in two rare diseases with high medical need. The fact that we have demonstrated positive data in these studies means we may have a product here that can truly help patients.
– Second, I am proud of the potentially first in class new drug candidates that have come out of our unique drug discovery efforts and are now advancing into the clinic, such as SAN711 now in Phase 1 clinical testing and SAN903 following closely behind. This really shows the innovation and productivity of our research team. And it makes me so proud of the highly competent and dedicated research team that I have now worked with for many years and that have made and will continue to make breakthrough discoveries and drug candidates based on our unique drug discovery engine. It is really exciting to go to the labs every day.
– Lastly, I am equally proud of the talented people we were able to attract to the company over the past 2 years. These new employees have brought new expertise into the company, such as clinical development, regulatory, manufacturing and more. Without these people, we wouldn't have the funding nor the experience needed to advance our clinical development.
What do you see in Saniona's future?
– It was hard to imagine when I founded Saniona that one day we could become a fully integrated biopharmaceutical company with the ability to discover, develop and ultimately commercialize our own innovative treatments for rare disease patients around the world, like larger companies have done before us. Companies like: Sobi, or Alexion or even Genzyme – that bring multiple products to rare disease patients around the world again and again. I truly believe, and I know that Rami believes so as well, that is what we are building.
Also see BioStock studio interview with CSO Jørgen Drejer:
The content of BioStock's news and analyses is independent but the work of BioStock is to a certain degree financed by life science companies. The above article concerns a company from which BioStock has received financing.
Prenumerera på BioStocks nyhetsbrev