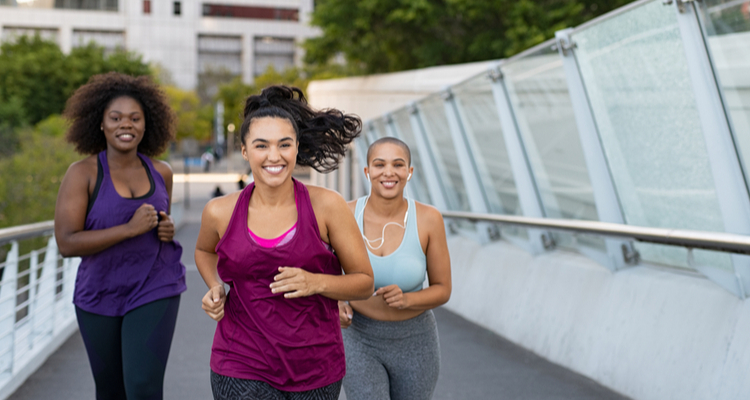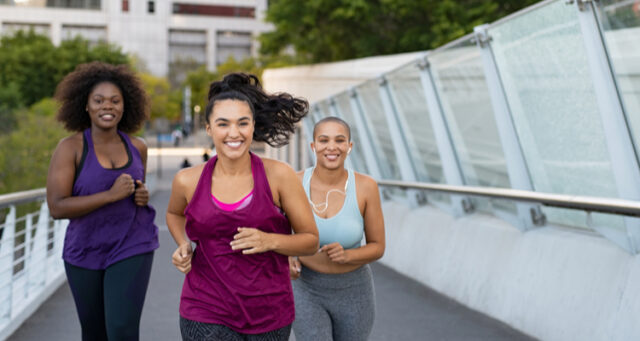 Promising study results for Invent Medic
Urine leakage is a common problem that limits many women's lives while at the same time being a taboo subject to discuss. Lund-based Invent Medic has developed the Efemia bladder support to reduce worry about Stress Urinary Incontinence. A study testing Efemia in women who experience leakage while running recently presented promising results. BioStock contacted Klara Rasmusson, Customer Success Manager at the company, to find out more.
Stress Urinary Incontinence (SUI), occurs when physical activity such as laughter, coughing, heavy lifting or running causes the bladder to leak. Globally, the disorder affects up to 700 million women, and the symptoms often debut with pregnancy and childbirth.
To alleviate these symptoms, Lars-Olof Henriksson and Jan Clarén developed a device which was later named Efemia bladder support. Today, Invent Medic is marketing the product to women around Europe.
Strengthened by study results
The company recently conducted a study together with the Swedish magazine Spring!, which included women who experience incontinence while running. The study confirms that the issue is taboo and that only one in four participants reported seeking treatment for their troubles. Many women had not even discussed the problem with family and friends.
Of the 83 women included in the study, 34 tested the Efemia bladder support, and virtually all reported that the product significantly reduced urine leakage while running. A whopping 79 per cent also said they will continue to use the product even after the study, which should be seen as a quality stamp for Invent Medic.
Investing in increased awareness
The company hopes that the results can serve as an eye-opener as it continues to focus on raising awareness of both incontinence and the Efemia bladder support as an aid. In a recent interview with BioStock, CEO Anna Lindström stressed that the company will increase its focus on women who do not seek help for their problems. The company aims to reach this target group through partners in the physical exercise space. Even though the company has already entered a number of such collaborations, the ambition is to increase this part of the business significantly.
BG Nilensjö, editor of Spring! magazine, thinks it is a good idea to increase awareness of SUI and the available remedies for the problems associated with the disorder.
»I'm surprised that the problem is so extensive, and it's sad to think that it probably stops quite a few people from running. We value the fact that we can partake in spreading the information that there is help to be found.«
Customer Success manager comments
BioStock has contacted Invent Medic's Customer Success Manager Klara Rasmusson, who is a registered nurse and who administered the study, to get her view on the results.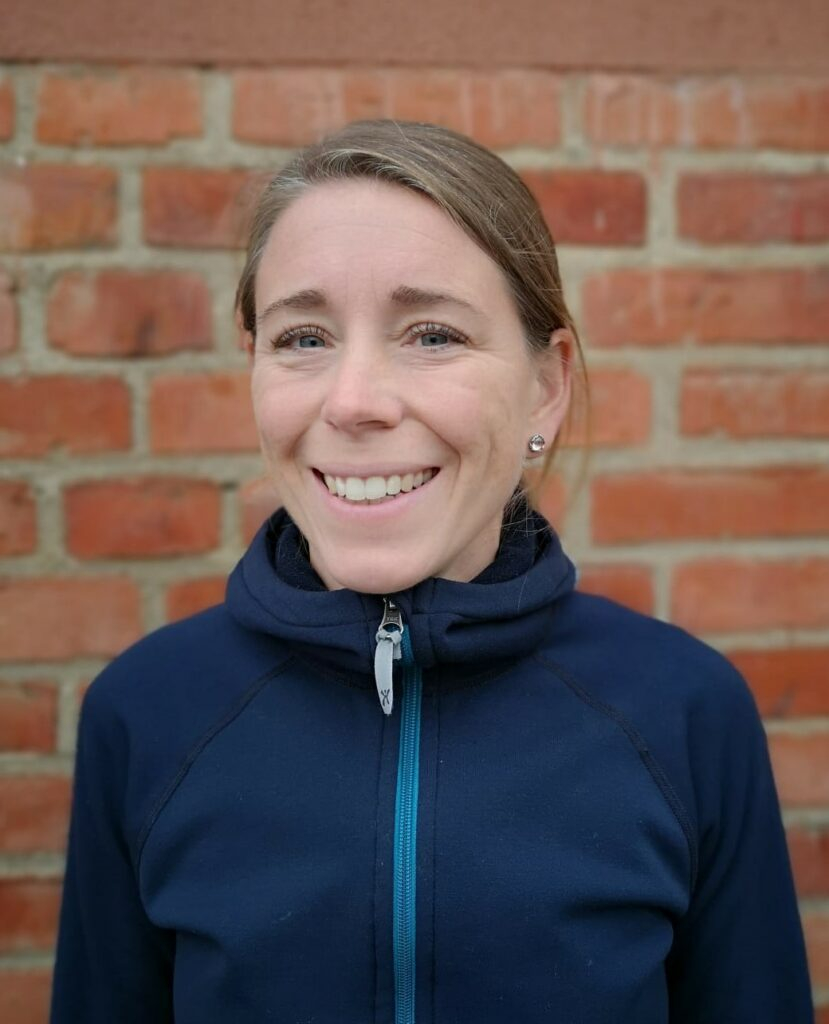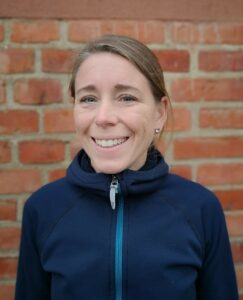 First of all, could you elaborate on why you, from the perspective as a nurse, believe that the problems with SUI are so taboo?
– I believe that incontinence is taboo both at the societal and individual level, mainly based on prejudice. Being incontinent is associated with being either very old or a small child, and certainly not with competent active women in mid-life. It is sad to see that there is such "hush hush" around the problem, because there is good help available – help that you are entitled to, if you only know where to get, or ask for, it.
– In the study, we see that many women simply accept their incontinence, which suggests they think they are the only ones with the problem, which is definitely not the case. Therefore, it is important that coaches and other type of leaders are educated and dare to talk about SUI, without pointing the finger.
What response did you receive from the study participants who got to test your product?
– The response has been amazing! We were able to document the extent of the problem and that there is a need for our product. We also found that our product reduced urine leakage, and, above all, that the women were satisfied with it! At the same time, it is shocking to see that so many people are not seeking treatment, or even know that they can get help, but instead cover it up by using black running tights. It is really important that the information about available options reach out to all women, especially as the study shows that many were helped by our product.
How do you interpret the results in terms of Invent Medics future market potential?
– Running is a huge sport and two million Swedes run regularly. Since about one in five women have incontinence problems, there should be many runners that could benefit from our product . The study shows that there is great potential for Efemia bladder support and that it is a good training tool for the female runners who suffer from incontinence. The study strengthens our belief that this is a very valuable way to reach the market segment of women who would otherwise not have sought help for their problems.
– There is a lot of work to be done to spread the word, and it has to be done with respect. Incontinence and using vaginal products is a very private matter for the vast majority of people and the message needs to be communicated differently and more informatively compared to a launch of, e.g., a new running shoe model. My work is to build trust among women and show them that there are option out there, out of which Efemia bladder support is one.
The content of BioStock's news and analyses is independent but the work of BioStock is to a certain degree financed by life science companies. The above article concerns a company from which BioStock has received financing.
Prenumerera på BioStocks nyhetsbrev