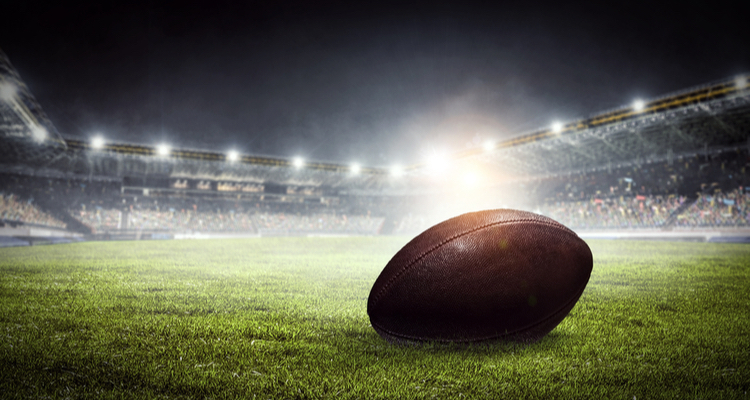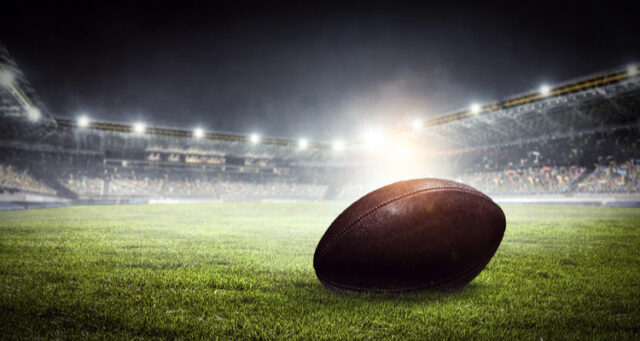 PolarCap provided during IFAF European final
PolarCool's brain cooling device PolarCap System for treating concussions is quickly gaining popularity across different sports and top leagues across Europe. Most recently, the device was used during the American Football European Championship final, where Sweden played against Italy. To learn more about how the device was introduced to the Swedish national team, BioStock got in touch with PolarCool's Service and Delivery Manager Eric Rennermalm, who is responsible for establishing PolarCap in Sweden.
On the last day of October 2021, Sweden hosted the International Federation of American Football (IFAF) European Championship gold medal match again Italy. The event was a big win for American Football in Europe, as the sport is increasing in popularity across the continent.
High risk of concussions in American Football
The increase in popularity leads to more games played and more players involved in the sport. An increased number of players also comes with an increase in concussions, since, despite the use of protective equipment, players are prone to head injuries due to the physical nature of the sport. In fact, American Football players are some of the most heavily affected by concussions; since head injuries are so commonplace in the sport, players are also susceptible to a neurodegenerative disease called Chronic Traumatic Encephalopathy (CTE), a disease that progressively kills brain cells leading to dementia and early death.
»Our strategy will keep being to raise awareness of the proven benefits of PolarCap System. Also, to raise awareness about concussion in general, and the long-term complications that are more common than what is known among the general public.« — Eric Rennermalm, PolarCool's Service and Delivery Manager
Despite recent advances in the diagnosis and management of concussion, there is no standard treatment able to significantly reduce its physical and societal burden. However, Swedish medtech company PolarCool wants to change this. The company has developed a medical device called PolarCap System, based on the principles of medical cooling – a method proven to be neuroprotective in several indications including traumatic brain injury (TBI), sudden cardiac arrest and stroke.
PolarCap introduced to new markets
Interest in the device has risen since a clinical report from a 5-year study conducted in partnership with the Swedish Hockey League (SHL) was published in June. In fact, the company has signed a number of deals with Swedish as well as international teams for introducing PolarCap to a wide range of markets across Europe. Read more here.
In August, we learned that PolarCap was being used by the Swedish National Team during the IFAF European Championship. BioStock interviewed the team's physio Justus Benjö to learn about the importance of having PolarCap within the team's arsenal during matches. Read the interview here.
Secret behind PolarCap's market expansion
Now, with the Championship behind us, BioStock reached out to PolarCool's Service and Delivery Manager Eric Rennermalm, whose focus is on the Swedish market. He gave us a better understanding of the company's sales and marketing strategy for introducing PolarCap into different sports.
Eric, could you briefly tell us more about your position and your responsibilities at PolarCool?
– As Service and Delivery manager for PolarCool my role is to make sure that our customers get the best service possible. Anything from fast deliveries to getting new consumables when needed is things I lay weight on. Also, connecting to new potential clients is a priority where we in the PolarCool team can inform them about the benefits that PolarCap System gives.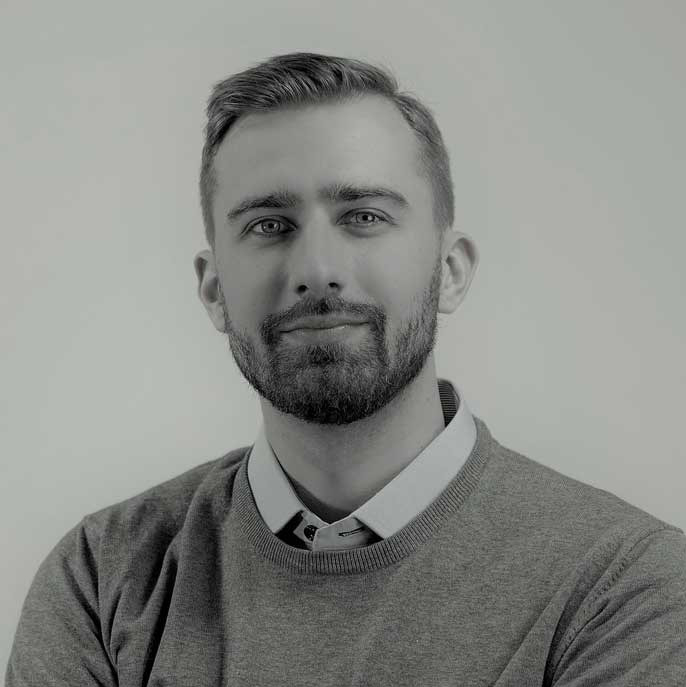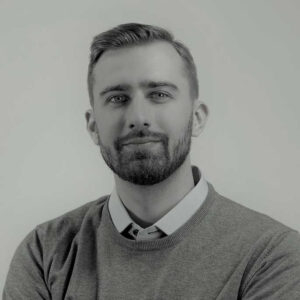 PolarCap has risen in popularity across not only Sweden, but internationally as well. How have you and your team contributed to this rise, specifically?
– First and foremost, the scientific evidence for PolarCap is robust, and we make it one of our objectives to spread that knowledge. The need for better medical care regarding concussion management therefore mainly consist of spreading the knowledge about PolarCap System, making the medical teams aware of this possibility.
Regarding the IFAF European Championship, how was PolarCap introduced to the Swedish national team?
– In our established connection with physio Justus Benjö, we offered to, as we did for the semi-finals, have PolarCap System available if injury would occur.
Are you aware of whether the device was used by the team and what their experience was?
– We cannot comment regarding patient use, however, what we can say, is that our effort in providing the device was appreciated, and that we, together with the team, will look to establish further partnerships within American football in Sweden.
Finally, what is your strategy for continuing to introduce PolarCap across Sweden?
– Our strategy will keep being to raise awareness of the proven benefits of PolarCap System. Also, to raise awareness about concussion in general, and the long-term complications that are more common than what is known among the general public. Concussions are defined as mild traumatic brain injury, however, we see by the too often documented long-term effects of concussions that the injury is not so mild, thereby being something one should take very seriously.
The content of BioStock's news and analyses is independent but the work of BioStock is to a certain degree financed by life science companies. The above article concerns a company from which BioStock has received financing.
Prenumerera på BioStocks nyhetsbrev