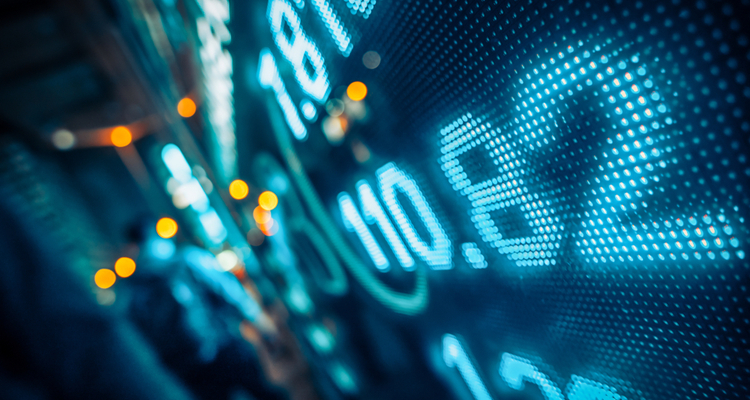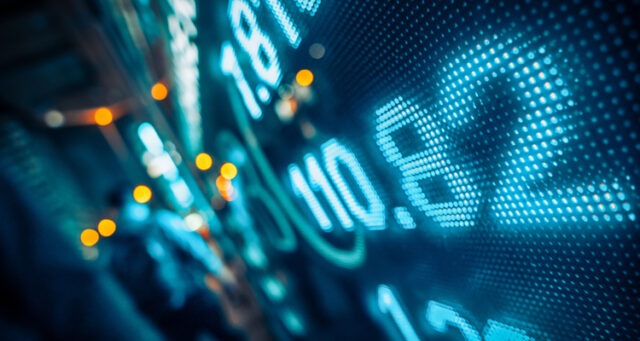 Pila Pharma CEO increases holding
When Malmö-based Pila Pharma started trading on Nasdaq First North Growth Market barely six months ago, founder and CEO Dorte X. Gram first entered the world of the stock market. Now, a few months later, she has increased her holding in the company.
Biotech company Pila Pharma develops drug candidate XEN-D0501 as a new treatment for type 2 diabetes. The candidate targets the so-called chili receptor, specifically the TRPV1 receptor, whose discoverer is being honoured with the Nobel Prize in Physiology or Medicine this December. The receptor plays a crucial role in the body's signaling of pain and inflammation.
However, according to Pila Pharma founder Dorte X. Gram, it has an even broader role to play. She has backed up the case for this with phase IIa clinical data that concludes that the receptor also affects insulin secretion – making it a natural parameter in diabetes.
Aiming for a huge market
Through Pila Pharma, Gram continues to build on her discovery and hypothesis. If the company succeeds in achieving its goal of developing a new effective treatment for type 2 diabetes, it is set to open the doors to a huge market, which according to market analysis company Fortune Business Insights is expected to reach a value of as much as 78 billion USD by 2026.
With this market potential in mind, Gram is now investing private capital in the company, making her first share purchase in the company.
Increases her holding in the company
According to a company statement, Gram bought 31,570 shares in Pila Pharma on Monday at a price of 6.50 SEK per share.
Monday's purchase was made through the company Gram Equity Invest, which she owns together with her son Gustav Hanghøj Gram. Dorte X. Gram is already a major shareholder in Pila Pharma, where she owns more than 5 million shares through the company Xenia Pharma. That corresponds to approximately 31.1 per cent of the company. After the private transaction, Gram's total holding in Pila Pharma – through companies – amounts to 5,031,580 shares, corresponding to 31.25 per cent of equity and votes.
CEO comments
BioStock contacted Gram for a comment on her investment.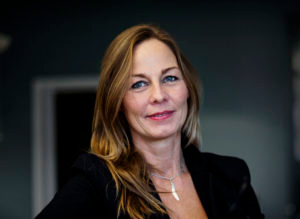 What was it that convinced you to buy shares in Pila Pharma, in which you are already a major shareholder?
– Privately, I have cash to manage and just like all equity investors I am looking for good returns.
Why did you think right now was an appropriate time to expand your holding? 
– Pila Pharma was listed on First North this summer at 9 SEK per share. In connection with the listing, we also issued a warrant that entitles the holder to purchase the share for 10 SEK in May of 2022. Since then, the stock market has lived its own life, even though the company has communicated nothing other than that we are keeping to the timetable set out in the prospectus.
– I know that it is not common for a CEO to comment on the share price, but as a principal owner and private individual, I simply see no better investment than shares in Pila Pharma right now.
How do you view your holdings going forward?
– I am a long-term investor and I do not intend to sell any shares in Pila Pharma for the foreseeable future. As a founder and researcher, I am part of this company and intend to guide it towards the launch of a new potent drug for type 2 diabetes.
– As I have said on a number of occasions, and as we described in our prospectus, we expect a substantial increase in value along the way – mainly driven by good phase IIb data that we hope can lead to a licensing deal. I will personally be patient with my investment and await the results.
The content of BioStock's news and analyses is independent but the work of BioStock is to a certain degree financed by life science companies. The above article concerns a company from which BioStock has received financing.
Prenumerera på BioStocks nyhetsbrev