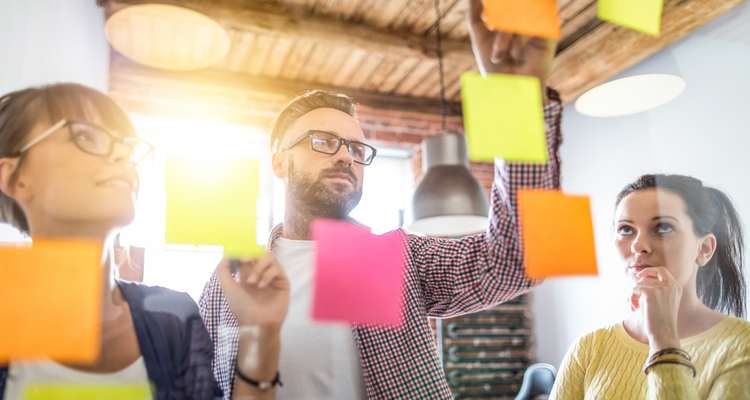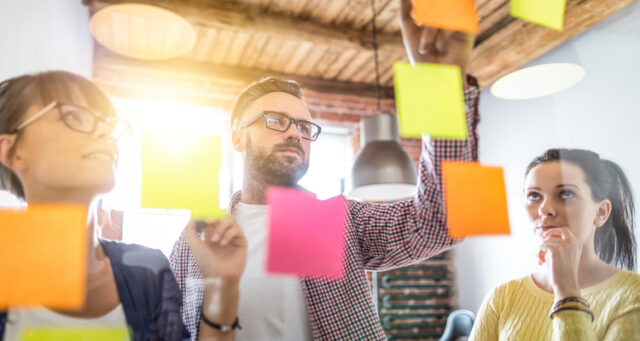 Lipum's workshop with SAB shed light on the clinical phase
Recently, biopharma company Lipum arranged a workshop in Stockholm with the company's Scientific Advisory Board consisting of five reputable members. During the workshop, the members shared their experiences in chronic inflammatory diseases and gave Lipum many learnings to apply to SOL-116, as the candidate is about to enter the clinical phase. BioStock contacted Rikard Holmdahl, one of the members of Lipum's Scientific Advisory Board, to learn about his take-aways from the workshop.
Umeå-based Lipum develops a new treatment for juvenile idiopathic arthritis (JIA) and rheumatoid arthritis (RA) as well as other chronic inflammatory diseases. The company's drug candidate SOL-116 is a humanised antibody that blocks bile salt-stimulated lipase (BSSL), a previously overlooked target molecule in the immune system.
SOL-116 is currently evaluated in the final toxicology and safety study required for submitting a clinical trial application (CTA). In other words, the prospect of being able to start the first clinical study with SOL-116 next year is promising. 
Workshop with focus on the upcoming clinical studies
Once a year, Lipum arranges a workshop with its Scientific Advisory Board (SAB) consisting of Professor Lennart Lundberg, Professor Rikard Holmdahl, Dr Björn Löwenadler, Professor Solbritt Rantapää Dahlqvist and Professor Anders Fasth. The theme for this year's workshop was the upcoming clinical trials with SOL-116, based on the candidate's positive preclinical results.
The SAB plays an important role
The SAB acts as an important advisory body for the company's research and development activities. In Lipum's case, the company's expertise is strengthened in areas such as inflammation, immunology, rheumatology and pediatrics thanks to the well-qualified members. The annual meeting of Lipum's SAB is a valuable opportunity for the company to gain insights and advice from the SAB members regarding the next step in the development of SOL-116.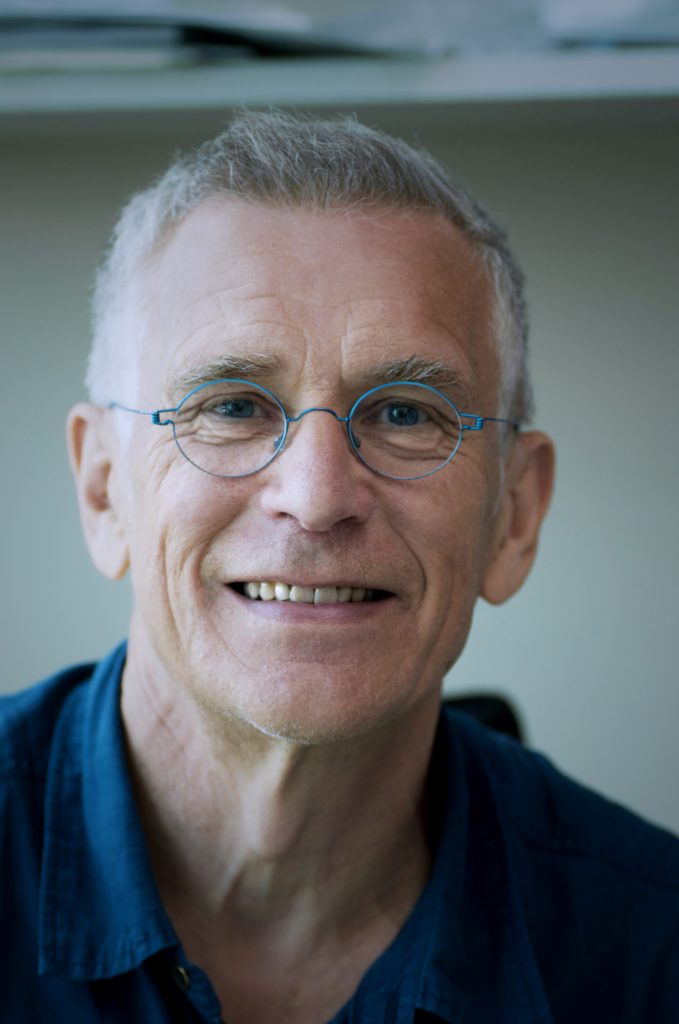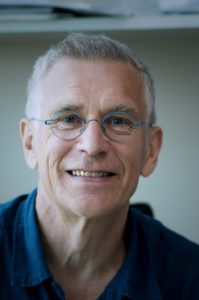 Interview with Rikard Holmdahl

BioStock contacted professor Rikard Holmdahl to learn more about Lipum's SAB and the workshop that took place in Stockholm last week. Holmdahl is currently holding a position as Head of division of Medical Inflammation Research at the Department of Medical Biochemistry and Biophysics (MBB) at Karolinska Institutet. He is a worldwide known expert within his field, and he has received several prestigious awards. 
Rikard, how much of your knowledge and previous experiences are useful for your work with Lipum's Scientific Advisory Board?
– I have extensive experience in academic research and development in more applied projects. My research is based on animal models for autoimmune diseases. Animal models and experiments are the most common basis for both patents and preclinical studies, so they have a crucial value for developing a drug. My expertise is focused on understanding the cause of autoimmune diseases, particularly rheumatoid arthritis.
– I have founded several successful companies, such as Redoxis and Arexis. In addition, I have extensive experience as an advisor to investors, including BankInvest in Denmark.
What function does Lipum's Scientific Advisory Board serve? 
– It is important because Lipum needs a broad scientific base. It is also essential to have a forum for critical opinions that ensures that the right priorities are made.
What discussions arose during the workshop and what did you get out of these discussions?
– We had interesting discussions on several topics, such as additional applications of Lipum's product, but also how Lipum's product should be formulated in the upcoming very complicated process of reaching a first clinical trial.
»We had interesting discussions on several topics, such as additional applications of Lipum's product«
Finally, what strengths do you see in Lipum as a company?
–  Lipum's product is based on a completely new unique target protein, which means that its potential is very high and will give Lipum its very own market segment for a long time. It can also provide many more applications than we may have imagined so far.
The content of BioStock's news and analyses is independent but the work of BioStock is to a certain degree financed by life science companies. The above article concerns a company from which BioStock has received financing.
Prenumerera på BioStocks nyhetsbrev