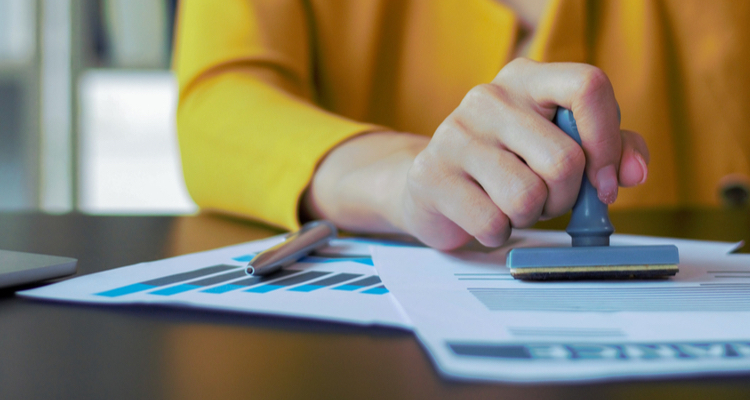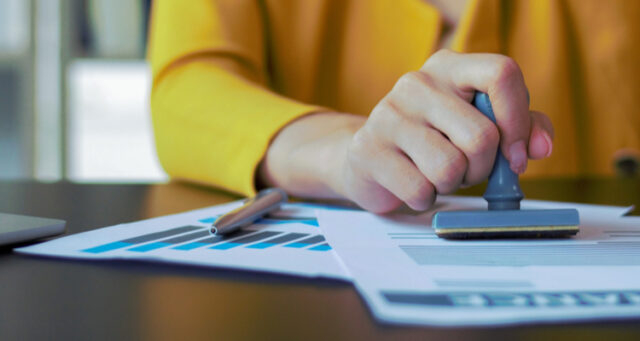 FDA approves Abliva's IND-application for KL1333
For Swedish biotech Abliva and its lead project KL1333, 2021 has been a year marked by steady advancement towards a registrational phase II/III study. The project has now reached one of its most significant milestones to date, through an approval from the US Food and Drug Administration (FDA) for the company´s Investigational New Drug (IND)-application. This means that the phase II/III study can be initiated, and the company expects to start patient recruitment during 2022.
Swedish biotech Abliva develops treatments targeting primary mitochondrial diseases, a group of diseases caused by a genetic defect in mitochondrial function. These diseases, congenital and rare, often cause great suffering with symptoms that worsen over time, often leading to premature death.
Primary mitochondrial diseases affect the cells' ability to convert energy and can lead to severe symptoms, such as stroke-like episodes, deafness, blindness, stunted growth, muscle weakness, pronounced fatigue, muscle myopathy and heart failure. As there are currently few treatment options available, the medical need is extensive.
Abliva´s development focus
Abliva currently has two projects addressing mitochondrial diseases in its pipeline. KL1333 is the company's main project and is targeting a subset of adult patients suffering from multiple debilitating symptoms, including chronic fatigue and myopathy.
The company's second candidate, NV354, is being developed as a chronic oral treatment of Leigh syndrome and is also heading for clinical studies next year. 
Read more
here
.
KL1333 and advancements during 2021
During 2021, Abliva has steadily advanced KL1333, which has already been granted orphan drug designation (ODD) in both the US and Europe, towards a registrational phase II/III study. During the year, Abliva has completed a phase Ia/b study in both patients and healthy volunteers with promising results, a first chronic toxicological study, and a drug-drug interaction study with KL1333.
In addition, together with Sprout Health Solutions, Abliva established a validated endpoint for the upcoming phase II/III study in the form of a mitochondrial disease-specific fatigue scale. Fatigue, or extreme tiredness, is a common disabling symptom in patients suffering from mitochondrial disease. The second primary endpoint in the study will be the functional assessment of 30-Second Sit to Stand-test.
IND-approval enables study start and financing round
Yesterday, news came that Abliva has reached the next milestone in the KL1333 project, with the FDA approval of the company's Investigational New Drug (IND) application for KL1333. The approval enables the start of the registrational phase II/III study with the first patients due to be recruited in 2022.
The news of the IND approval does not just mean that Abliva can initiate the phase II/III study, but also move ahead with a financing round to raise capital for the continued clinical development. In a press release, chairman of the board, David Laskow-Pooley, noted the impact of the IND approval to the company's financing plans:
»With this approval, we now intend to move forward with a financing round. The Board has growing confidence that the quality of the asset and the IND approval are attractive to specialist life science investors and companies.«
BioStock will return with an interview with Magnus Hansson, CMO & VP Preclinical and Clinical Development at Abliva, for a comment on the IND-approval.
The content of BioStock's news and analyses is independent but the work of BioStock is to a certain degree financed by life science companies. The above article concerns a company from which BioStock has received financing.
Prenumerera på BioStocks nyhetsbrev