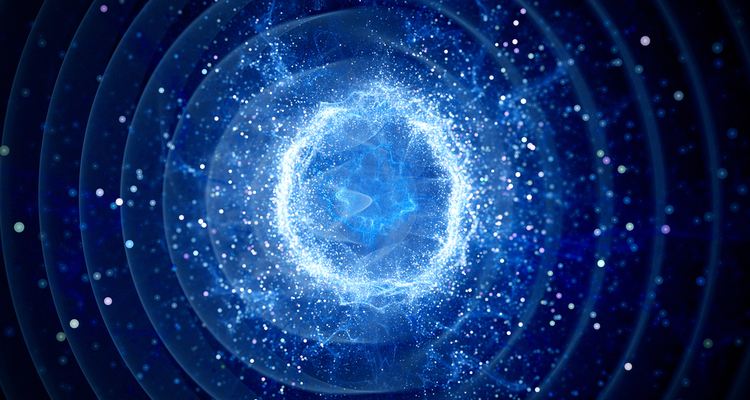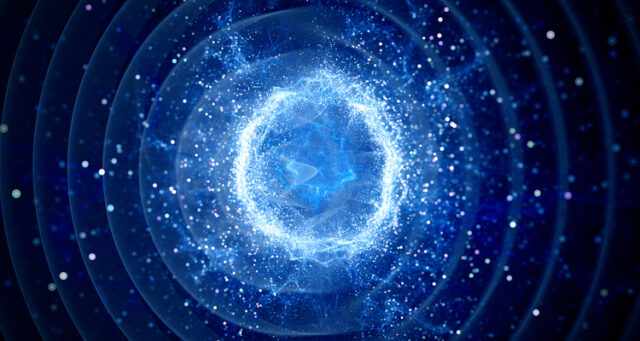 Elicera Therapeutics keeps strong momentum after IPO
Since its successful IPO on the Nasdaq First North Growth Market in June, Elicera Therapeutics has been advancing with all four of its cancer cell therapy projects. During Q3, one of the key highlights for the company has been the presentation of preclinical Proof-of-Concept data with its patented iTANK platform for the optimisation of CAR T-cell therapies. Since the period, Elicera has entered a collaboration with German gene therapy CDMO BioNTech for Elicera's ELC-401 project. BioStock takes a closer look.
During Q2, Gothenburg-based gene and cell therapy company Elicera Therapeutics embarked on a new journey by joining Nasdaq First North Growth Market and conducting a share issue that generated proceeds of 55.1 MSEK after issue costs. According to the company, these funds are sufficient to finance the company's operations at least through mid-2023, making Elicera well equipped to take big steps in its development.
Proof-of-Concept with iTANK
Last week, the company published its Q3 report, stating that, since the IPO, Elicera has already made significant progress. This especially goes for its patented technology platform, iTANK (immunoTherapies Activated with NAP for efficient Killing), which was developed to boost the effect of the company's own immuno-oncology CAR T-cell treatments. The platform does so by generating a dual mechanism-of-action against tumour cells, creating a systemic and long-term immune response against cancer. The concept is aimed at overcoming some of the shortcomings of conventional immunotherapies. Read more here.
In October, Elicera's co-founder Di Yu presented preclinical Proof-of-Concept data at the ESGCT (European Society of Gene & Cell Therapy) Virtual Congress. The data reinforces the idea that iTANK can enhance the efficacy of CAR T-cells and addresses the problem of antigen heterogeneity – two key challenges with current CAR T-cell therapies. BioStock has covered the story in detail here.
More pipeline advancements
Elicera's Q3 report also gives an update on the company's four pipeline projects: the onocolytic virus (OV) projects, ELC-100 and ELC-201, and the CAR T projects, ELC-301 and ELC-401.
For ELC-100, which is currently undergoing a phase I/II trial for the treatment of neuroendocrine tumours and is Elicera's most advanced project, seven patients have been treated in the first part of the trial. The candidate received ATMP classification from EMA in June, a decision that is expected to help streamline ELC-100 through clinical development. Read more here.
With regard to ELC-201, Elicera submitted a patent application for its devel­opment earlier this year. For now, the company is still deciding on the most clinically relevant indication for this OV project, and a first analysis is expected to be conducted next year.
Going back to Elicera's CAR T therapies, the report states that ELC-301, which is being developed for the treatment of B cell lymphoma, is now in GMP (good manufacturing practice) production stage with the viral vectors needed for the manufacturing of CAR T-cells. This means that the manufacturing process conforms to the recommended guidelines set by the authorities. The company estimates that production will be complete by next summer. Furthermore, Elicera is in the final stages of coming up with a clinical study design for this project, which will subsequently be discussed with the Swedish Medical Products Agency in order to get the study approved.
Partnership with BioNTech
Perhaps one of the most significant milestones for Elicera since the IPO has been the recent partnership with German contract development and manufacturing organisation BioNTech. The collaboration involves Elicera's fourth project, ELC-401. BioNTech will produce the viral vectors to be used in the CAR T-cell constructs for Elicera's upcoming clinical phase I/II study, which is expected to be initiated in 2023. Read more about this development here.
No sign of slowing down
Since the end of the Q3 period, Elicera has also taken steps to add more experience to its team. In particular, Professor Gunilla Enblad, Key Opinion Leader within the fields of CAR T-cells and B-cell lymphoma, has been appointed as scientific advisor.
Overall, Elicera Therapeutics' Q3 report is indicative of a company that used the IPO as a springboard for advancing its drug development pipeline and shows no signs of slowing down.  Furthermore, the partnership with BioNTech, which is now well-known for its collaborative effort with Pfizer in developing the Comirnaty Covid-19 vaccine, is a sign that Elicera's technology platform is a serious contender within the immuno-oncology space.
The content of BioStock's news and analyses is independent but the work of BioStock is to a certain degree financed by life science companies. The above article concerns a company from which BioStock has received financing.
Prenumerera på BioStocks nyhetsbrev