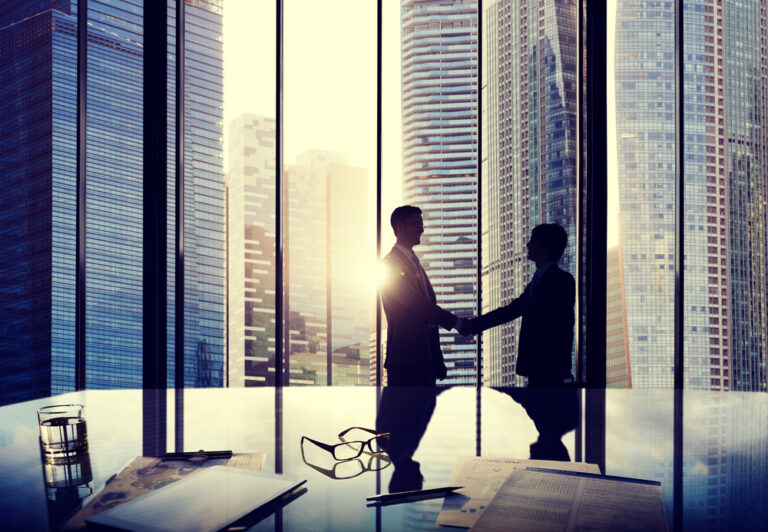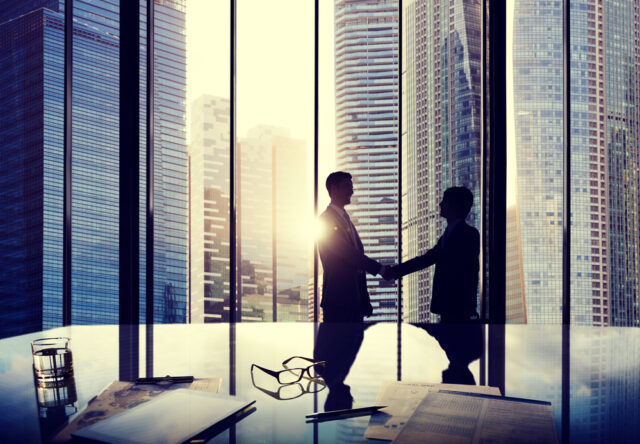 Elicera Therapeutics enters agreement with BioNTech 
Elicera Therapeutics' push to develop novel immuno-oncology therapies just received a significant boost. The company has entered into a collaboration with the German contract development and manufacturing organisation BioNTech for the development of viral vectors to be used in Elicera's ELC-401 project. Elicera expects to initiate a phase I/II trial with the CAR T-cell candidate in glioblastoma multiforme patients during the second half of 2023.
The need for novel cancer therapeutics is great, and Swedish cell and gene therapy company Elicera Therapeutics is answering the call by developing immuno-oncology solutions based on two types of promising technologies: oncolytic viruses (OVs) and CAR T-cells (chimeric antigen receptor-T cells).
Elicera's candidate pipeline
The company's product portfolio consists of four drug candidates, two based on OVs (ELC-100 and ELC-201) and two based on CAR T-cell technology (ELC-301 and ELC-401). However, the company's strength lies, to a large extent, in iTANK (immunoTherapies Activated with NAP for efficient Killing) – an in-house technology platform with the ability to further enhance the immune response of treatments within both treatment fields. To learn about iTANK, read here, where BioStock takes a closer look at how Elicera has reached preclinical Proof-of-Concept (PoC) with the platform.
Proof-of-Concept with iTANK in CAR T-cells
The PoC data was presented by the company's co-founder, and Associate Professor at Uppsala University, Di Yu at the ESGCT Virtual Congress 2021 last month. The in vivo data showed that arming CAR T-cells with iTANK increased the tumour response as well as survival in a cancer mouse model when compared to treatment with conventional, non-iTANK, CAR T-cells regardless of the choice of CAR-molecule, tumour type, or mouse model, indicating the platform is universally compatible with other CAR T technologies.
Elicera plans to take full advantage of iTANK's promising features in the development of candidate ELC-401 – a CAR T-cell therapy aimed at treating a wide range of solid tumours, including colon cancer, pancreatic cancer and melanoma. By arming ELC-401 with iTANK, the candidate is expected to activate CD8 + killer T-cells against the entire set of relevant targets on tumour cells. This generates a powerful parallel immune response against cancer – something that conventional treatments are not able to do.
Partnership with BioNTech
In the pursuit of this goal, Elicera has chosen to work with BioNTech, the German contract development and manufacturing organisation known for the mRNA-based Covid-19 vaccine co-developed with Pfizer. BioNTech specialises in cell and gene therapy manufacturing, including viral vector technology that can be used for a wide range of applications. Therefore, the aim of the Elicera/BioNTech partnership is to take advantage of BioNTech's expertise in viral vector production to construct CAR T-cells for a phase I/II clinical study with ELC-401 for, initially, the treatment of glioblastoma multiforme, the most common and most aggressive form of brain cancer.
Elicera's CEO Jamal El-Mosleh commented on the new partnership in a press release:
»BioNTech has solid experience of retrovirus production and is well positioned to plan and implement the production of virus vectors for ELC-401 and the clinical phase I/II study we have before us. We expect to have completed the production of viral vectors by the second half of 2022 and that we can start treating patients with ELC-401 by second half of 2023.«
If everything goes according to plan, ELC-401 will become at least the second project in Elicera's development pipeline that reaches the clinical stage. Here it will join OV ELC-100, the company's most advanced project to date. Furthermore, Elicera also has plans to initiate a clinical phase I/II study with the company's third project ELC-301, which is a CAR T-cell therapy for treatment of B-cell lymphoma.
The content of BioStock's news and analyses is independent but the work of BioStock is to a certain degree financed by life science companies. The above article concerns a company from which BioStock has received financing.
Prenumerera på BioStocks nyhetsbrev