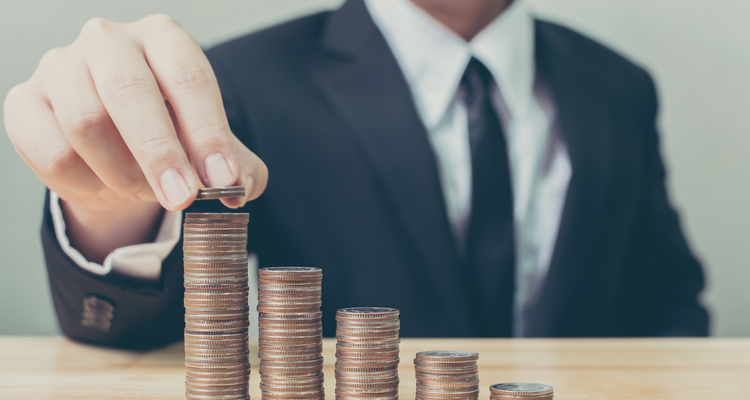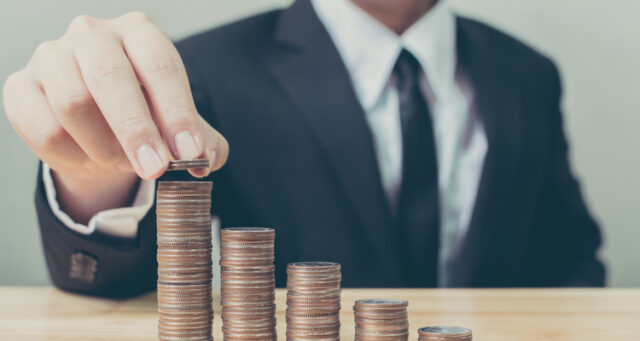 Capital injection sets Evaxion Biotech up for phase IIb trials
The third quarter of 2021 became a quite eventful one for Danish Evaxion Biotech that went public on the Nasdaq Capital Market in the US earlier this year. Backed by promising phase I/IIa results with its main drug candidate EVX-01 the company targets phase IIb trials this winter. To prepare for the next step on the journey, 27.6 MUSD was recently raised in a follow-on public offering.
Evaxion Biotech has developed an AI platform to enable fast and effective discovery and development of immuno-oncology therapies and vaccines. So far, the company has derived four drug candidates from the platform, where three of them are headed for phase IIb trials.
The lead compound EVX-01 recently showed promising results in a phase I/IIa study in patients with metastatic melanoma, when combined with a PD1 checkpoint inhibitor. The overall response rate was 67 per cent, and two of the patients in the study, corresponding to 22 per cent of participants, achieved a complete response. That can be compared to historical data, where only 40 per cent of metastatic melanoma patients benefit from the use of a checkpoint inhibitor alone.
Partnered with Merck & Co.
The next step in EVX-01's development is to evaluate it in a phase IIb, and the company plan to apply for study approval in December 2021. In preparation for that, the company recently announced a collaboration with American pharmaceutical giant Merck & Co to test the candidate in combination with the blockbuster checkpoint inhibitor Keytruda. You can read more about that collaboration here.
Positive indications were also seen in Evaxion Biotech's second candidate EVX-02, which is currently being evaluated as an adjuvant immunotherapy in combination with a PD1 checkpoint inhibitor in patients with advanced melanoma. The candidate showed T-cell activation in the first persons treated in the phase I/IIa trial, and given a positive outcome in the study, the company aims to start phase IIb trials during the second quarter of 2022.
Funding for studies secured
To secure funding for the planned trials and the ongoing development work, Evaxion Biotech recently closed a so called follow-on public offering of 27.6 MUSD. The pricing in the capital raise was set to 7 USD per share, valuing the company at approximately 162 MUSD post money.
BioStock reached out to Niels Iversen Møller, Co-founder and CBO at Evaxion Biotech, to get his view on the recent flow of news.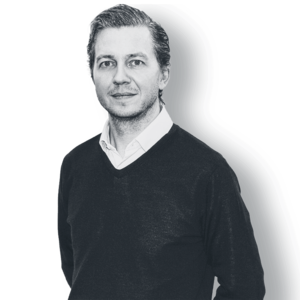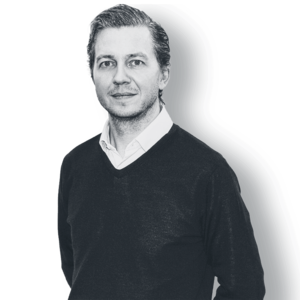 Firstly, you have had a quite eventful year so far, with an IPO, phase I/IIa results, and now heading for the next clinical step. What are your reflections on the past year?
– The last year has been transformational for Evaxion from a science and corporate perspective. We reached an important milestone in July when we reported the phase I/IIa data on EVX-01. The ability of our patient specific cancer therapy, EVX-01, to engage the relevant cells of the immune system to fight the cancer is striking. We observed that most patients had significant tumor effect in combination with standard therapy and even complete tumor reduction in two patients. This is of course very encouraging to see, and it is what we strive for in Evaxion.
– From the corporate aspect, the data is exciting because our AI-based approach may be broadened out to a large range of solid tumors. In addition, on the corporate side of things we have matured the company to be ready to run our upcoming clinical phase IIb trials. Now, Evaxion spans the whole value chain, from AI-platform development to preclinical and clinical development. This puts us in a good position to expand our pipeline in the future and rapidly bring multiple product candidates into clinical development and capture a good part of the future market for cancer immunotherapies.
Having received quite promising results with EVX-01 in your latest trial, how would you describe the interest you are getting in your projects?
– The results from the phase I/IIa trial on EVX-01 sparked quite a lot of interest in Evaxion by big pharma. Shortly after announcing the data, several large pharma companies contacted us. The collaboration with Merck, which we recently announced, was in the making and data from the trial guided the design of the phase IIb. As our business model is to partner with large pharma companies and outlicense our product candidates after phase IIb we are excited about the dialogues that are ongoing.
Heading for phase IIb in your main candidates, what are the most important milestones to look forward to in the near term?
– The next major milestone is the regulatory filing for the phase IIb for EVX-01 in December 2021. Reaching this milestone is a potential leap forward to the market. It shows that Evaxion has a larger scale manufacturing setup ready and, equally important, we believe the regulatory requirements are met, which reduces risk of development.
– Early 2022 we will have the first patient in the phase IIb study which will further demonstrate our ability to move EVX-01 forward. Also, in the first half of 2022 EVX-02 and EVX-03 will move into phase IIb. This means that we have several clinical programs moving forward to potential partnering.
The content of BioStock's news and analyses is independent but the work of BioStock is to a certain degree financed by life science companies. The above article concerns a company from which BioStock has received financing.
Prenumerera på BioStocks nyhetsbrev