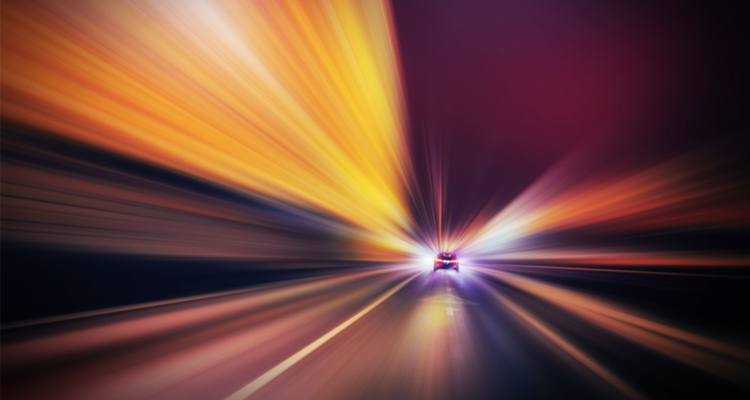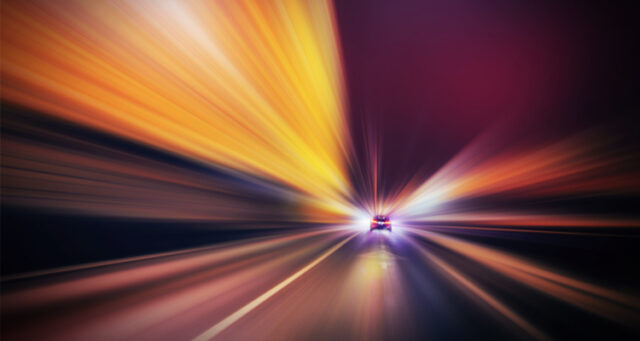 Ultimovacs receives dual FDA Fast Track for UV1
Ultimovacs' mission to develop a cancer vaccine just received a significant boost. The FDA has granted dual Fast Track designation for the company's candidate UV1 as an add-on therapy to checkpoint inhibitors in advanced malignant melanoma patients. The designation potentially provides expedited review of UV1 for approval.
Melanoma is the deadliest form of skin cancer killing about 60,000 people each year world-wide. Immunotherapies like checkpoint inhibitors have improved survival chances for melanoma patients, however, if melanomas reach a more advanced stage and become metastatic, prognosis is extremely poor. As many as one third to one half of metastatic patients do not respond to treatment at all. This results in early death even after introduction of immunotherapies. Thus the need for improved therapies is still significant.
Ultimovacs develops UV1
Norwegian immuno-oncology company  Ultimovacs are developing UV1 – a cancer vaccine aimed at boosting a patient's immune system during cancer, especially when taken in combination with other immunotherapies. The candidate is currently tested in two phase I clinical trials and a phase II Proof-of-Concept study with different combination therapies in malignant melanoma patients.
Read more about Ultimovacs' development pipeline for UV in advanced melanoma here.
Phase I trials show promising results
The phase I trials are evaluating UV1 in combination with two different checkpoint inhibitors: pembrolizumab (anti-PD-1) and ipilimumab (anti-CTLA-4), respectively. Efficacy data from the trial with pembrolizumab shows that an objective response rate (ORR) of 57 per cent was reached with 30 per cent of patients achieving a complete response (CR), or complete disappearance of their tumours. The company also recently announced updated survival data, showing an overall survival rate of 80 per cent after 24 months. Read more about this data here.
In May of this year, Ultimovacs published positive survival data from its phase I trial combining UV1 with ipilimumab in the journal Frontiers in Immunology. That data covers 5 years of follow-up on a total of 12 metastatic malignant melanoma patients, and shows that the combination achieved an ORR of 33 per cent and an overall survival of 50 per cent.
Building on those phase I results, Ultimovacs has begun evaluating UV1 in a phase II clinical trial called INITIUM. This trial is looking at UV1's safety and efficacy in combination with ipilimumab and, another checkpoint inhibitor, nivolumab, in metastatic malignant melanoma patients. The data on the trial's primary endpoint is expected to be presented in H2 of next year.
FDA grants Fast Track to UV1
When presented with the phase I data, the US FDA clearly believes in UV1's potential, as it was announced this week that the American pharma regulator has granted UV1 Fast Track designation. This designation is aimed at facilitating frequent communication with the FDA, related guidance on clinical trial design, and can result in expedited review timelines to ensure that novel therapies are available sooner for patients with serious illnesses.
Read more about Fast Track and other regulatory mechanisms in our Article Series on Drug Development.
Ultimovacs' CEO Carlos de Sousa was extremely pleased with the FDA's decision:
»We are delighted UV1 has received the Fast Track designation and look forward to working more closely with the FDA to bring UV1 to melanoma patients as soon as possible. The FDA's decision recognizes the potential synergy of UV1 and checkpoint inhibitors and will greatly encourage physicians and patients involved in our phase II clinical trial INITIUM. We remain committed to progressing UV1 in our four ongoing phase II clinical studies and assessing development of UV1 with pembrolizumab in advanced melanoma.«
A significant milestone
Overall, this is a very significant milestone for Ultimovacs, as it is validation of its candidate UV1. It also helps pave the way for more regulatory benefits, not only for the projects in advanced melanoma, but also for Ultimovacs' clinical development projects with UV1 in other cancer indications and in combination with other therapeutic classes.
Furthermore, the FDA's decision will likely motivate Ultimovacs to pursue new clinical trials in even more cancer indications, as UV1 is designed to be a universal cancer vaccine. Read more about UV1 and how it works here.
The content of BioStock's news and analyses is independent but the work of BioStock is to a certain degree financed by life science companies. The above article concerns a company from which BioStock has received financing.
Prenumerera på BioStocks nyhetsbrev