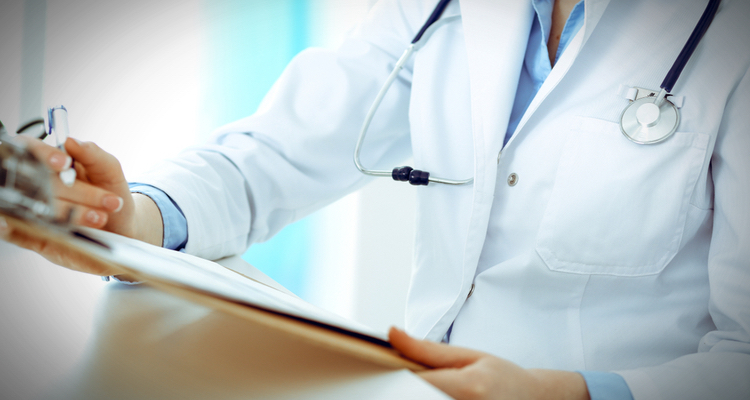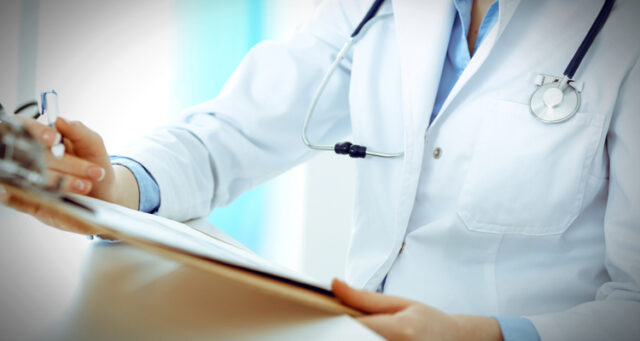 Ultimovacs enters next step in new vaccine platform development
Ultimovacs' TENDU trial is a clinical phase I study aimed at testing the company's TET platform for cancer vaccine development in prostate cancer patients. The study was initiated earlier this year with the first cohort of patients; now the company has announced dosing the first patient in the second of three cohorts for the TENDU study.
Over the last decade, immunotherapy has emerged as one of the most promising fields within oncology. The idea is to harness a patient's own immune cells and direct them to fight tumours thus bypassing the tumour's resistance mechanisms.
Norwegian biotech Ultimovacs is one of many companies basing its vision on this promise, however their approach relies on developing a so-called cancer vaccine. This type of immunotherapy is able to generate an immune response strong enough to prevent existing tumours from evading the immune system and is then able to ultimately destroy them. The company's strategy is to combine its vaccine, called UV1, with other classes of immunotherapy like checkpoint inhibitors to reach this outcome.
Read more about Ultimovacs and its development pipeline here.
TET platform
However, while Ultimovacs has a wide range of projects in clinical development evaluating UV1, the company is also developing a vaccine delivery platform based on innovative patented technology that has the potential to generate multiple cancer vaccine candidates. This platform is called TET (Tetanus-Epitope-Targeting), and it allows the inclusion of a broad range of peptides and antigens, giving the company the ability to design vaccine candidates that can target different cancer indications at different stages for specific populations.
Specifically, the TET platform offers an approach to strengthen and increase T-cell responses against cancer-specific peptides by combining cancer-specific antigens and vaccine adjuvant in the same conjugated molecule, allowing for a beneficial safety profile while simplifying administration.
This technology platform is currently tested in a phase I trial, called TENDU, a first-in-human trial conducted at Oslo University Hospital. The aim with TENDU is to evaluate the safety of the vaccine in prostate cancer patients who have relapsed after radical prostatectomy. The primary objective of the study is to evaluate the safety and tolerability of three different doses of the vaccine (40, 400 and 960 μg). The first cohort of patients (40 μg dose) was treated earlier this year, and, according to the Data Safety and Management Board (DSMB), an independent group of experts set up to protect patient safety during a clinical trial, the dose has been deemed safe.
Last week, the company announced dosing the first patient in the second cohort of the study (400 μg dose).  Ultimovacs' Chief Medical Officer Jens Bjørheim commented in a recent press release:
»We are pleased to continue to advance this Phase 1 trial evaluating Ultimovacs' TET platform in prostate cancer. The 400 μg dose, which we are now investigating, is in a clinically relevant range predicted by preclinical studies. We are looking forward to continuing to investigate this new therapeutic prostate cancer vaccine, which has the potential to address a significant medical need by reducing recurrence of the disease. The TENDU study is also important for us as a way of generating initial data on the novel TET platform, as we further expand the Ultimovacs pipeline.«
In a comment to BioStock, Ultimovacs' Chief Innovation Officer, Sara Mangsbo had this to say about the news:
»This is an important milestone for the technology as well as for Ultimovacs when the TENDU trial now is progressing to the next cohort. Vaccines based on synthetic peptides can and should be armed with an extra gear to ensure optimal peptide delivery and immune activation. We look forward to the continuing learnings that this phase I trial can give us enabling the TET technology to unlock further clinical opportunities for Ultimovacs.«
Patients will receive the vaccine prior to obtaining standard-of-care treatment consisting of radiation and antihormone therapy and will be followed for 6 months after the last dose of the vaccine to assess immunological responses such as the activation of T-cells and anti-tumour activity. Patient enrollment is expected to be completed in the first half of 2022.
The content of BioStock's news and analyses is independent but the work of BioStock is to a certain degree financed by life science companies. The above article concerns a company from which BioStock has received financing.
Prenumerera på BioStocks nyhetsbrev