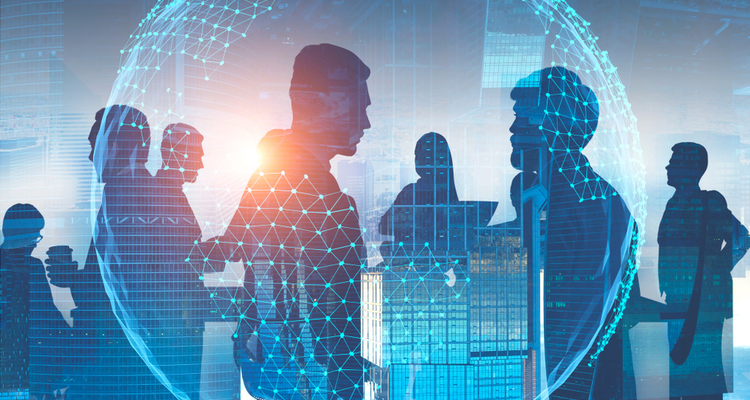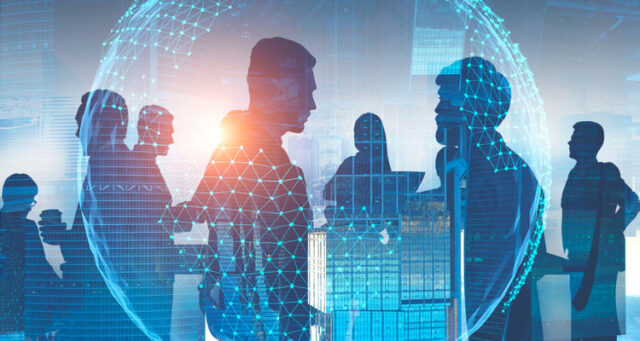 Eight CEOs on their expectations at BIO-Europe
It is time for 2021's edition of the largest partnering meeting in the life science space – BIO-Europe. This week, representatives from nearly 1,500 companies will gather to establish new contacts as well as continue initiated discussions with potential partners, licensees and investors. BioStock has spoken to the CEOs from eight Swedish life science companies – with varying pipelines at different stages of development – to learn about their expectations at the event, given each of their unique situations.
The 27th edition of BIO-Europe, organised by EBD Group, takes place on 25-28 October. In addition to one-on-one meetings, the partnering conference offers a variation of seminars and company presentations. 
Partnership potential
With 2550 eager participants from over 50 countries, there is a good chance that BIO-Europe will lead to several partnerships between the participating players. For many smaller pharmaceutical and biotechnology companies, partnership with a larger pharma company is a necessity to ensure the resources and competence required to take a product through the final stages of development and market launch.
BioStock contacted eight Swedish life science companies – all at different stages of development and with varying portfolios – to learn about their goals with their planned partnering discussions during the conference.
Idogen
Idogen is on the verge of entering the clinical phase of development with its drug candidate IDO 8 in haemophilia A.In addition, the company is developing IDO T for the treatment of organ rejection in kidney transplantation and IDO AID for autoimmune diseases, both in preclinical development.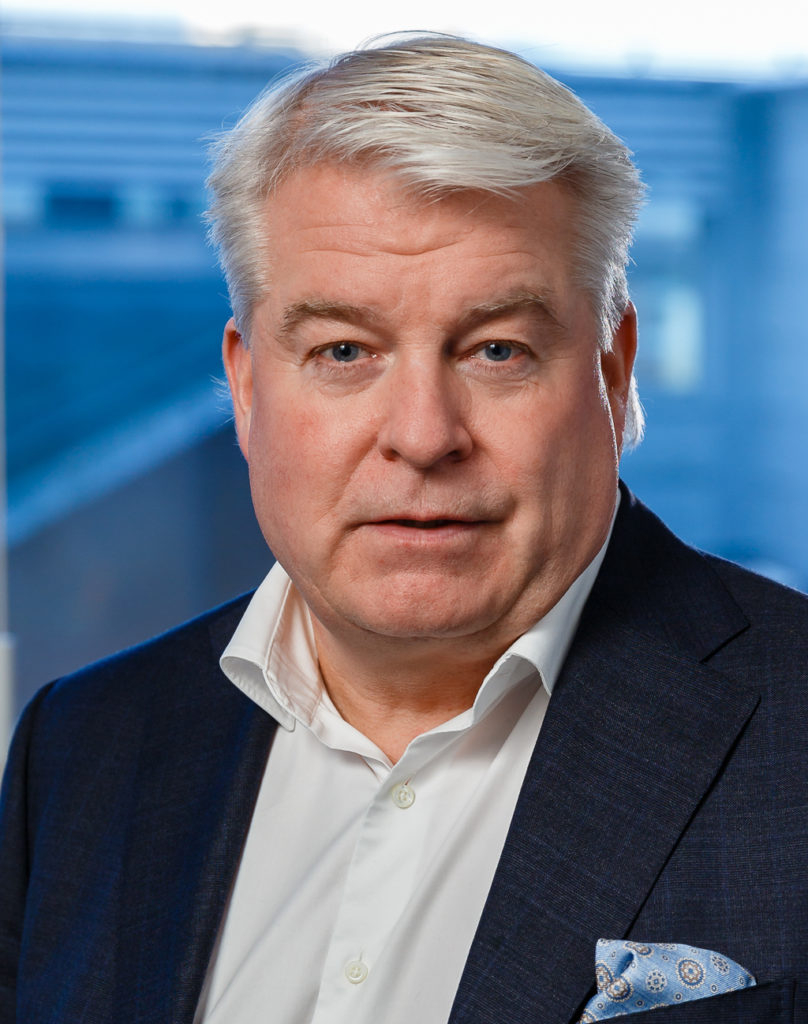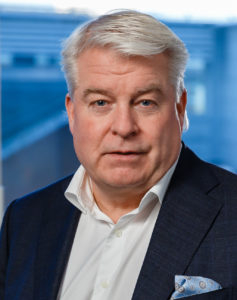 CEO Anders Karlsson, why is this an appropriate time for you to participate in BIO-Europe, and what do you expect the partnering talks to result in?
– We are in a very exciting phase, where we are on our way from preclinic to clinical studies. This means that there is high interest among companies that are potential future partners for Idogen. Our intention is to meet said companies, deepen our relationships with them and share information on Idogen's status and undertakings.
– The interest in our platform for tolerogenic cell therapy is increasing now that we can share new information and data. We will update potential partners on the plans for our upcoming clinical programme. Starting a clinical study with IDO 8, and treating the first patients, will generate proof-of-concept both for the first indication and for the technology as a whole.
– The first clinical study will include patients with severe haemophilia A who have developed antibodies against, and thus resistance towards, conventional treatment with coagulation factor VIII (FVIII). If we are able to show a positive treatment effect in this patient group – who present a high medical need – this would increase interest in other potential indications that our technology platform can be applied to, i.e. diseases characterised by unwanted activation of the immune system. This week, we have several intriguing meetings with large pharmaceutical companies. 
RhoVac

RhoVac has recently hired Stifel Nicolaus Europe Limited as financial advisor. Their assignment comes in the form of assisting RhoVac in reaching a transaction or partnership deal for the cancer vaccine RV001 in the near future. The candidate, developed to prevent progression and metastases in prostate cancer, is currently being evaluated in a phase IIb study (BRaVac).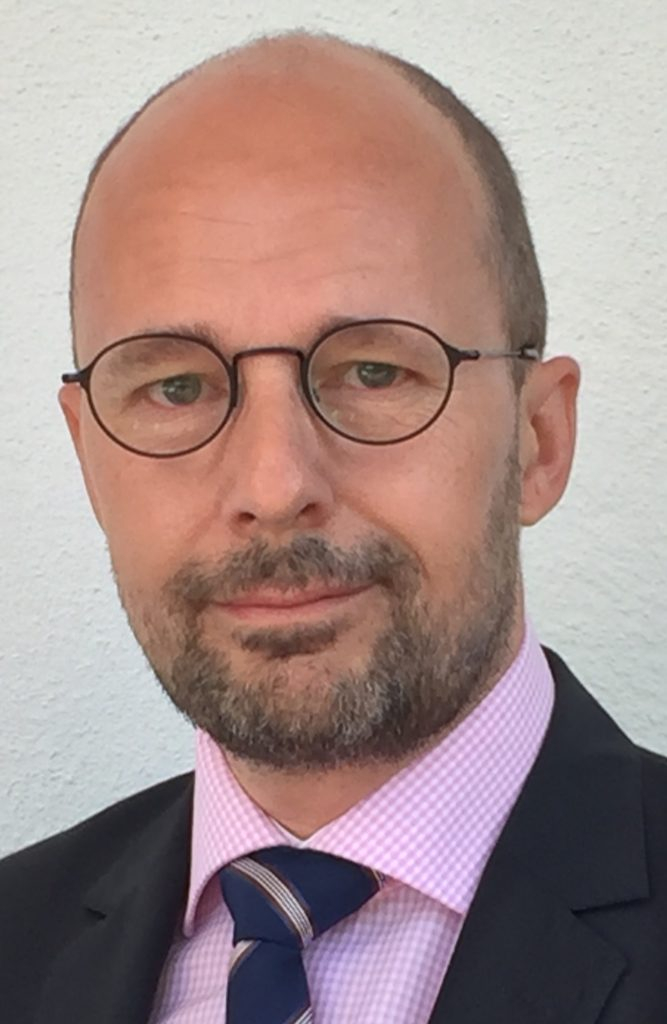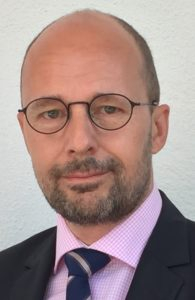 CEO Anders Månsson, how does your collaboration with Stifel affect what type meetings you plan during the conference, and what outcome you expect from them?
– Our agreement with Stifel means – during BIO-Europe as well as during all partnering conferences and meetings going forward – that we work together to ensure that we are in contact with all suitable and willing potential partners well in advance of the release of the BRaVac results, which are expected in the first half of next year.
Iconovo
Iconovo develops complete inhalation products, i.e. both inhalers and the associated drug formulations. For them, partnership and out-licensing are an important part of the company's business model, and they already have several licensing agreements for three of the company's four inhalation platforms.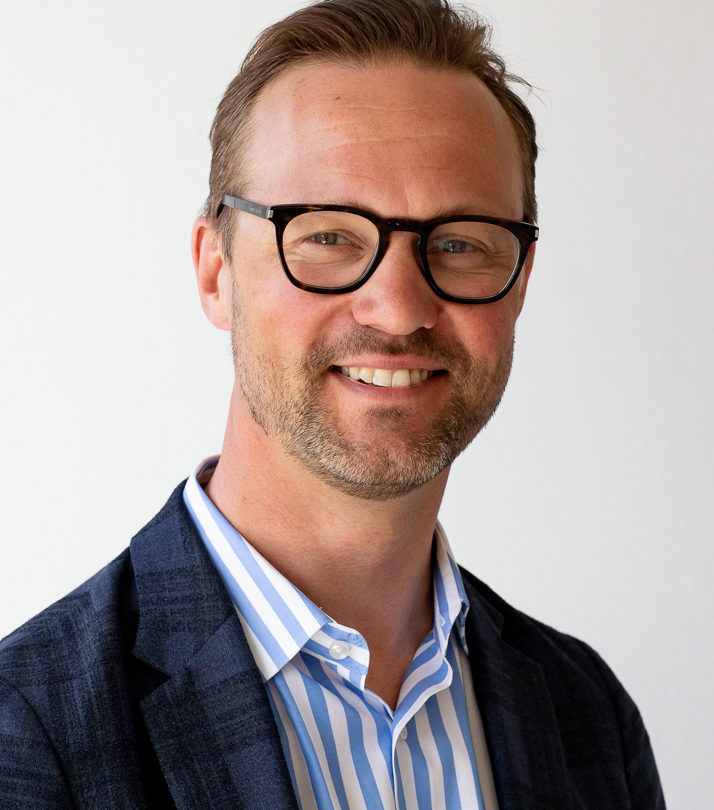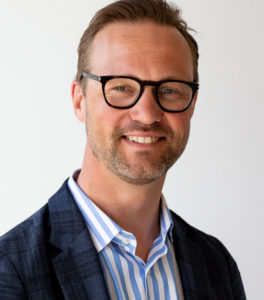 CEO Johan Wäborg, is the purpose of your participation at BIO-Europe to highlight your fourth and newest inhalation platform, ICOpre, or are you looking for additional agreements for the entire portfolio?
– We will have some discussions regarding ICOpre as an inhaler for upcoming generic inhalation products at BIO-Europe, but the main aim is to find customers who need innovative inhalation products. ICOpre can also be used for inhalation of new molecules, but we are mainly looking for customers who have an interest in our disposable inhaler ICOone.
– Furthermore, we will examine the interest for ICOone Nasal, as we are currently seeing a great demand for nasal powder inhalers. We are looking for customers with new drugs that would benefit from inhaled administration to favour a local effect in the lung or nose, to enable a rapid onset, or to replace injections with a more stable drug delivery. 
Cyxone

Cyxone is attending Bio-Europe where the main focus is to find a strategic partner with the experience and resources to develop and commercialise Rabeximod in rheumatoid arthritis. In parallel, Cyxone is finalising the analysis of the data from a Covid-19 trial which was concluded in July and may, provided positive results from the study and market demand, continue to develop and commercialise Rabeximod in Covid-19.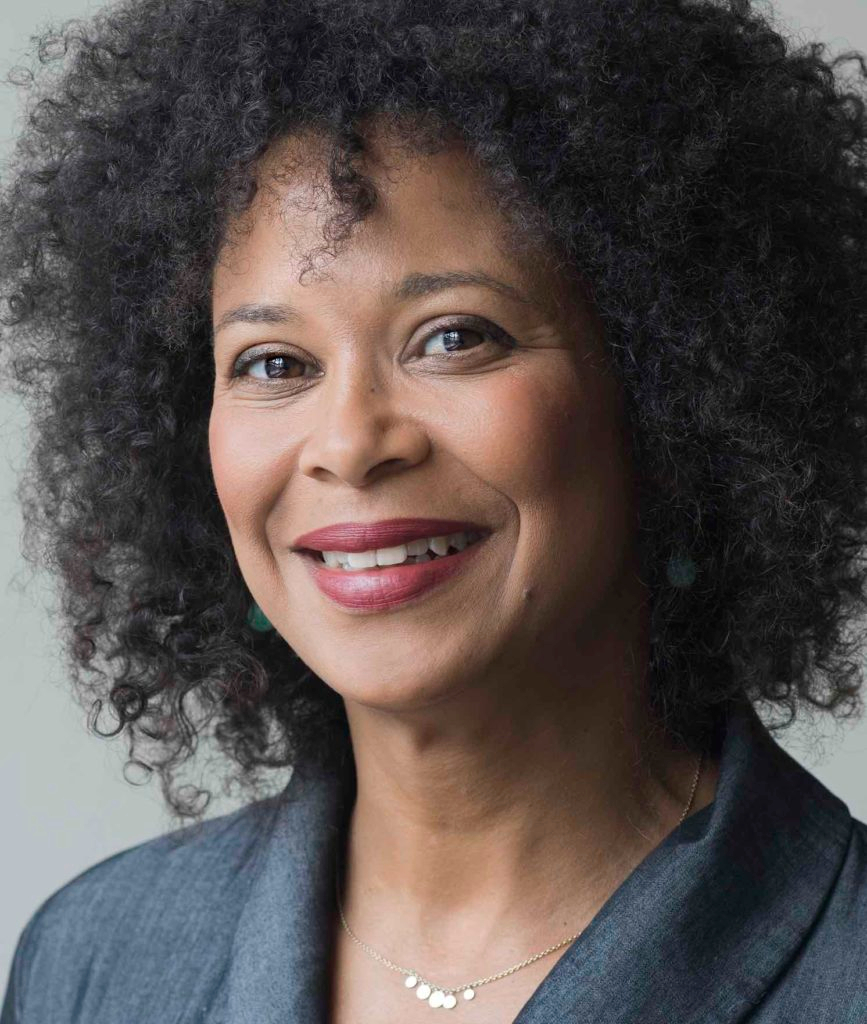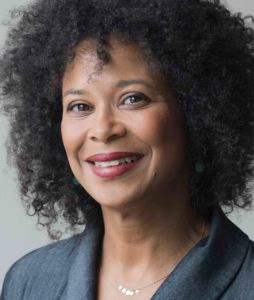 Tara Heitner, CEO, what expectations do you have on the interest for Rabeximod during the conference?
– We have been in discussion with many interested pharma companies in different geographic regions and we are in close discussions with a few interested candidates. We seek to continue these ongoing discussions to take them to the next level while reaching out to new interested parties.
– As we are getting closer to start of trial and the trial protocol has been fine-tuned, the CRO selection process is close to final and the required team is on board, so we are in an ideal position to further our discussions with the relevant parties. We are also expanding our outreach as the recent news on the safety concerns with JAK inhibitors means there is an even greater need for an oral drug with a novel mode of action which can treat the cellular basis of the disease and prevent progression and joint damage.  
Immunicum
Immunotherapy company Immunicum has a broad treatment focus in cancer with immune primer ilixadencel and cancer relapse vaccine DCP-001 at the forefront (both in phase II).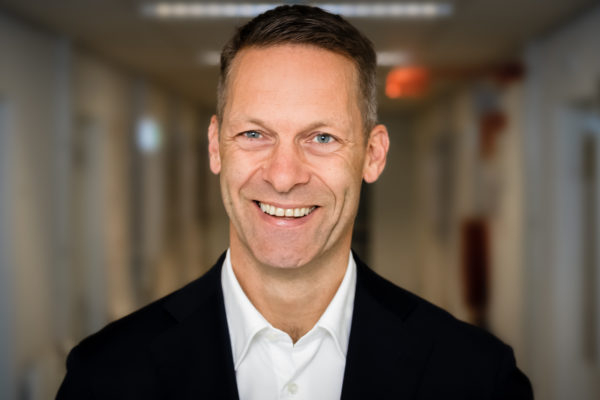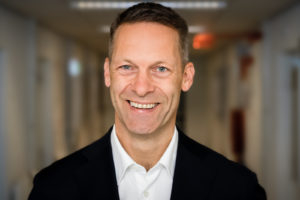 CEO Erik Manting, how do you intend to profile your broad clinical pipeline when discussing with potential partners during BIO-Europe? 
– Immunicum is addressing difficult-to-treat established tumours and tumour recurrence, which we believe represent the biggest challenges for today's cancer therapy. Our novel therapeutic approaches are based on off-the-shelf, intratumoural immune priming and relapse vaccination, with products showing promising efficacy in solid and blood-borne tumours, combined with an excellent safety profile.
– We have a rich, advanced pipeline with multiple ongoing clinical studies and upcoming clinical milestones to support our competitive clinical development strategy. In addition, Immunicum has developed a broad collaboration network with academia and other companies and is always on the look-out to develop new, differentiated therapeutics approaches and innovative combinations with other therapies, such as CAR T-cells.
Aptahem
Aptahem is approaching the first clinical studies with its lead candidate, Apta-1, developed as an emergency drug targeting sepsis, a condition that affects 49 million people annually, 11 million of which die. According to preclinical data, Apta-1 could potentially counteract the harmful effects that arise from sepsis.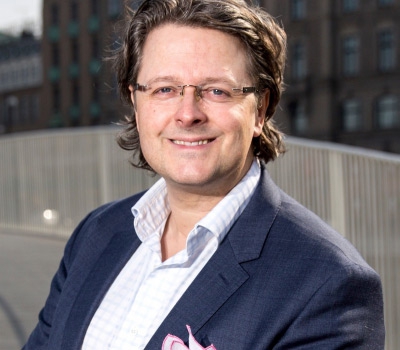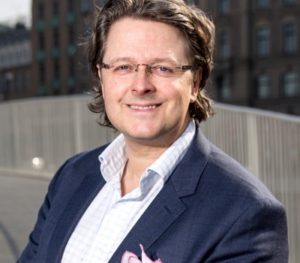 CEO Mikael Lindstam, this is not the first time you have participated in BIO-Europe. Are your partnering goals different now that you have more preclinical data to back up your case?
– Yes, our broader dataset has a pretty big impact on how we go about the partnering event.
– Preclinical toxicology studies have been completed without any negative findings and we are awaiting the final report, we are starting GMP production, we have good results from our partners in academia and our commercial arrangements, and we have also started discussions for clinical studies.
– But above all, we have identified one of Apta-1's mechanisms. This is an important milestone for us that will open doors to regulatory clarity and be value-enhancing in discussions with pharma companies as we can now describe ourmechanism, in a very important target, in a well-defined way.
BioInvent
BioInvent already has a number of licensing agreements and ongoing research collaborations with several leading pharmaceutical companies regarding the company's immunomodulatory antibodies for cancer therapy. In addition, the company has its own development platform and produces antibodies both for themselves and other companies.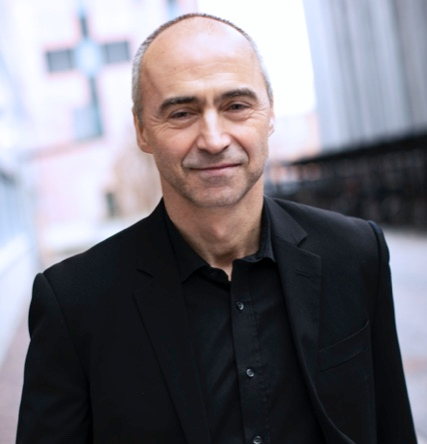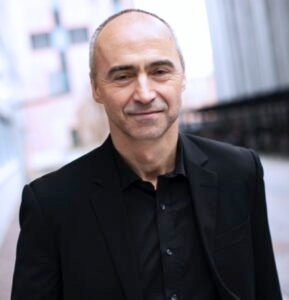 BioInvent have entered into collaborations with reputable big pharma such as Pfizer and Merck. CEO Martin Welschof, do you have a similar agenda for your visit to BIO-Europe?
– We are pursuing an active business development strategy and are discussing with potential partners on a continuous basis. Currently we are evaluating potential geography-based partnerships that would add value to our development programs while still retaining significant upside for BioInvent. Such as the ongoing partnership with CASI Pharmaceuticals, Inc. for our lead compound BI-1206. 
Sprint Bioscience
The preclinical development specialist Sprint Bioscience is a frequent visitor to BIO-Europe and has several licensing deals on its resumé. This year, in addition to the VADA project, the company is focused on communicating steps taken within the latest project, DISA, which aims to activate the immune system to target cancer and can be combined with immuno-oncology therapy, radiotherapy and chemotherapy.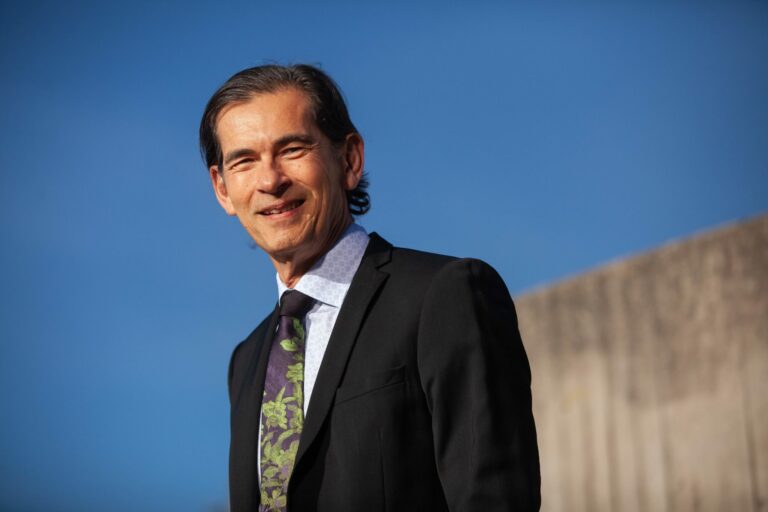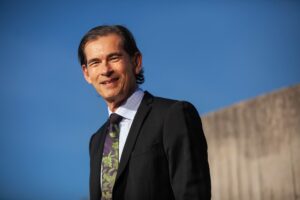 CEO Erik Kinnman, over the years you have participated at BIO-Europe on at least 20 occasions, and have validated your business model by concluding several license agreements. What significance would you say that this event has for a small development company and what will characterise your participation this year, compared to when you first participated?
– BIO-Europe creates many opportunities to meet new potential licensees to our programs in a short period of timeand follow up with previous contacts. In short, it is an event that is extremely important for building networks. Our meetings there become entrances to deeper discussions and the time after an event like BIO-Europe is always extra intense. Positioning a company and building a network requires stubbornness and intense commitment, and the first few times we participated, our business development team really got to work hard to establish contacts.
– Today, we barely have time to log into the conference's partnering system that we immediately receive meetingrequests, mainly thanks to our extensive network and track record of closing license agreements. Although the BIO-Europe conferences have been digital for a long time, our business development team has been able to conductmany meetings. Instead, the challenge comes from the fact that they are spread out over the day because the participants are in different time zones. This year we are participating with two programs and, as before, we focus onthe partnering part of the conference and meetings with our potential licensees.
BIO-Europe – a must-attend partnering event
One thing that all aformentioned companies have in common is that, despite different pipelines and stages ofdevelopment, they see BIO-Europe as a very important opportunity to build a network and develop relationships withother life science actors. Whether a company is looking for a partner to further develop its product, or hoping to find ataker for a project, or perhaps sell its products/services, BIO-Europe seems to be the perfect venue, an event with the potential to put wind in the sails of all participating players.
The content of BioStock's news and analyses is independent but the work of BioStock is to a certain degree financed by life science companies. The above article concerns a company from which BioStock has received financing.
Prenumerera på BioStocks nyhetsbrev