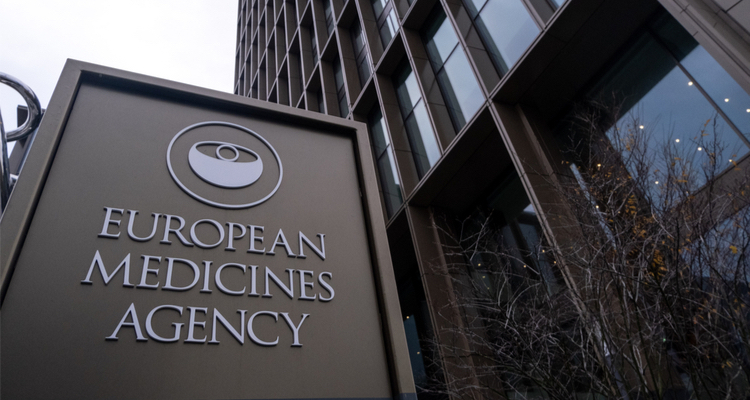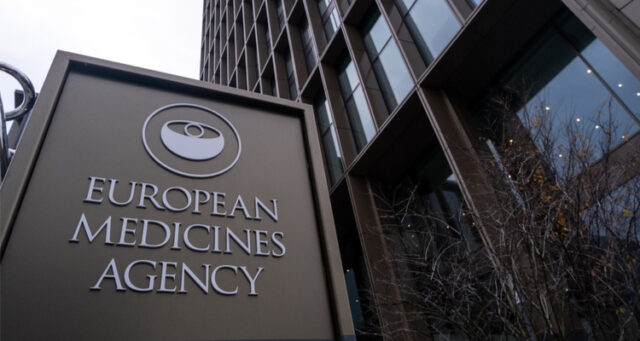 DanCann Pharma on Tetra Bio-Pharma's positive EMA opinion
For Danish DanCann Pharma, Thursday brought good news from its partner Canadian Tetra Bio-Pharma. In May, the two companies signed an exclusive distribution deal regarding three of Tetra Bio-Pharma's products. Last week, the EMA Committee for Orphan Medicinal Products issued a positive opinion on Tetra Bio-Pharma's cannabinoid-based drug targeting neuropathic pain. BioStock reached out to DanCann Pharma's CEO Jeppe Krog Rasmussen for a comment on the possible implications of the positive opinion.
On February 25, Danish biotech DanCann Pharma signed a letter of intent (LOI) with Canadian Tetra Bio-Pharma Inc for exclusive distribution of the cannabinoid-based drugs Reduvo Adversa and Qixleef in Denmark, Norway, Sweden, Finland, and Germany. The agreement also covers Tetra's over-the-counter product Enjouca. The parties went on to sign a definitive distribution agreement on May 5.
Reduvo Adversa (dronabinol using a new route of administration in the form of mucoadhesive tablets) is intended for the treatment of CINV patients (chemotherapy-induced nausea and vomiting) and for AIDS-related anorexia associated with weight loss. Qixleef and Enjouca are intended for the treatment of uncontrolled pain in patients with advanced cancer and for breakthrough pain.
Qixleef is a botanical inhaled drug product with a fixed ratio of THC and CBD that meets USA cGMP regulatory requirements. According to the manufacturer, it provides fast-acting relief from pain and offers patients a viable and non-opioid alternative for pain management.
Positive Opinion for Orphan Drug Designation from EMA
Last week, the European Medicines Agency (EMA) Committee for Orphan Medicinal Products (COMP) issued a positive opinion on Tetra-Bio Pharma's application for Orphan Drug Designation (ODD) for Qixleff as a potential treatment for Complex Regional Pain Syndrome (CRPS), a chronic neuropathic pain condition.
If granted in Europe, it would represent Qixleef's second ODD as a potential treatment for CRPS, in addition to the ODD granted by the U.S. FDA in March 2018. The positive opinion issued by the COMP will be sent to the European Commission, which is expected to grant the orphan designation within 30 days.
DanCann Pharma's CEO comments
BioStock reached out to DanCann Pharma's CEO Jeppe Krog Rasmussen for his take on the possible implications of the upcoming ODD approval in the EU.
Jeppe, what will the ODD mean for the upcoming market introduction in Europe?
– The ODD designation is very positive news as it gives regulatory advantages during the development process. Importantly, it can lead to market exclusivity, i.e., no direct competition from generic therapies for 10 years in the EU (7 years in the US), after market launch. In addition, an ODD also entails reduced drug development costs and regulatory fees as well as administrative and procedural assistance. On top of this, the review process will be accelerated. In sum, the ODD gives Tetra-Bio a competitive edge and a head start in gaining market shares.
– This, in turn, will of course also affect DanCann Pharma in a very direct and positive way as, which you mentioned, we have signed an exclusive distribution agreement for Denmark, Norway, Sweden, Finland, and Germany. The sooner the drug reaches the market, the sooner it will have a directly financial effect on DanCann Pharma.
How big is the market for treating Complex Regional Pain Syndrome (CRPS)?
– CRPS affects only 4,4 individuals out of 10,000 in Europe, which is part of why the EMA recommends granting the candidate an ODD. Given that today's treatments are suboptimal in terms of pain relief, there is market space for Qixleef, a treatment that can provide analgesic effect, improve sleep, reduce anxiety and depression as well as relieve pain. Both we and Tetra-Bio Pharma are convinced that the candidate, upon approval, will be a safe and effective treatment alternative for pain management and a better alternative than opioids.
– Also, it is worth pointing out, that a single decision from the European Commission will be valid in all EU member states upon market approval. That means that Qixleef would be simultaneously approved in Denmark, Norway, Sweden, Finland, and Germany, where DanCann have exclusive distribution rights.
To wrap this up, can you give our readers a status update of what's on the agenda for DanCann Pharma now, and what milestones you hope to reach in the coming months?
– Followings last week's closing on the acquisition of CannGros we are working on the integration of the company into DanCann Pharma, with extended focus on the ongoing process around our product application for another product in the form of a cannabis extract in an oil solution.
– Furthermore, we are performing a lot of training processes to maximize the output of the ongoing preliminary operations in Biotech Pharm1, awaiting final approval in the new year. We expect to apply for our application for the EU-GMP certificate in Biotech Pharm1 very soon (within a few weeks) at the Danish Medicines Agency.
– From a strategic point of view, we have commenced with designing the next step for the company, looking towards new goals, developing, and materializing the strategy that will glue the current DanCann Pharma together with CannGros. Setting standards for activities in our future downstream processes.
The content of BioStock's news and analyses is independent but the work of BioStock is to a certain degree financed by life science companies. The above article concerns a company from which BioStock has received financing.
Prenumerera på BioStocks nyhetsbrev