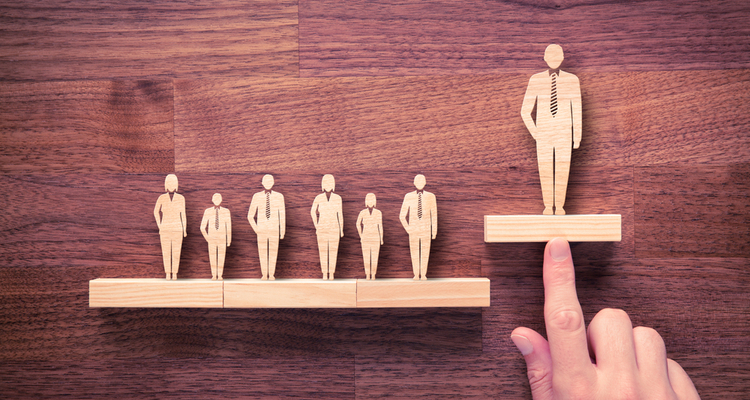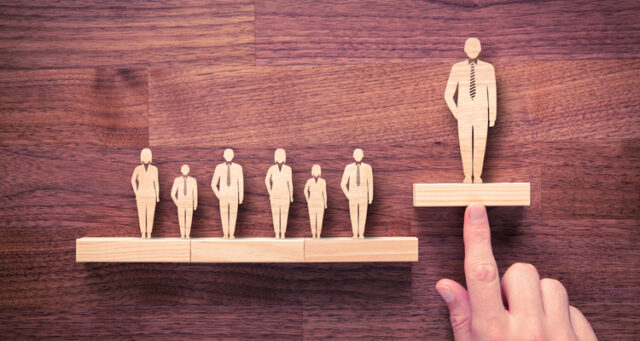 Anna Lindström named new CEO of Invent Medic
Invent Medic is raising 24.1 MSEK in a rights issue to invest in increasing sales and marketing activities, whilst at same time hiring a new CEO. Anna Lindström will take the helm from current CEO Karin Bryder who will transition to other tasks, including taking on responsibility for the company's future product development.
Lund-based Invent Medic develops products that in various ways promote women's health. The company's first product is Efemia bladder support, a product developed for women suffering from stress urinary incontinence. The bladder support is currently sold in Sweden and on several other markets around Europe. The next step in the company's development will be taken during the autumn with the launch the next product in the portfolio, the Efemia menstrual cup.
Increased market investment and product launch
Invent Medic recently announced that it intends to carry out a new share issue of 24.1 MSEK to increase investments in sales and marketing, both in terms of the existing product and to secure a successful launch of the upcoming menstrual cup. Another step aimed at increasing the company's commercial focus is the recruitment of a new CEO. On Friday, Invent Medic announced that from the 5th October Anna Lindström will take over the CEO position from Karin Bryder.
Commenting on the recruitment of Anna Lindström in a press release, Gun-Britt Fransson, chairman of the board, states:
»We are very pleased to have been able to attract Anna Lindström to the position as CEO. Her solid experience in international commercialisation and expertise in medical technology and other industries will further strengthen the company. Karin Bryder's contribution in building the company during her years as CEO is invaluable, and we look forward to her continued efforts within the company.«
New CEO brings broad international experience
Anna Lindström brings with her much experience from sales and business development from several leading international companies, including Alfa Laval, Berry Callebaut and Alufluor. Lindström has recently worked as a management consultant and co-founded the Helsingborg-based medtech company Xaga Surgical.
»I see great potential in Invent Medic's products, and I am driven by working with products important to women. With use of my previous experience in medical technology and international sales, I will focus on contributing to the company's continued value creation by, among other things, ensuring that Invent Medic's products reach many new users.« – Anna Lindström, incoming CEO Invent Medic.
The content of BioStock's news and analyses is independent but the work of BioStock is to a certain degree financed by life science companies. The above article concerns a company from which BioStock has received financing.
Prenumerera på BioStocks nyhetsbrev